Paekākāriki Auto Services has closed its doors after 100 years of repairing the cars of locals and those needing urgent help while travelling on State Highway 1 north of Wellington.
---
It's the end of an era for the 'oldest garage on the coast'. Owner Chris Clarke is retiring and the building has been sold to a Waikanae-based collective responsible for restaurants, a bakery and craft beer.
Originally built in 1920, the garage was built by Mr Frank Holtom to serve the motoring public who needed tyre changes and petrol. He spotted a business opportunity with the growing number of automobiles making the trip over the Paekākāriki Hill Road to visit the beaches on the Kāpiti Coast.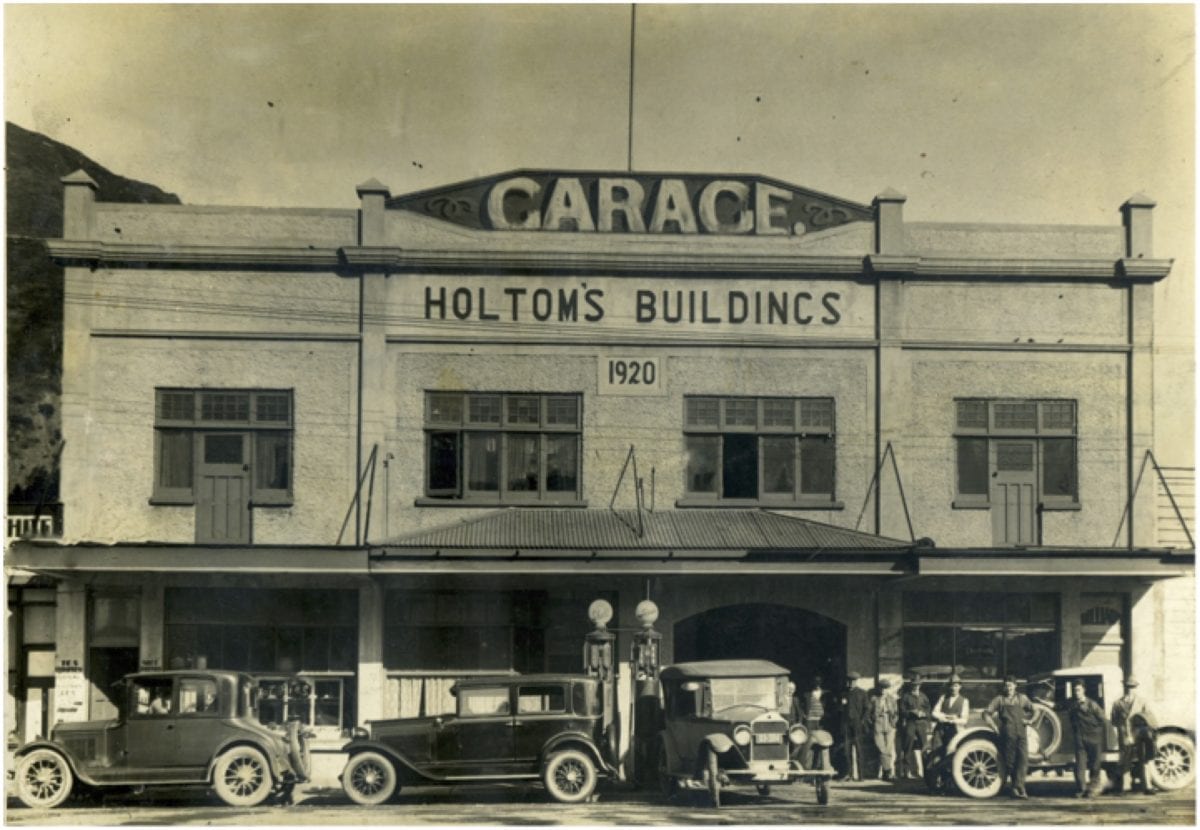 Paekākāriki locals were sad to see their garage close down but the community organised a party for Chris to say farewell. However, the Covid restrictions put the kaibosh on their original plans but a few safe-distanced locals took to the streets with song to serenade Chris off on his new chapter.
---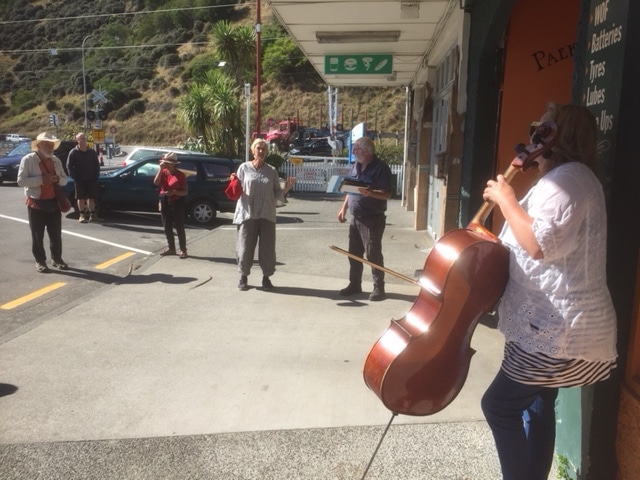 Chris bought the business back in 2002. He already owned the Action Auto workshop in Wellington and turned that over to a manager while he built up the Paekākāriki business.
"The plan was to sell the Wellington business, but the economic crisis hit and I ended up keeping it until 2013."
Chris, who lives in Levin made the move to cut down on his long daily commute.
"I'd only just moved in when there was the big flood and water came about half a metre up into the workshop." After everything was cleaned up he used some stored paint he had inherited with the workshop to repaint. The bright blue, orange and yellow scheme, which are unlikely to survive the new owners' refit, soon became synonymous.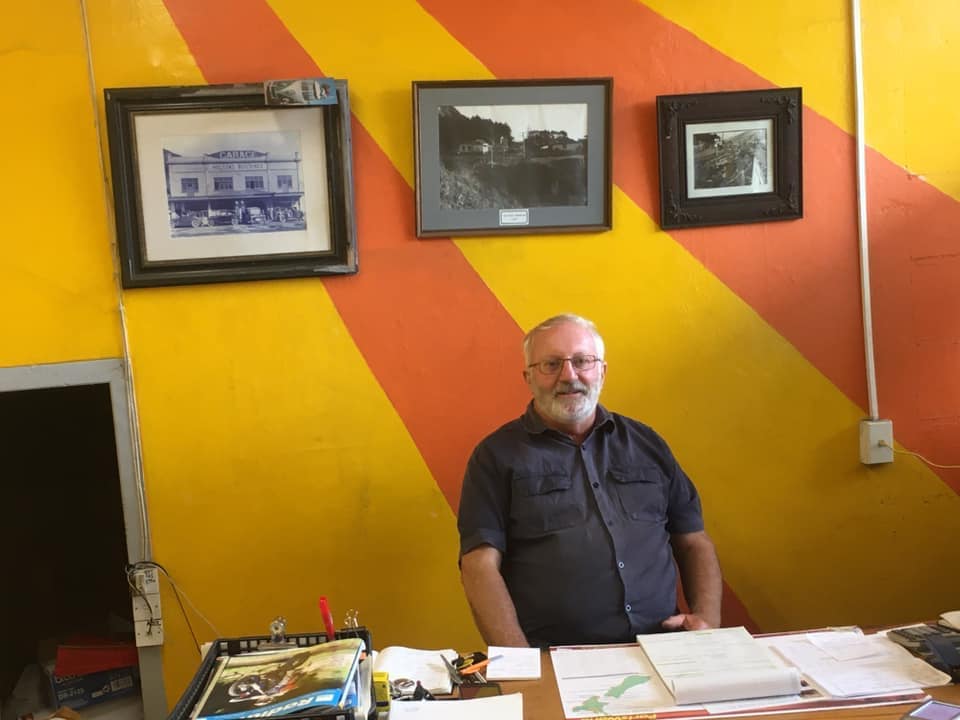 After the easement of lockdown restrictions, locals finally got to see Chris off in befitting style at the Paekākāriki Bowling Club and now eagerly await the next steps in the journey of the Holtoms Building. With structural repairs underway, and all other businesses retaining their lease, the new owners say they are already enjoying the vibrancy of Paekākāriki and are looking forward to adding to its charm.