The NZ Transport Agency's plan for a souped-up version of a truck weigh station, planned for land at the start of Emerald Glen Road, has hit some wobbles as locals and the Paekākāriki Community Board express their disappointment at the lack of consultation.
---
---
NZTA has identified land — currently classified as recreation reserve land and part of Whareroa Farm — as a site for one of 12 major Commercial Vehicle Safety Centres (CVSC) to be built around New Zealand as part of the NZ Police Weigh Right Programme.
There are concerns about the site selection process and locating commercial activity within the wider recreational area joining Queen Elizabeth Park, Whareroa Farm Park and the bridle path/walkway along Emerald Glen Road. The parks are connected by a narrow underpass which is used regularly by cyclists, pedestrians, horse riders and motorists.
---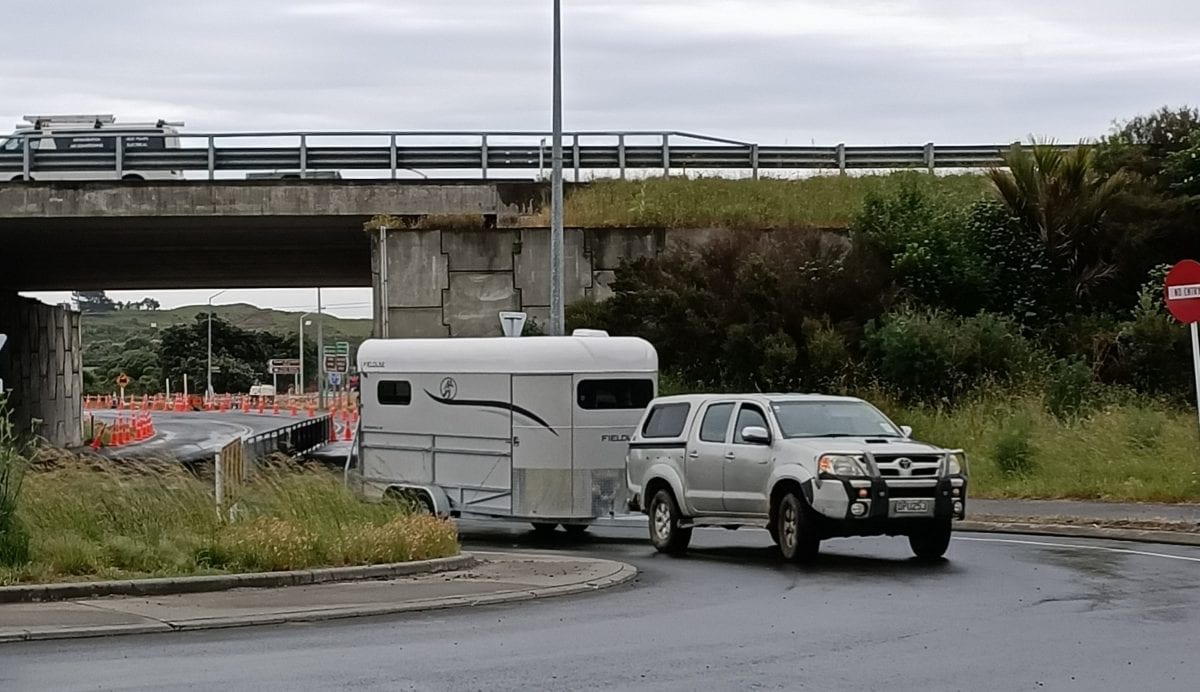 ---
A group of Emerald Glen residents have safety concerns. "We may have up to eight trucks an hour exiting the Expressway to be weighed and driving through this busy, tight thoroughfare used by other vehicles as well as horse, cycle and foot traffic. Which brings with it numerous safety issues and hazards. We would like NZTA to look for another viable site that is not in the middle of this important recreational hub and conservation area. While we do want safe commercial vehicles on the roads, we do not believe they should improve the safety of one group while comprising the safety of another."
The Paekākāriki Community Board believe the wider community have not been adequately informed and NZTA's consultation process is lacking.
"At our Community Board meeting this week we were told from NZTA that they weren't ready to consult, and yet Mackays Crossing is clearly and publicly listed as a one of the 12 sites." Chairperson Holly Ewens says, "For us to be unaware of the proposal at this stage of the game is simply unacceptable."
Deputy Mayor, Janet Holborow shares similar concerns. "There are potentially serious problems with this site in terms of safety, the amenity value of the area and the impact on local networks. Local businesses have been bypassed by the Transmission Gully project and this has the potential to further impact on recreational visitors," says Cr Holborow. "We need early and thorough conversations to ensure that this isn't brought to the community and Council as a fait accompli."
NZTA is planning to have a package of information available to present to the community at an Open Day in February-March 2020.