Plant a Seed
April 20 @ 9:30 am

-

2:00 pm

$10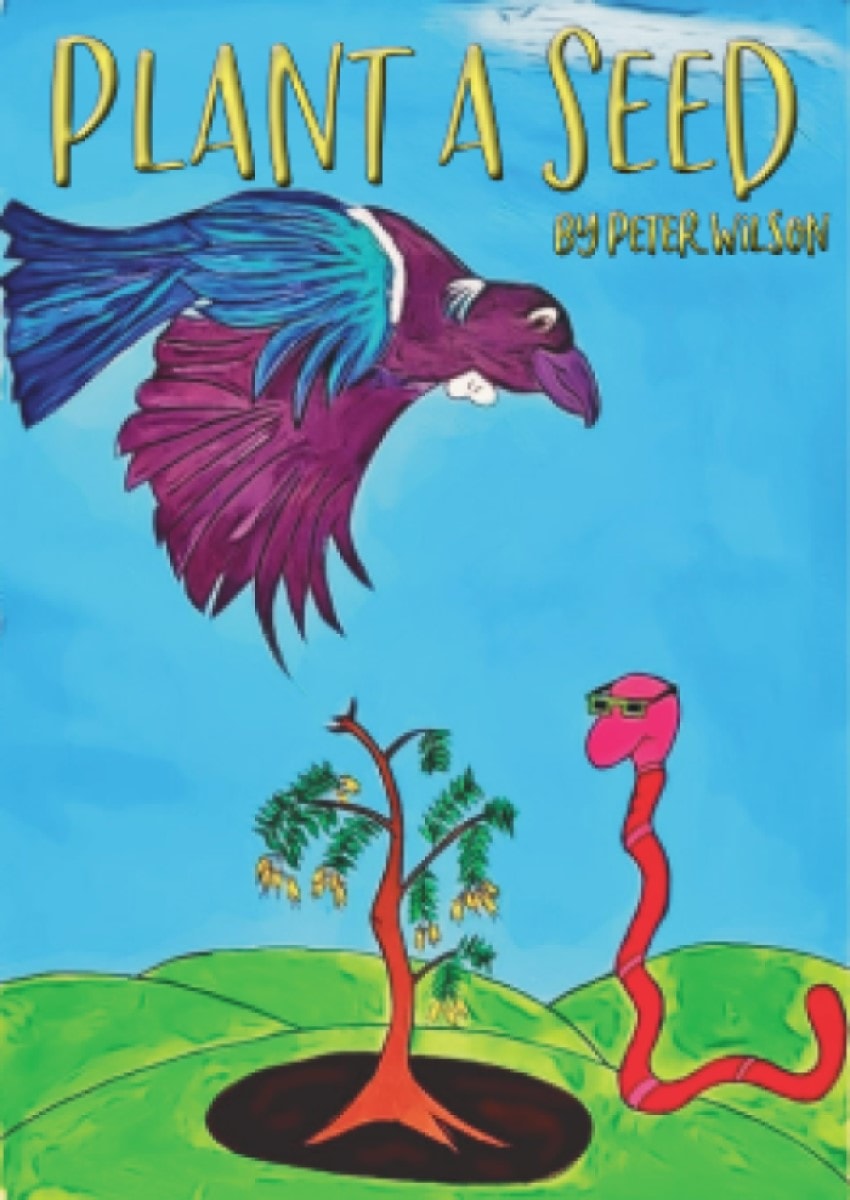 Plant a Seed by Little Dog Barking children's theatre company
Wednesday 20 April at 9.30am, 11am and 1pm at St Peter's hall
Internationally acclaimed children's theatre group Little Dog Barking are thrilled to return these April school holidays with their latest show 'Plant a Seed'.  
Directed by Jacqueline Coats and starring Kenny King and Laurel Mitchell using beautiful puppetry, this show combines the enchantment of Peter Wilson's original piece with the charming talents of director Jacqueline Coats. A must see these April School Holidays.  
Plant A Seed is a magical story of how things grow.  Fresh from her flight, carried by the wind, a seed is discovered and planted.  Watered by Te Ua and kept warm by Te Ra, her green shoots sprout from the ground.  And so, a little Kowhai tree begins the exciting journey of growing up.  
Along the way, we meet her friends – Worm, who looks after the soil around her roots; Tui, who feeds from her golden blossoms; and Ruru, who guards her seedpods during the night.  
Told in both English and Te Reo, this story of the life of Kowhai explores the colours, textures, and sounds of the world that can be discovered in our own back garden.  Full of music, sounds, song, and action. 
Guji Guji:
Best Drama – The 2nd Asian Pacific Puppet Art Week, Nanchong, China 2017
Duck Death and the Tulip:
Outstanding Theatre Award from Fringe Review – Edinburgh Fringe Festival 2014
Best Composer of Music – Gareth Farr – Chapman Tripp Theatre Awards 2013
Best Lighting Design Nomination – Nigel Percy – Chapman Tripp Theatre Awards 2013
Papershaper:
Best International Drama 2014 – The 1st Asian Pacific Puppet Festival, Nanchong, China