Sally Heppenstall tells us about her fascination for fungi and where to find it locally and beyond.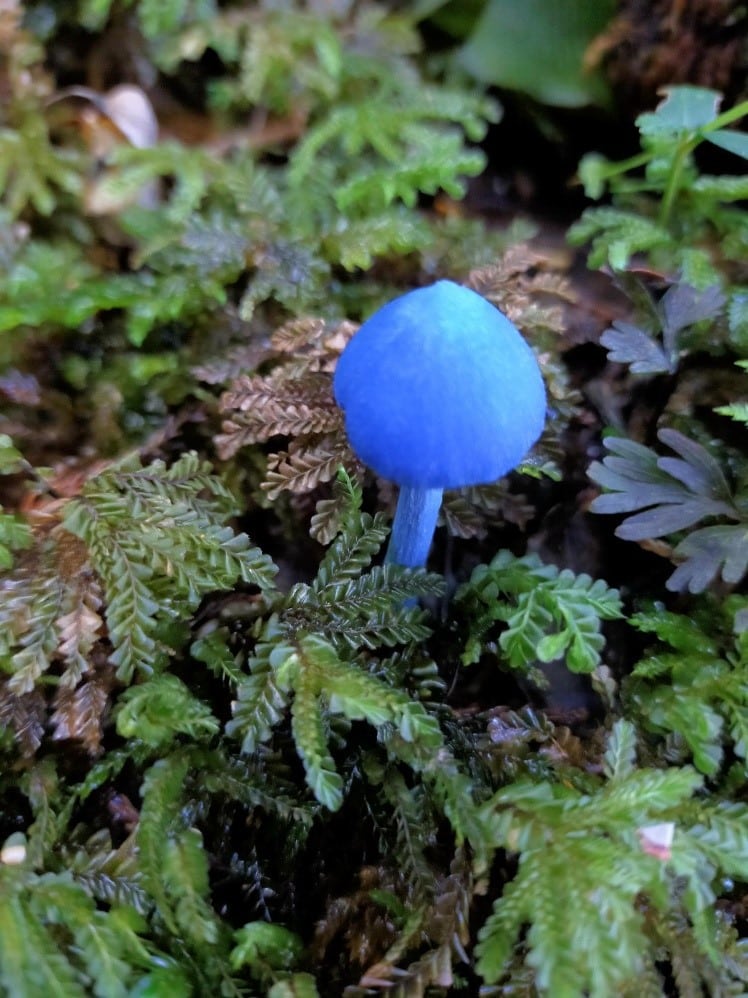 Disclaimer: This story is for fascination and photography (not for eating or ingesting for other reasons).
Fungi season is upon us and now is a great time to go exploring the local bush areas, especially after rain.
Fast Fungi Facts
1.5 million estimated species world-wide
22,000 estimated in Aotearoa with 7,500 species recorded
Most fungi feed and grow either as a spreading network of mycellum (tube-like hyphae) or as unicellular budding cells (yeasts)
I first became interested in fungi a couple of years ago when I found these growing by a bag of commercial compost.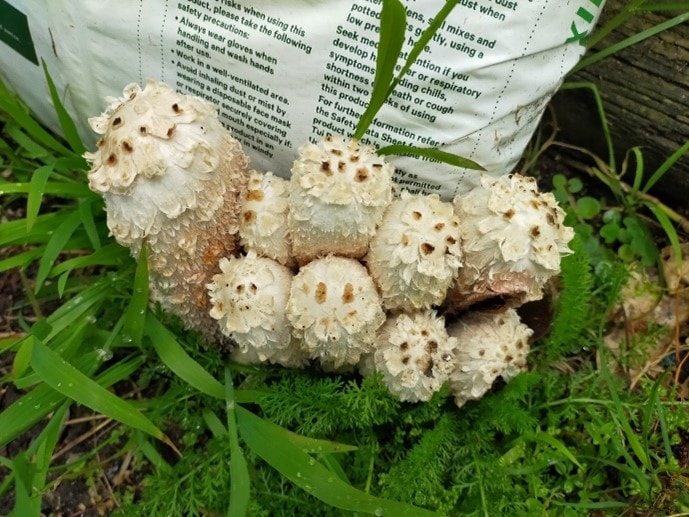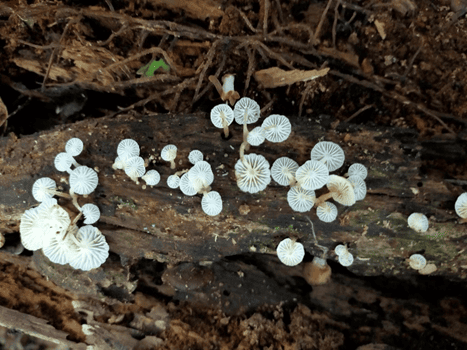 Fungi-finding expeditions, for me, involve slow walks through the bush after rain, enjoying the search, finding new varieties, and taking photos. Also, in my experience, it's fun to do with children as they are closer to the ground and are great spotters!
Basically, any local bush, like Queen Elizabeth Park, is worth a look. Three local places I recommend are:
Kohekohe Forest Loop Track – read the Paekākāriki.nz walk by Harriet Bright here
Whareroa Farm – Ramaroa Track – discover the Wellington Regional Trails walk here
Akatarawa Forest Park – look for Robbie's track to the left of the Perham Road entrance – read Greater Wellington's Akatarawa Forest track information here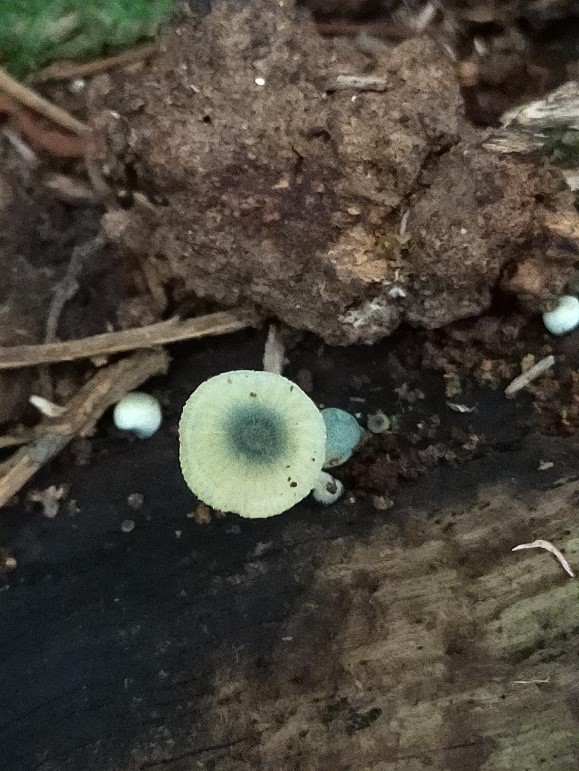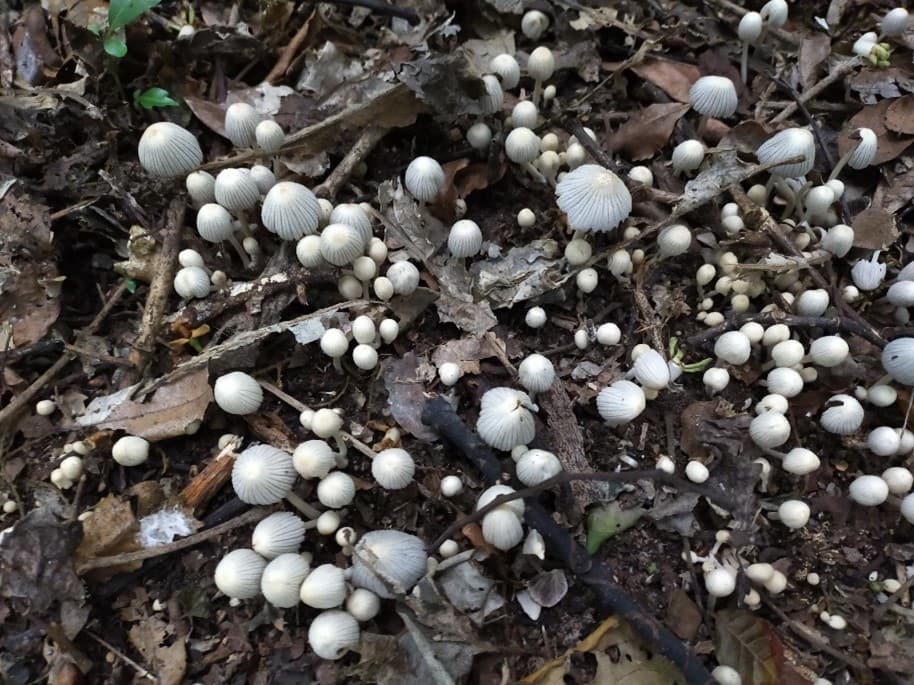 Werewere-Kokako (entoloma hochstetteri)
Have you noticed the fungi on our $50 note? Unfortunately, most of the guidebooks I have seen just give a Latin name. You may want to Google to learn more about how this name was given, or ask a friend who has this knowledge.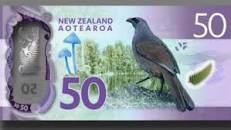 You will need to go further afield to find one, though they have been seen in the Wainuiomata Water Catchment area. This photo, below, was taken on our trip in May near Mamaku, out of Rotorua.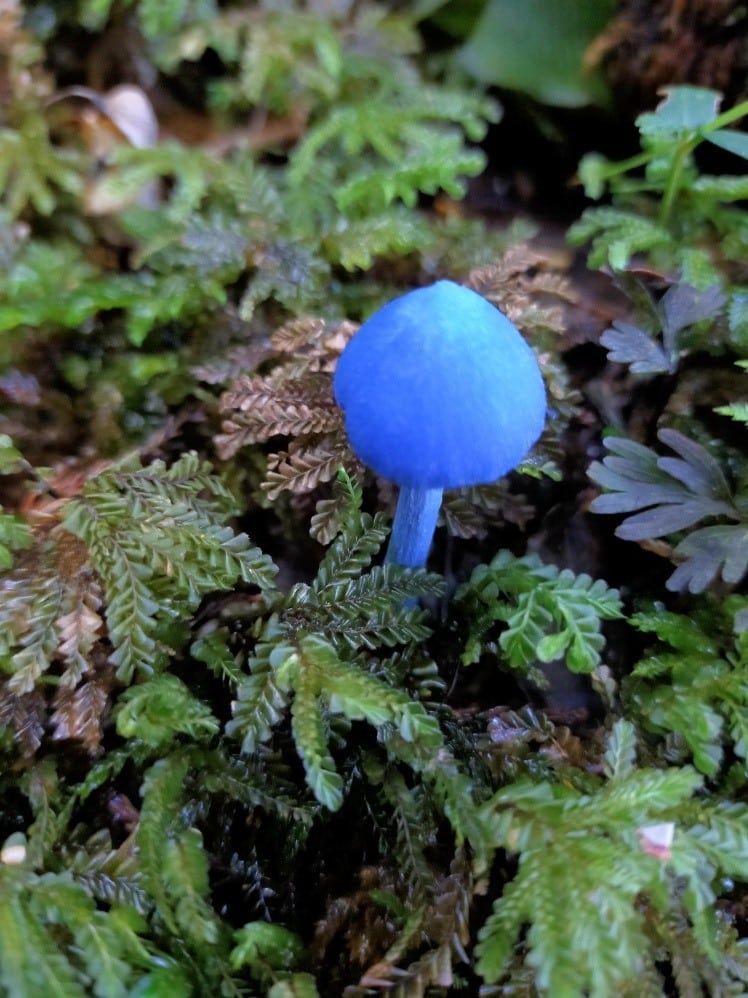 Further information
Facebook group
T Mushrooms of New Zealand (photography). Enthusiasts post great photos and share information about the great fungi spotting places further afield, e.g. around Rotorua and West Coast
Website
Books
A Field Guide to New Zealand Fungi by Shirley Kerr – a great resource to discover the names of the fungi you find and be inspired to find more. It turns out that my mother taught Biology to the author, at Ōtorohanga College circa 1970!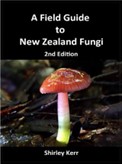 Entangled Life: How Fungi Make Our Worlds, Change Our Minds, and Shape Our Futures (2020) by Merlin Sheldrake.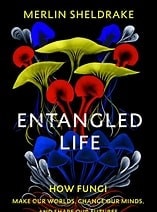 Listen to Merlin talk about the strange and wonderful world of fungi on RNZ here.
Paekākāriki.nz is a community-built, funded and run website. All funds go to weekly running costs, with huge amounts of professional work donated behind the scenes. If you can help financially, at a time when many supporting local businesses are hurting, we have launched a donation gateway.