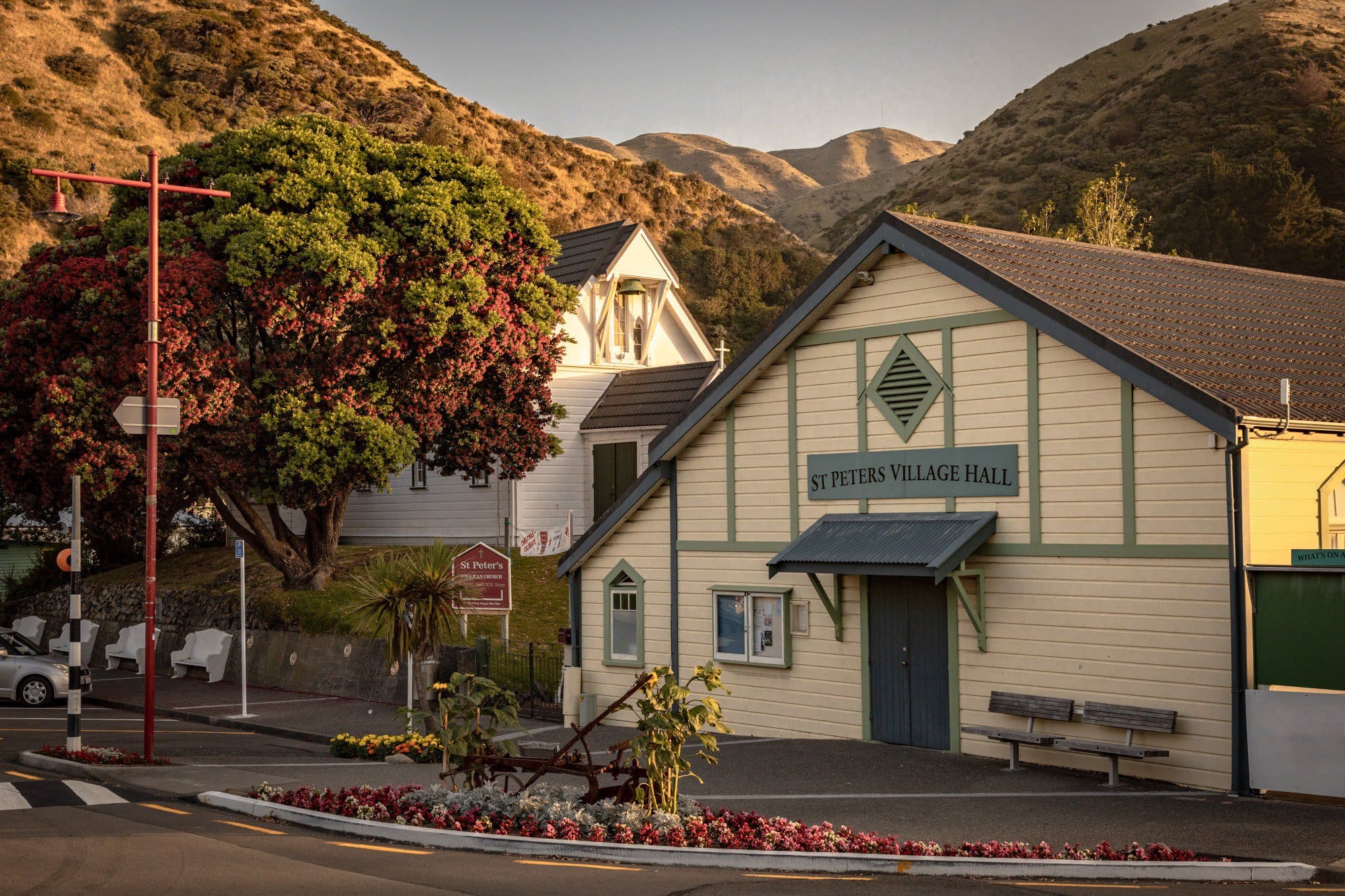 We work to support the economic and social sustainability of Paekākāriki, and to set up and administer systems and buildings to support the community, including restoration of St Peter's Hall and its administration as a multi-purpose community facility. You can read our trust deed here.
If you'd like to book St Peter's Village Hall please use our booking form.
For other questions about hiring the hall please email us.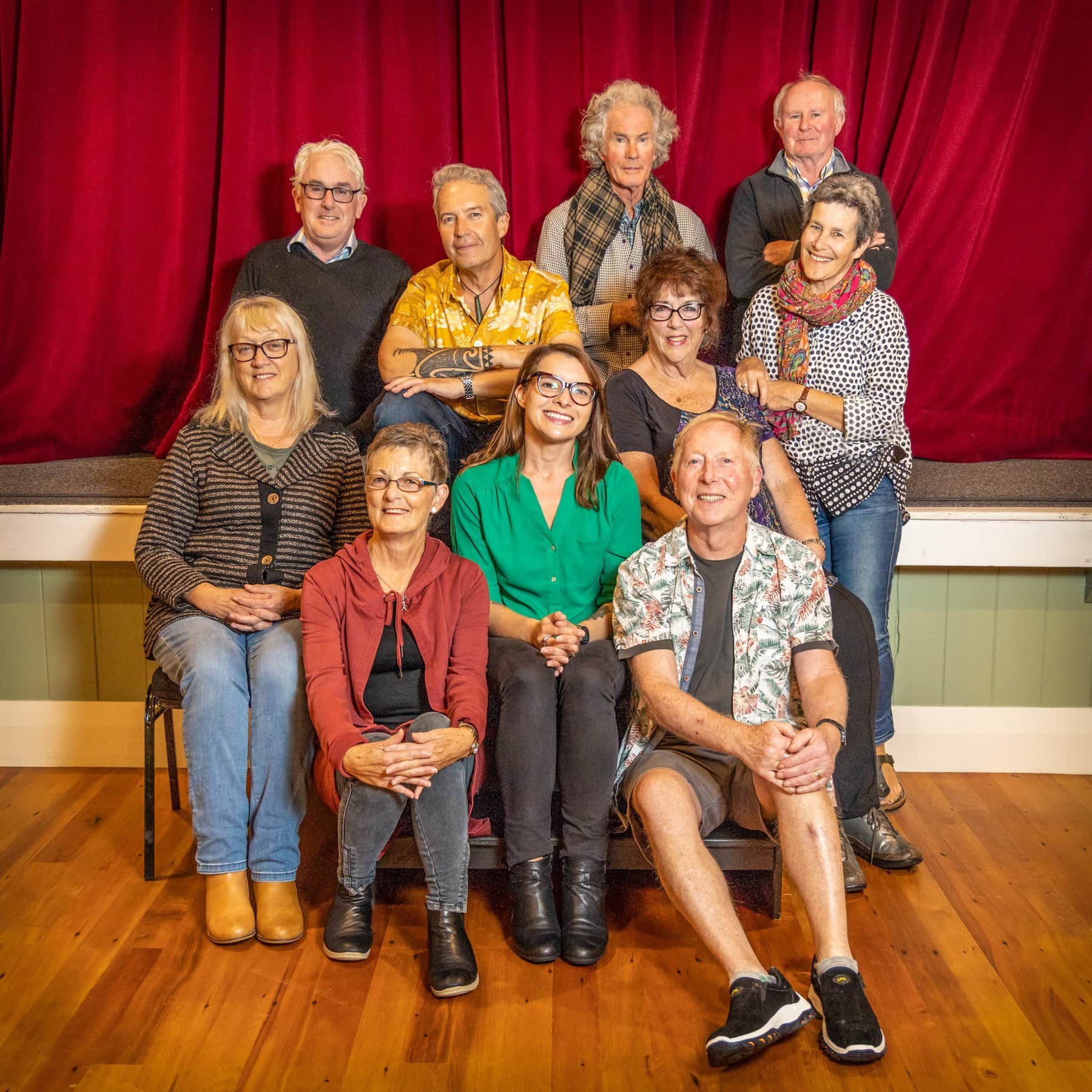 Documents:
Community Trust AGM minutes Nov 2020
Community Trust Consultation trust deed
Personal comment from the outgoing chair of the Paekakariki Community Trust