Paekākāriki Table Tennis Association – or sometimes irreligiously called Ping Pong Paek – is a social weekly gathering over the nets in the winter months May-September(ish). We use the word ish here because we work quite collectively and casually. There is no skill level required and kids are welcome, but they should be able to get the ball on the table. At the other end of the spectrum some members are actually quite good.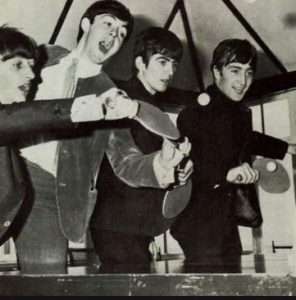 Cost is $40 per season. This currently just allows us to cover our hall hireage fee.
Enquiries to [email protected]
WHEN: Thurs 7.30-9.30pm approx May-September. 
WHERE: Memorial Hall