Mishy Vieira explores the recently-opened Wai Ata music studio based in the old weavers' whare in the Tilley Rd reserve. Find out what exciting musical opportunities are on offer, for our taitamariki (young people) and adults alike.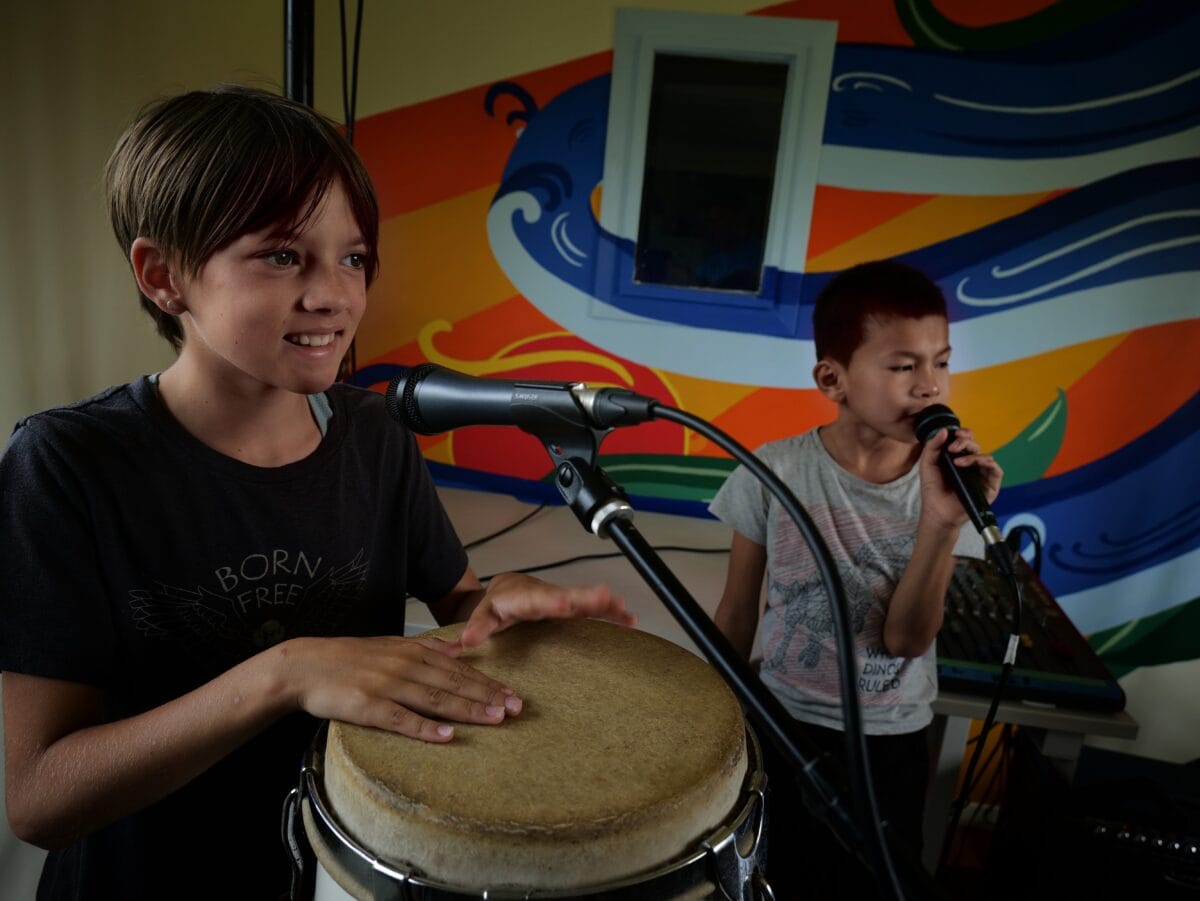 Giving local young people access to creative pursuits is the driver behind the new Wai Ata community studio on Tilley Rd in Paekākāriki.
Wai Ata founders Himiona Grace and Julia Truscott are kicking off the year by offering free creative sessions for 8-18 year olds in the freshly renovated space.
"Music, filmmaking, and art is kind of elitist when you have to pay for it. We wanted to make it accessible and to develop and nurture talent in the village," Himiona says.
The new classes begin from 16 February 2022 with 8–12-year-old sessions on Wednesdays 3:30-5:00pm and the 13-18 year-old group is on Thursdays 4-6pm.
Please use this online form to enrol. Both classes are free or a koha, for those that can afford, to help pay for the running of the groups.
Himiona and Julia will run the sessions, but they'll be rangatahi-led and include things like drawing, writing, playing music, and film-making.
"Whether they find inspiration in the awesome nature around the whare, kick a ball, take photos, form a band, write and produce a play/film, or start a business – the possibilities are endless," Julia says.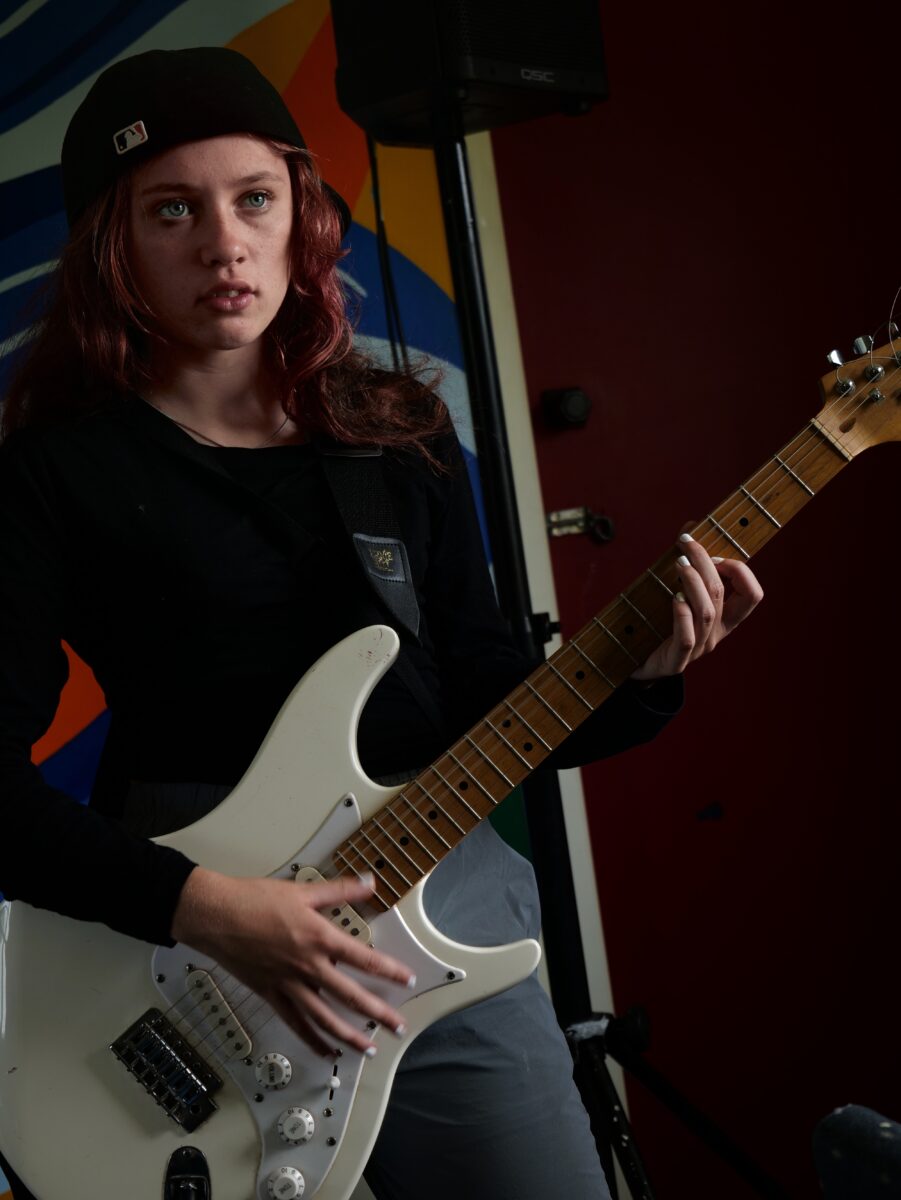 For adults wanting to get a slice of the Wai Ata action, Julia is also running an all ages singing group every Monday night, starting 21 February 2022.
Adults are $5, children are free, and a new song will be learnt each week, so it doesn't matter if you miss one.
"All styles welcome and I just want to get everyone together to sing as it makes you happy. I'm passionate about doing things with all ages, as we usually get separated out," Julia says.
Wai Ata studio is next to the Tilley Road QE Park entrance in the old weavers' whare called Te Whare Rāranga ō tātou ki Paekākāriki.
Funding and support for the studio includes Paekākāriki Informed Community Inc, Paekākāriki Community Board, NZ Lotteries Foundation, Nikau Foundation, many local generous donors and Magno Vieira of Harcourts.

To get in touch email [email protected] or follow Instagram @wai_ata_studio or https://www.facebook.com/waiatastudio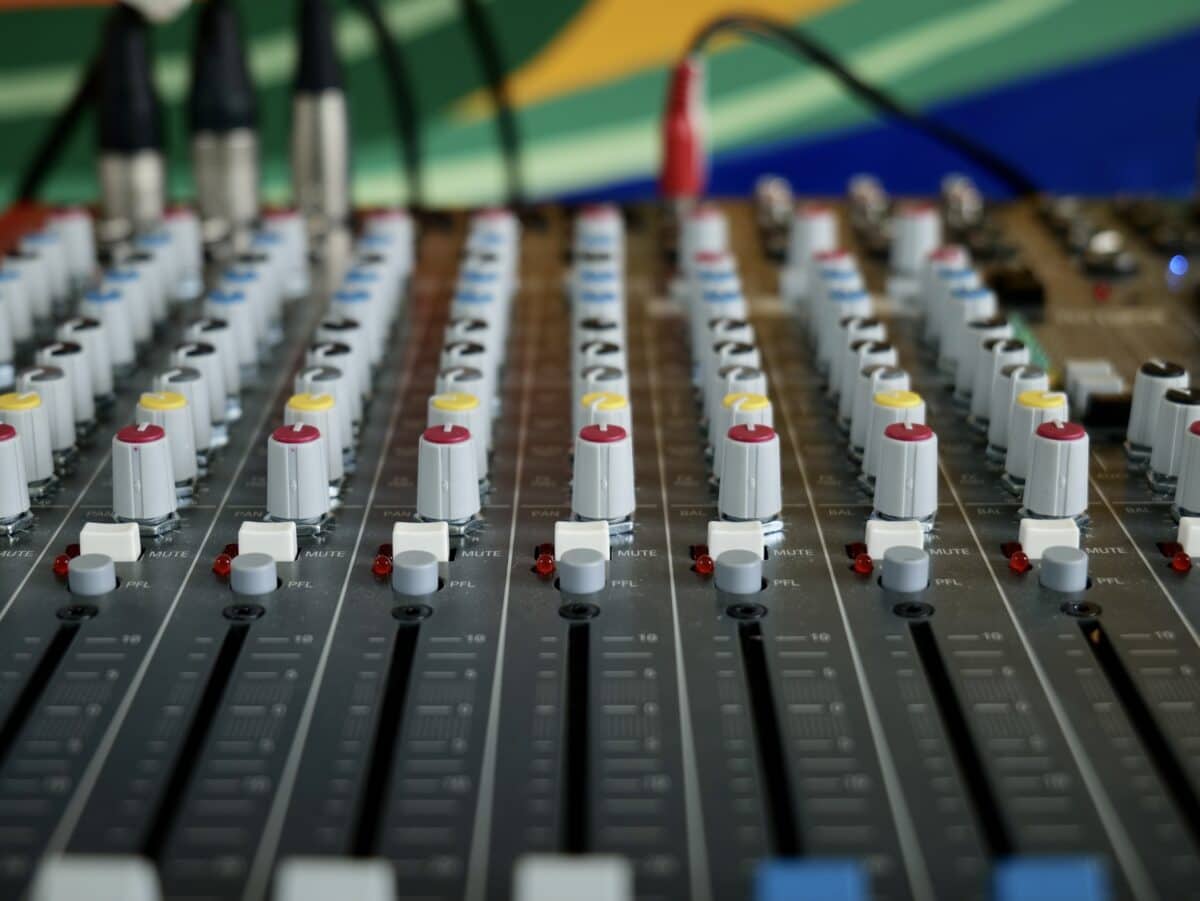 Paekākāriki.nz is a community-built, funded and run website. All funds go to weekly running costs, with huge amounts of professional work donated behind the scenes. If you can help financially, at a time when many supporting local businesses are hurting, we have launched a donation gateway.