As we welcome new coordinating editor Nik Bullard, the outgoing editor looks back to look ahead at paekākāriki.nz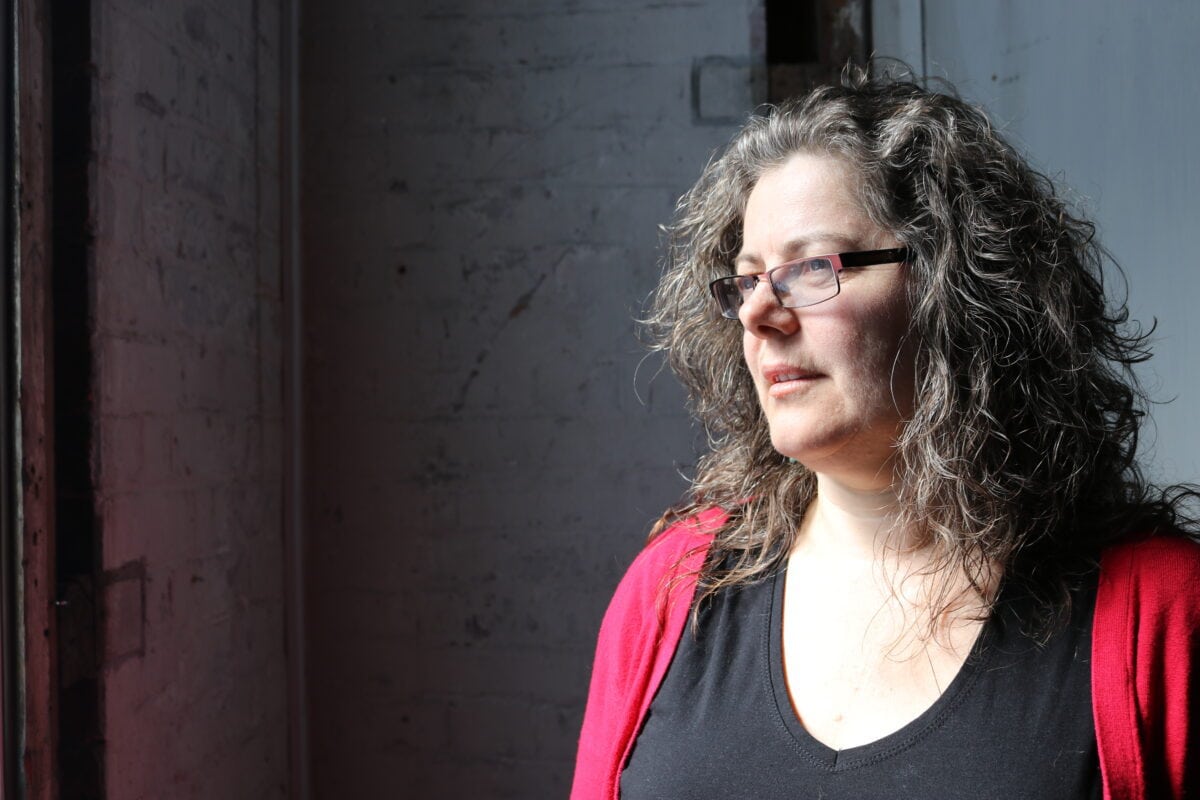 Nurture the seed and it will blossom. Having been involved in Paekākāriki.nz since germination, it's been a wonder to watch it grow. Now, as I hand over my tools to our new coordinating editor, let's take a step back to remark on the size and health of this thing we've collectively grown.
We. At two years old, paekākāriki.nz is a thriving example of a community project relying on the collective input of many. From here, we can see how the branches of the paekākāriki.nz tree provide shelter for many a kākāriki to come and perch; where the site aims to stretch its limbs; and how you can help make the job of our new coordinating editor more streamlined.
Sponsors: This community resource wouldn't exist without the contribution of our 53 supporting businesses. Along with our three key sponsors, they 100% fund the coordinating editor role through their $75 per annum contribution. If you are a supporting business — we high five you. If you want to feature your services or business in our directory, we would love that — get in touch.
Readers
Readership – both from visitors and and locals has steadily grown.
Paekākāriki.nz played a central role during lockdown. We thought that might see just a temporary climb in usage, but in fact the above graph of 19 months of stats shows a steady climb in the website's use. Unique visitor numbers to the site have in fact doubled over the year between March 2020 and March 2021. We now have over 4500 visits per month. Analytics show diverse use of the site, not just popular walks, stories or events, but to access service information through the directory. We sit high in Google searches which also means that when visitors want to do the Escarpment Track, for example, we get a visit – over a 1000 people read that page a month.
Writers and photographers
We've published 101 stories and 22 walks and bike rides — all contributed from writers and photographers in the village. We also recently received a KCDC Creative Communities grant to commission short stories from village writers this winter. If you're a fiction writer — watch this space!
Clubs and groups
We have 57 clubs and groups published on our site — extraordinary for a little village. As we enter phase two of website growth, we have plans to develop the dynamics of our community group pages, and work has been underway creating a directory of newspaper Paekākāriki Xpressed, ahead of providing access to more of its valuable content online.
If your book club/gardening group is new or no longer, let Nik know so she can ensure your listing is current.
Emergency hub
We were an informed and involved community online over the intense COVID-19 period. Prior to lockdown we produced and distributed a physical newsletter to all Paekākāriki residents providing core information about how they could receive help.
Building on the work of the Paekākāriki Emergency Preparedness Group (established several years earlier), we developed a digital emergency community hub, providing extensive information and links for our isolated residents. Updated at least weekly over lockdown.
In addition paekākāriki.nz became a hive of community publishing, beyond what we are resourced to produce. This included a virtual Anzac Day service through use of radio, lockdown photo essays, publication of 'the Lockdown Alphabet' art project, photography project 'Bubbles of Paekakariki' which we supported and articles by a public health researcher on global community responses.
Events
From The Chills to winter film festivals, we've kept you in the loop with 2,811 different events. 2,811! That's a lot of goings on! Make our new editor's job a bit easier and let her know about any workshops or gigs by flicking her an email.
Newsletters
Since July 2020 we've sent 22 fortnightly newsletters highlighting events, stories, services and more. If you want this bite-size goodness straight to your inbox – subscribe here.
In our earlier story by Linda McLaughlin, she said she wasn't giving me the right of reply. Well, sorry Linda, but on my final day as editor, I reply (but I'll keep it short!). I say I thank you all. Look at what we've achieved! But I say a special thank you to the tireless, unpaid and often invisible work by paekākāriki.nz's managing editor, Mark Amery. His trust, his acumen, and his sheer ideas have been invaluable to my role. Paekākāriki, thanks for having me and welcome to the warm and capable hands of Nik Bullard.
You may know her from her active work as a volunteer and parent with Playcentre, Paekākāriki School, Potty Potters, School Garden Group, Paekākāriki Sports and Scouts clubs and Paekākāriki School Radio, or she may be new to you — but not for long.
Nik has lived in Paekākāriki for 19 years and currently works part time as a History Communicator and Curator for Museums Wellington. Committed to inclusivity and social justice, as part of this role, she writes and coordinates content for Regenerate — a street magazine that supports the homeless or those that are living in poverty.
'I'm thrilled to be the new editor of paekākāriki.nz! I'm excited about furthering the important mahi that Holly and the paekākāriki.nz team are doing. I look forward to engaging with our community, helping tell our stories, promoting our businesses, events and awesome village on this platform.' – Nik Bullard