Help former Paekākāriki resident Noa Woolloff with his ambitious, generous gesture to raise much-needed funds to get his friend the life-saving cancer treatment he needs.
Between Friday 11 and Sunday 13 November, Noa Woolloff will undertake an ambitious endurance challenge – to run 6.4 kilometres (four miles) every four hours for 48 hours, covering a total of 77 kilometres. His goal is to fund raise money for a good friend, Otis Rasch-Hill, who has been diagnosed with one of the rarest cancers in the world. Otis is 16 years old, in Stage 4, and his best shot to beat this cancer is to get surgery overseas which comes at a hefty bill of $286,000.
Earlier this year Otis started experiencing stomach pains which soon led to the diagnosis of desmoplastic small round cell tumours. Otis' parents, Rachel and Tyson, are looking at all options with surgery a possibility when the Stage 4 tumours in his heart, neck and lungs begin to shrink from chemotherapy.
"It's one of the rarest cancers in the world, I think there have only been 200 reported cases worldwide, and it's in Stage 4," Noa said.
"At the time it was detected, it had spread throughout his body, so absolutely crazy to have your whole world flipped upside down.
"Otis is just a normal teenage kid so to have this thrown at you is your worst nightmare but he's an absolute champion who is staying so strong throughout it."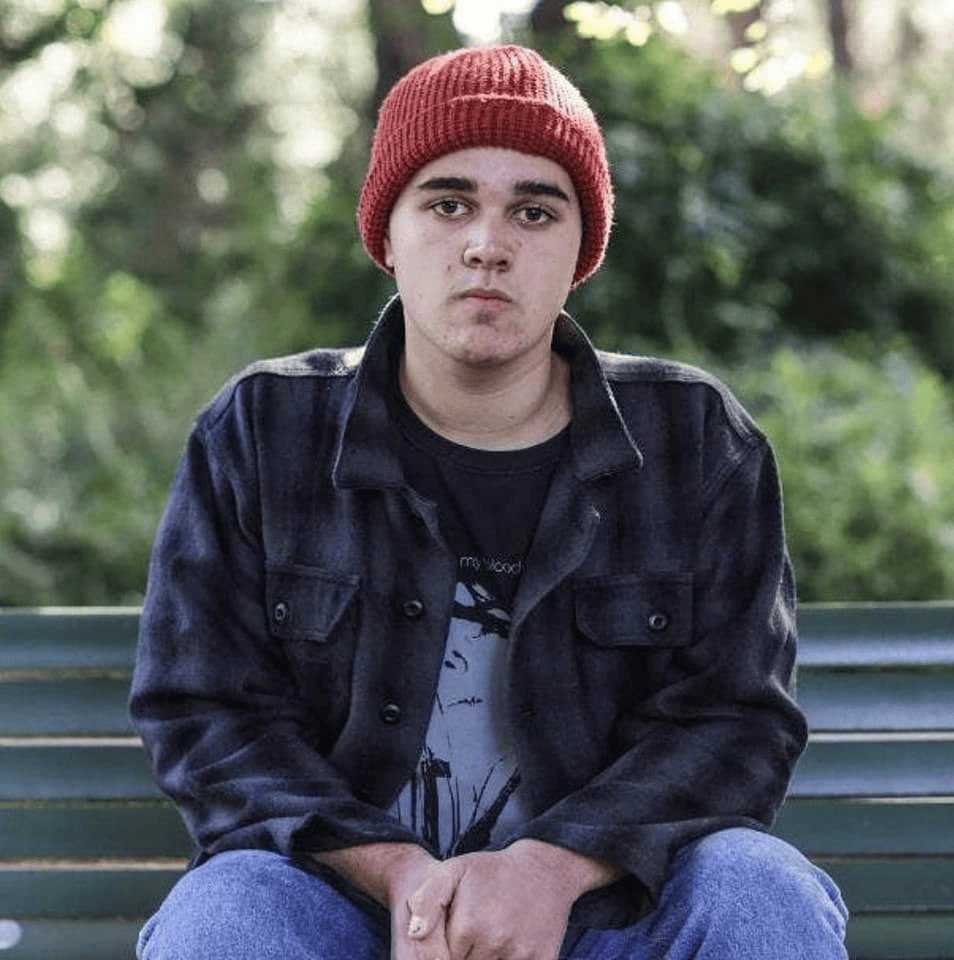 "The intention for the run is to raise more awareness for Otis and his condition so he can get enough money to fund the surgery which he desperately needs.
"I will put myself in a bit of pain with this endurance challenge but it will be nothing compared to what he's been dealt with this year by being diagnosed with cancer and originally only given three months to live.
"But he's beating the odds and I just hope with more money and awareness that he can continue to do so," says Noa.
Noa, who used to live in Raumati South and Paekākāriki, will be undertaking the challenge in Mana, Porirua. He will start his run on Friday 11 November at 12 pm and finish on Sunday 13 November at 8 am. He'll be running on the hour, every four hours.
If you can spend $10 for a cold beersie afterwork or $5 for a morning coffee, please consider what you could donate to go towards Otis' ongoing medical costs. Noa has set up an ambitious goal of $5,000 so even a small amount will go a long way!
There's a Givealittle page here 48 HOUR RUN FOR OTIS – Givealittle to donate, ether you can donate $5 for your morning coffee or $10 for your Friday beer after work, it all goes a long way.

Paekākāriki.nz is a community-built, funded and run website. All funds go to weekly running costs, with huge amounts of professional work donated behind the scenes. If you can help financially, at a time when many supporting local businesses are hurting, we have launched a donation gateway.