From Italy's 'Listen to Your Grandmother' campaign and Bristol's Mothers Turned Drug Runners to RongoCare in the tiny village of Rongotea, Louise Thornley has been researching great NZ and international community responses to the Covid-19 pandemic.
A public health researcher, most recently with the University of Otago, Louise also researched community response after the Canterbury earthquakes. She has prepared this summary for communities as part of the Kāpiti Coast village Paekākāriki's Emergency Preparedness Group. You can read a full report here.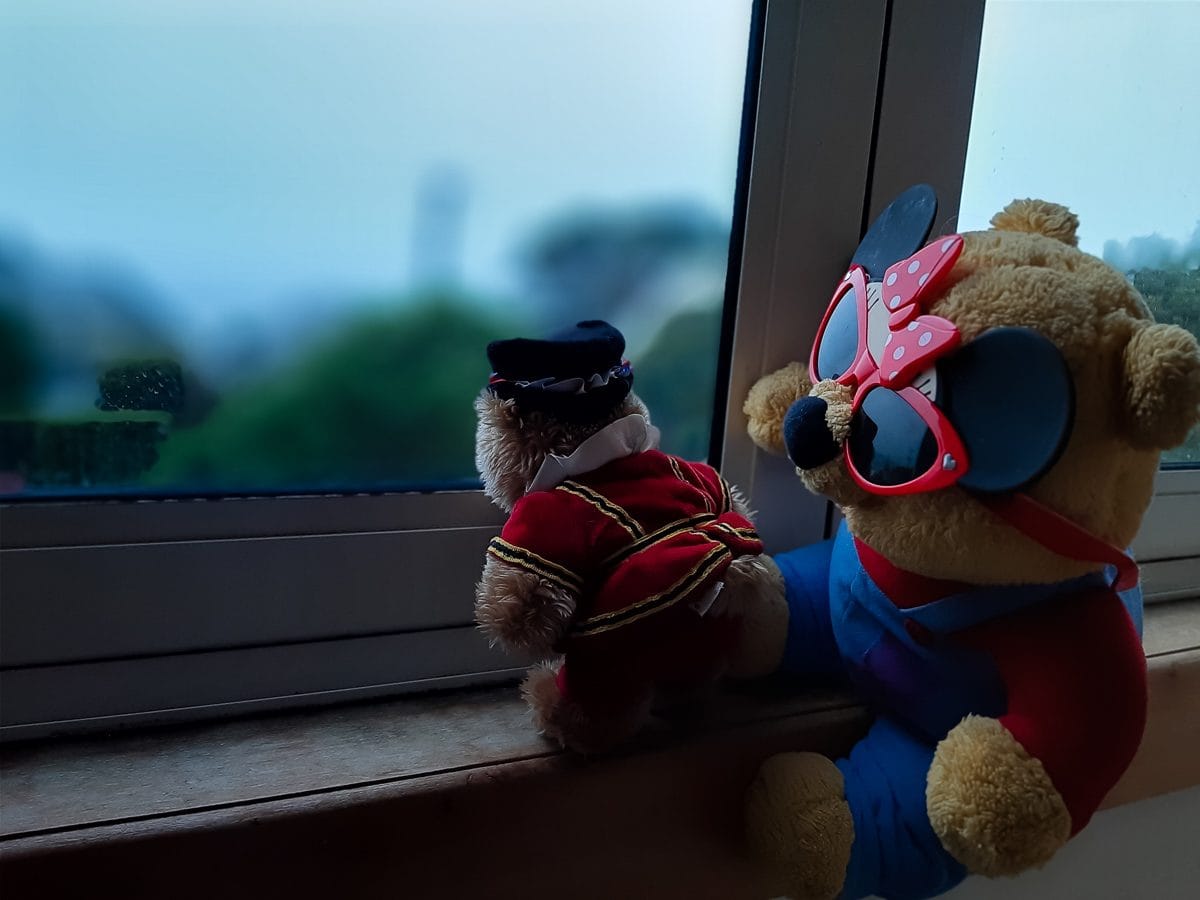 Learning from others can help inform our community and neighbourhood responses to Covid-19. The information here is drawn from a rapid internet scan carried out in April 2020. It covers what the 'mutual aid' movement is, five things we can do right now, and what we can learn from many diverse community responses.
But please remember: When New Zealand is in level 4 (lockdown) or alert level 3 (restrict), face-to-face meetings in communities aren't possible. We can find other ways to connect.
What can we learn so far?
First, communities and neighbourhoods are crucial places where the impacts of Covid-19 can be prevented and reduced. We need to think and act collectively – for the interests of our community as a whole.
Networks at local street-level are important – as well as other community networks (such as whānau, hapū, chronic illness groups and playcentres).
Informal mutual aid groups like this are springing up in NZ and around the world in response to Covid-19. They connect and exchange resources and services for mutual benefit, like delivering groceries to people who can't leave home, understanding health information or sharing tips for mental health, parenting support or local produce delivery.
We're all in this together. Anyone can get this virus. And all of us are at risk of feeling socially isolated or lonely.
At the same time, in our communities we need to identify who is at the highest risk of severe Covid-19 illness – and who are most affected by negative impacts like job losses, financial stress and social problems. We can then use local organising and mutual aid to support each other, especially those most affected.
We need to be open and share information. Being honest and transparent, and sharing information and data, about Covid-19 and its effects can help reduce people's fears.
We can use our creativity to connect with others. It helps to identify what things your neighbourhood, town or culture relate to – and create ways to share health messages and humour. For example, a video series in Italy focused on the respected Italian grandmother: "Listen to your grandmother!"
And, social and behavioural science can inform community responses. For example, research-backed ways to talk about Covid-19 and learning how people perceive and respond to threats. We can learn about concepts like 'moral elevation' – where great role models can motivate others to put their own values into action (the positive effects of virtuous action). Acting in ways that benefit all of us can be contagious!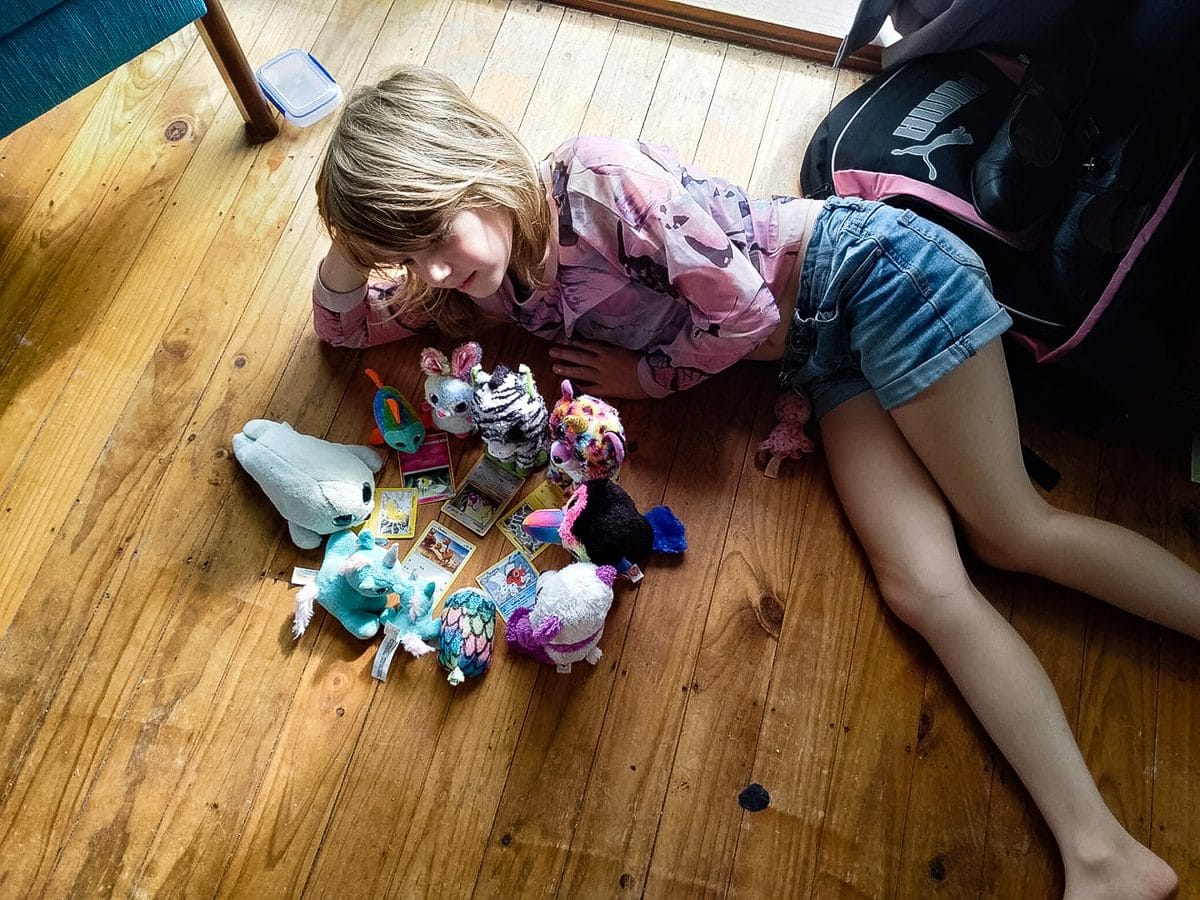 So, what is the mutual aid movement?
Mutual aid is the "reciprocal exchange of resources and services for mutual benefit." Groups use rapid online ways to connect and organise (e.g. Facebook, Neighbourly and Next Door). This model is not a charity approach – it's a mutual exchange where people on both sides benefit and assist each other.
Here are some networks, examples and guidance. In New Zealand: Caremongering and Mutual Aid New Zealand, plus guidance from Action Station's Covid-19 community toolkit.
Overseas, we can look at Mutual Aid Disaster Relief and Covid Mutual Aid UK. Resources include the Coronavirus Resource Kit, the Coronavirus Tech Handbook, When Every Community is Ground Zero: Pulling Each Other Through a Pandemic (tons of links to resources and guidance), Resources for students (US) and Community Action Response (UK's Eden Project and partners).
There are loads of great examples of particular mutual aid networks. In New Zealand: The Aroha Collective, RongoCare, Self-Isolation Support Kāpiti, and Sikh Aware mutual aid initiatives in Auckland, Napier, Whangārei and Hamilton.
Overseas: Mutual aid in Wuhan, London LGBTIQ+ Mutual Aid, Olympia Community Resilience (Washington State, US), Cooperation Humboldt (Northern California, US), Hospital Hero (US), Zoomers to Boomers (US) and PhoneAFriend.care (International).
Feedfolks transfer food from farms to families in need in Los Angeles by assisting local communities to coordinate the delivery of farm produce boxes. This includes providing forms to identify vulnerable stakeholders, collecting orders and donations, and finding people to deliver (using software to find the fastest delivery routes).
Wemunity Project in Norway is a project where people who have recovered from Covid-19 can be approved as immune, and then offer to help out in their local communities – doing tasks that non-immune people can't do.
WePals was founded by an 8-year-old girl to set up virtual play-dates for children. It's a global community of parents with school-aged children who are interested in collaborating virtually with children (parent-led) around the world.
Mothers turned drug runners in Bristol is a mothers' running group who changed their usual fitness plan to instead run to pharmacies and deliver medication to people who can't leave their homes.
Street Presidents are being recruited by residents' associations in Brazil's favelas (slum areas), who support residents to understand hygiene measures and the need to stay inside. Since the official health information doesn't make sense to many living on the periphery, they are training locals to translate the advice.
MutualAid.world was set up by a group of Kiwis and is now an international team of designers and developers. They are focusing on making life easier for community organisers by building open-source software tools, including a tool for organisers called Resilience App, currently in development. They are looking for designers and coders, as well as local organisers and content writers (contact Miles at [email protected] for more info).
Then there are What's App groups. For example, in Italian retirement homes to enable calls between residents and their families after in-person visits were no longer allowed.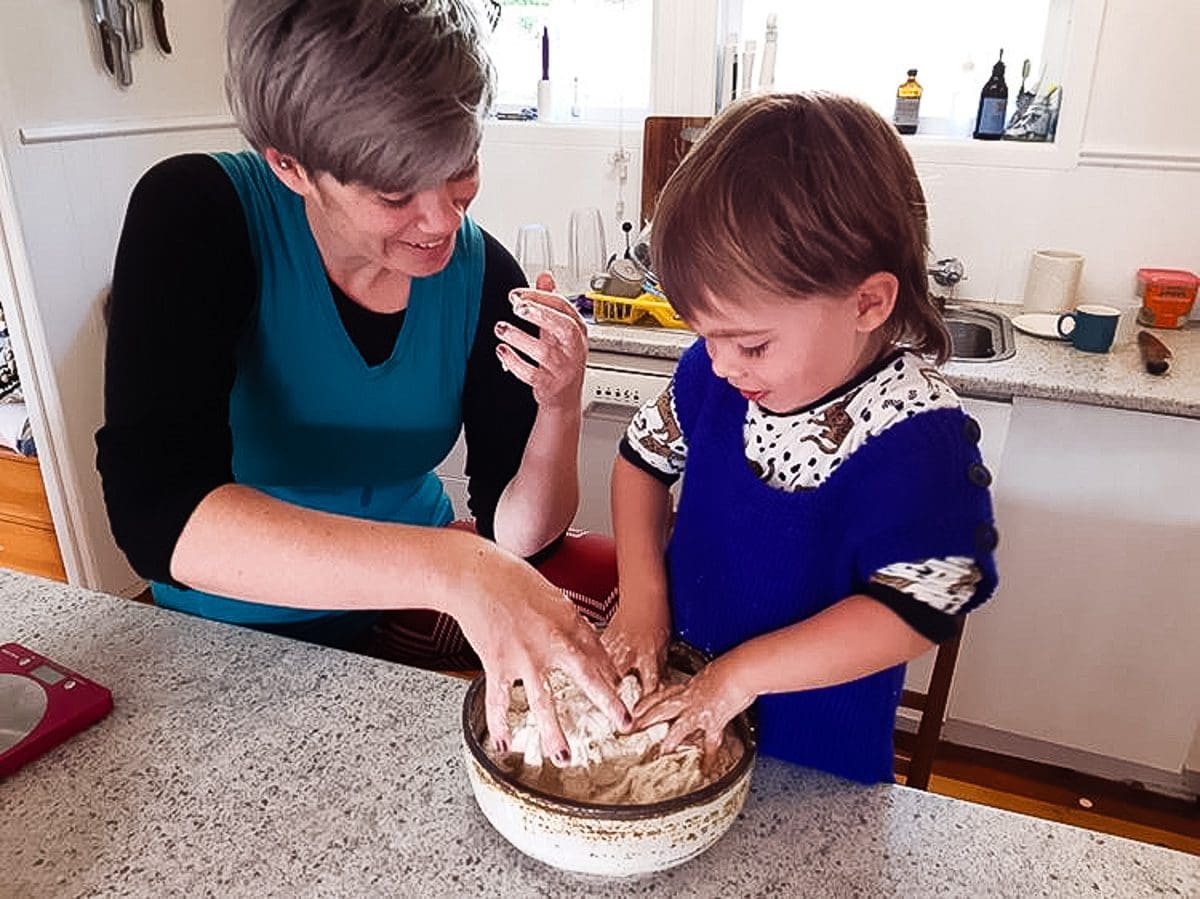 How to set up a neighbourhood (street) group
First, map your community – write down who you know on your street, and known needs and skills.
Then reach out – call, text or email people you know and reach out to those you don't with a flyer in letterboxes (using safety practices like using hand sanitiser). There's no magic number of households: 9-14 households are suggested – or just within 'walking distance'.
Thirdly, organise your network – start a phone tree, or an online group to stay in touch, discuss health information, share resources and help each other out. Use a mix of different communications so people don't miss out.
For more advice, see Action Station's Covid-19 community toolkit, A ready-to-go guide to getting your street connected for Covid-19 shutdown (NZ), setting up mutual aid networks (US) and detailed advice for creating your own 'hyperlocal' group (US).
Neighbourhood groups aren't the only kind of mutual aid model. Other communities may be more important for people – for example, whānau or hapū-based networks, disability or chronic illness support, and LGBTIQ+ support.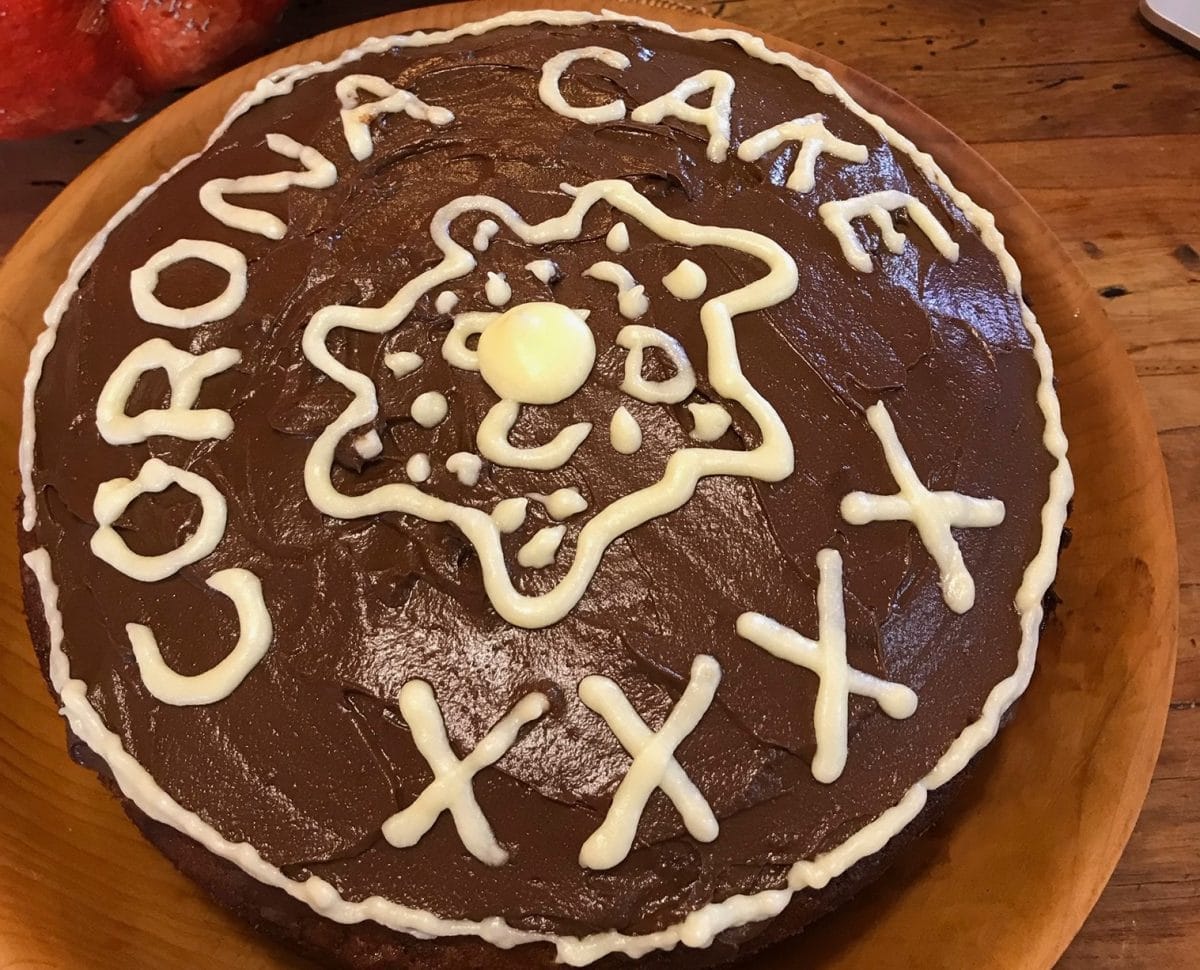 Five things you can do
These are adapted from the UK's Community Action Response.
1. Think of others / be kind. Remember we're in this together and be kind to others. Reduce stigma and discrimination – use regular, proactive communication, build trust, and increase social support. The World Health Organization has produced a guide to preventing and addressing social stigma associated with Covid-19. Also see here at the Eden Project for more ideas and links.
2. Connect and reach out to neighbours. Set up small local groups to create trusted connections, which is especially important for older or vulnerable people. Intergenerational interaction should be encouraged where possible. Make the most of tech – e.g. join online classes together, 'meet' for virtual drinks or online games. Start a buddy system or phone tree with your neighbours or family – here's a template. See here for more ideas and links.
3. Make the most of local online groups. They're a great way to keep up-to-date, learn more, interact and share information. Also think about ways to get information to people who don't have the Internet.
4. Support vulnerable or isolated people. A wide mix of groups may be more affected in the Covid-19 environment: e.g. people aged over-70, immune-compromised people, Māori and Pacific communities, people on low incomes or in insecure housing etc.
Māori researchers and health professionals have expressed concern about the potential impacts of this pandemic on whānau and communities. If the virus was to spread unchecked in NZ, university modelling suggests Covid-19 could be twice as deadly for Māori communities – and the risk is even higher for older Māori and Pasifika and for those in rural areas. Māori are taking action to reduce the impacts of Covid-19 and protect whānau health and well-being: just two examples are the Māori Pandemic Group's website www.uruta.maori.nz and iwi checkpoints in rural communities.
In mutual aid support, the safety of all people involved is crucial – don't share personal information without permission or enter other peoples' properties during lockdown. If you're helping others, look after yourself as well. See here for more ideas and links.
5. Share accurate info / advice. It's crucial we only share accurate information and advice about Covid-19. Be wary of misleading information circulating online – there are lots of inaccurate health tips and unhelpful speculations from people who aren't qualified experts. Trusted sources of information about Covid-19: https://covid19.govt.nz, https://www.uruta.maori.nz/
In New Zealand, The Workshop has produced a useful guide on How to Talk about Covid-19.
Key points include: leading communications with values like helpfulness, responsibility and caring; encouraging collective responsibility; telling the truth and imparting urgency when required without exacerbating fear; taking a caring, reciprocal response; avoiding blame; and using effective metaphors (like journey, navigating systems, teams – unhelpful metaphors are those related to war, battle, disasters or heroism).
A summary Checklist for Covid-19 Communications to help apply the guide is available.
The New Zealand Māori Council has produced a Guide for Māori and Covid-19
More information
If you're looking for funding in NZ see the Community Awareness and Preparedness Grant fund, and these How-To links from Caremongers on finance and funding.
If you want some good news, check out the Bright Spots website and this story on 10 young people who are leading Covid-19 responses.
Then there are the inspiring creative responses. Here are a few spontaneous music initiatives from Aotearoa's lockdown:
What can we learn from community responses?
There is much to be learned from mutual aid networks. We can learn how to build community even while physically apart, learn how to be more flexible and responsive, bring together people with differing expectations and values to work constructively despite differences of opinion, and learn that we don't need to do everything ourselves or duplicate work.

Another key is acting as safely as possible and as local as possible. Online safety is also important, this piece gives practical advice. We can reflect on what we do and share the learning. e.g. NZ's Neighbourhood Support has launched a weekly Good Neighbour Award.
Importantly, we can also learn from past health crises. Learning from past epidemics suggests:
Social mobilisation and community involvement are part of the essential package of measures needed to manage epidemics and pandemics
Clear communication on what the public needs to do – messages on preventive actions the public is advised to take needs to be disseminated locally using diverse communication channels
Avoid misinformation by working to reduce the impact of fake news and false rumours by sharing and emphasising the correct information
Involve social scientists (e.g. social anthropologists) who can offer important insights into how affected communities and population groups perceive the risks of Covid-19 – and into beliefs and rituals around illness and death. They can advise how to communicate and how to manage false information and rumours in affected communities – to help to shape the best responses.
Learning from Asian countries
In countries that had Covid-19 earlier than us and reduced its initial impact (e.g. China, Taiwan, Singapore, Hong Kong, South Korea), several lessons relevant to communities have emerged:
Implementing preventive measures in communities and homes can influence the trajectory of Covid-19 – mobilise all of society and get everyone involved in the process, since everyone is at risk
Mutual aid groups and community-led networks were a feature in all these countries, e.g. in China existing small district groups were used to form local mutual aid networks
Provide continuous, clear communication to the public, including clear guidance about the degree and scope of lockdowns and maximising social media
Transparency and trust-building from government and treating Covid-19 as a 'whole-of-government' issue, not just a health matter
Keys to success are to make everyone responsible, get every unit of the community involved and hold officials accountable. Public health experts in China said "We also need to change how we have been living and be responsive to new challenges."
For more info, please see the full version of this summary which we encourage you to download and share. For further questions please contact [email protected]