Magno Vieira has come on board as a very welcome key sponsor of Paekakariki.nz. He tells us about himself and why he likes to donate back to this special town he now calls home.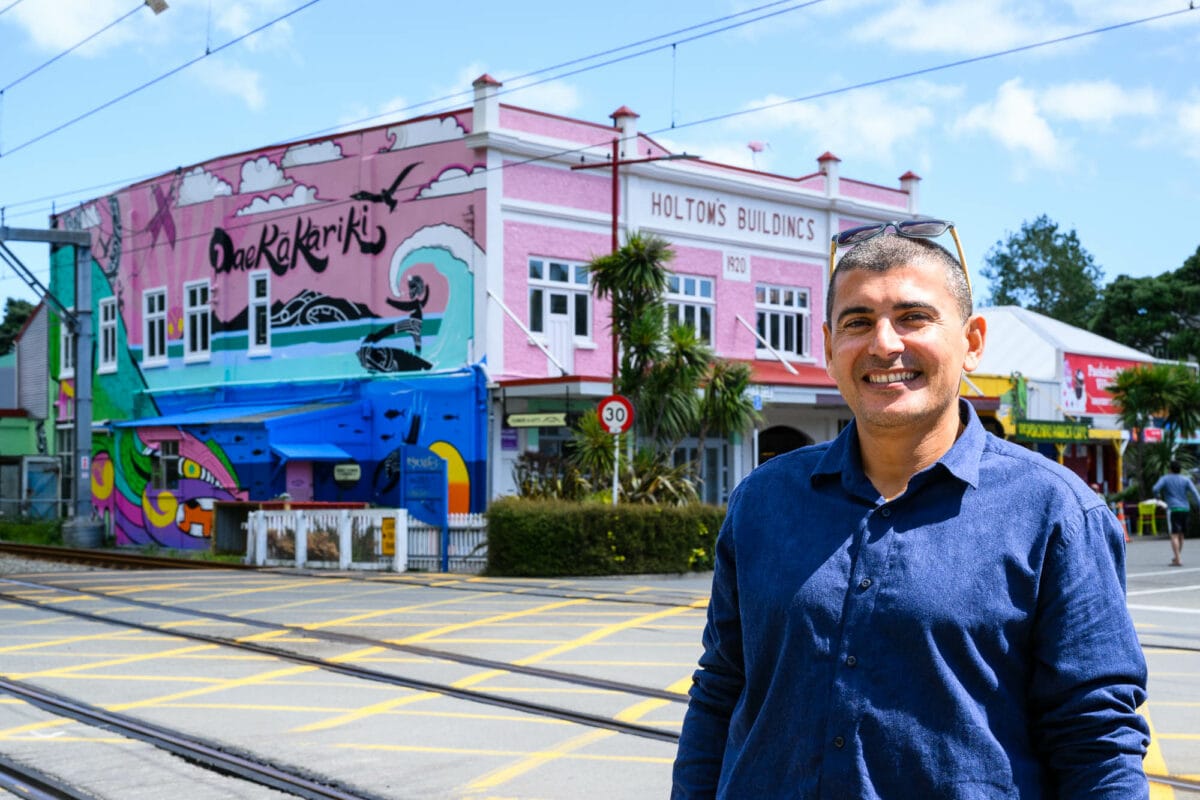 I grew up in Brasilia, Brasil with my father Jailton, my mother Helena and my brother, Rodrigo. My parents worked a lot so I was in and out of my aunties and uncles' houses. My parents both came from large families and they all supported each other. 
I lived in Brasilia until I was about 15 years old when I was scouted to go to Rio de Janeiro to play football. In Brasil every kid's dream is to play football and I was no different. I spent all my days playing football – at school, for the local football team and on the street when I was at home. 
Football took me all over the world but for most of my time I was in the United Kingdom. I played at Wembley Stadium once in front of 40,000 people which was a big highlight for me. 
I met Mishy Rikihana in Brick Lane at a London festival in 2006 and we got married in Thailand in June 2013. After our first daughter, Ana Maria, was born, Mishy wanted to come home to New Zealand. But the move didn't happen until February 2015, when Leila, our second daughter, was two years old.
Mishy's family is from Ōtaki so she wanted to come home and be close to her family and friends. I just went with the flow. We have been settled here in Paekākāriki for almost eight years now and have an extra family member, Māhia, who is six years old.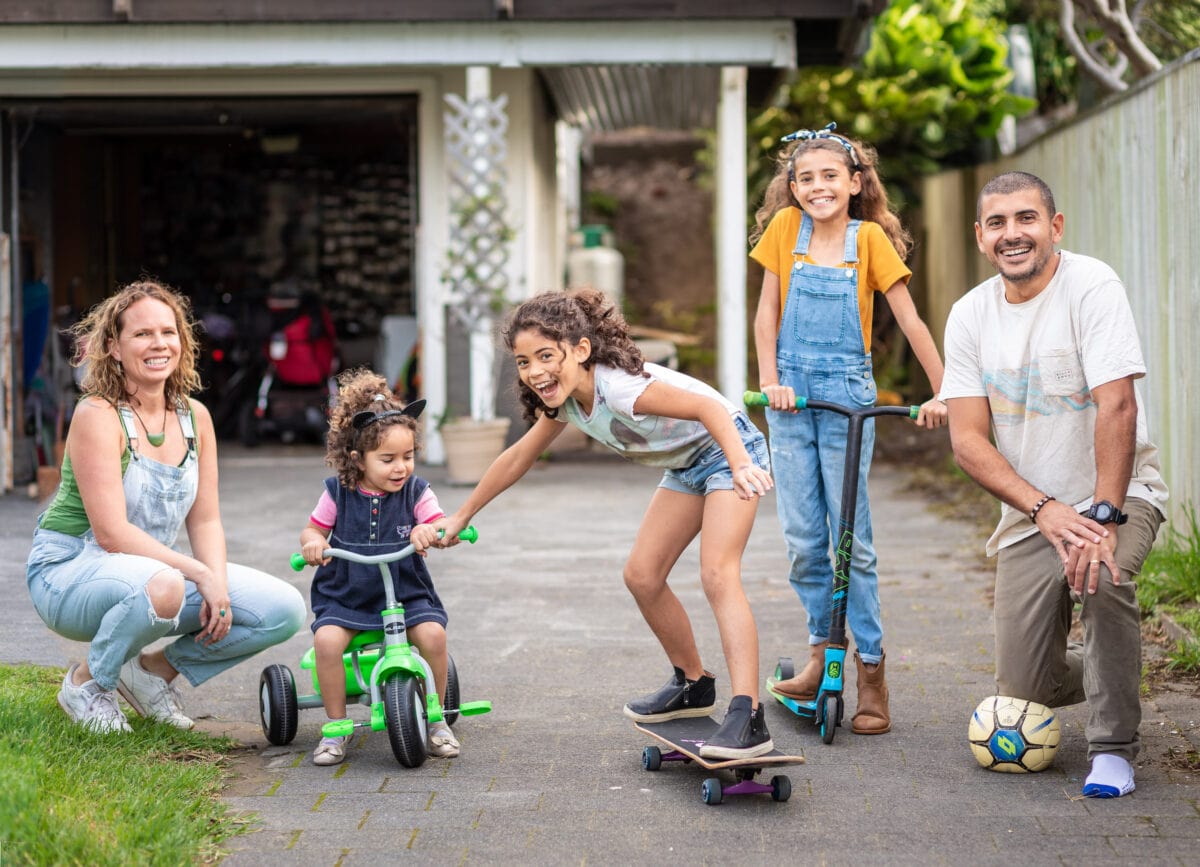 I wanted to do something different from football when I moved to New Zealand. I did a lot of coaching when I arrived and ran football holiday programmes while I was in search of what to do next. I never thought that sales was my thing but my father had been a sales person so I decided to give it a go.
I absolutely love what I do now. Helping people during this stressful period of their lives and getting a good result is an amazing feeling of accomplishing something good and helping people.
I decided to donate money back to some local community groups. I have done a few and I would like to keep giving more.
Paekākāriki is a special place with amazing people and from the day I arrived it has been one of the most welcoming places I have been in the world. I love it here!
Paekākāriki.nz is a community-built, funded and run website. All funds go to weekly running costs, with huge amounts of professional work donated behind the scenes.  
If you can help financially, at a time when many supporting local businesses are hurting, we have launched a donation gateway.