Gina Goad wants her new jewellery range, Heylo, to pack a punch – but she's not trying to pick a fight.  It's more of a dirty little secret. The Paekākāriki Community Trust profiles Heylo ahead of their annual Christmas Market at St Peter's Hall – check them out along with all the other crafty goodness this Saturday.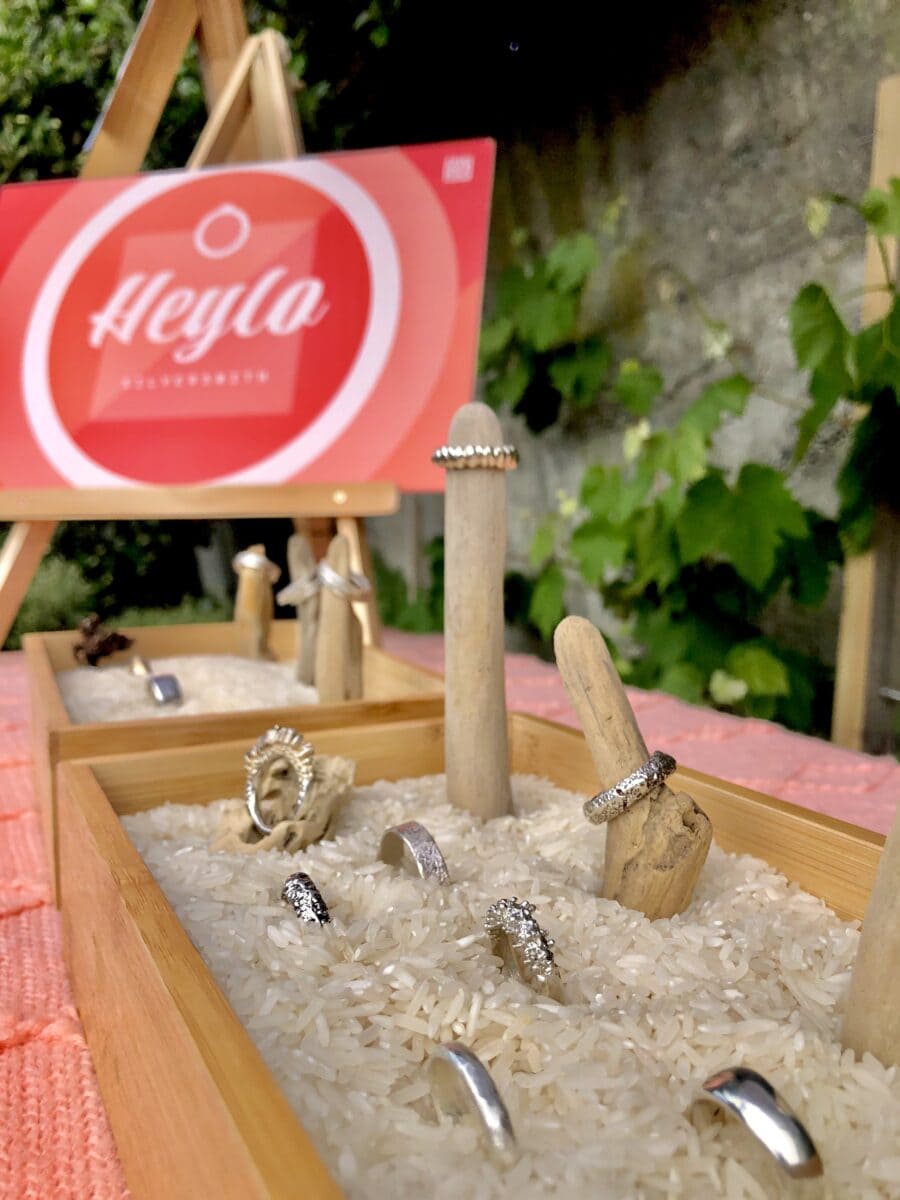 Paekākāriki graphic designer, artist and performer, Gina Goad, has recently become a silversmith and her artisan jewellery has been created with impact.
"I want them to have an emotional, even physical punch. Not something floral and pretty but something with weight and attitude."
One range offers wearers the chance to wear their own 'Dirty Little Secret.' You can choose a ready-made Secret ring or order a custom ring with your own secret hidden inside.
Gina's Heylo brand is designed and made in her Ocean Road workshop. Each piece is a statement in itself: unique, bold and playfully assertive. With one-off sandcast sterling silver statement rings, custom wedding bands, stylish earrings and cuffs, pre-Christmas orders are already stacking up so be sure to get down the Christmas market on 10 December and say a big 'hey' to Heylo.

The Paekākāriki Community Trust runs the annual Christmas Market to be held on Saturday 10 December from 10am-2pm. There's a huge variety of Christmas crafts and gifts, local craftspeople, buskers, food, with loads of colour and fun.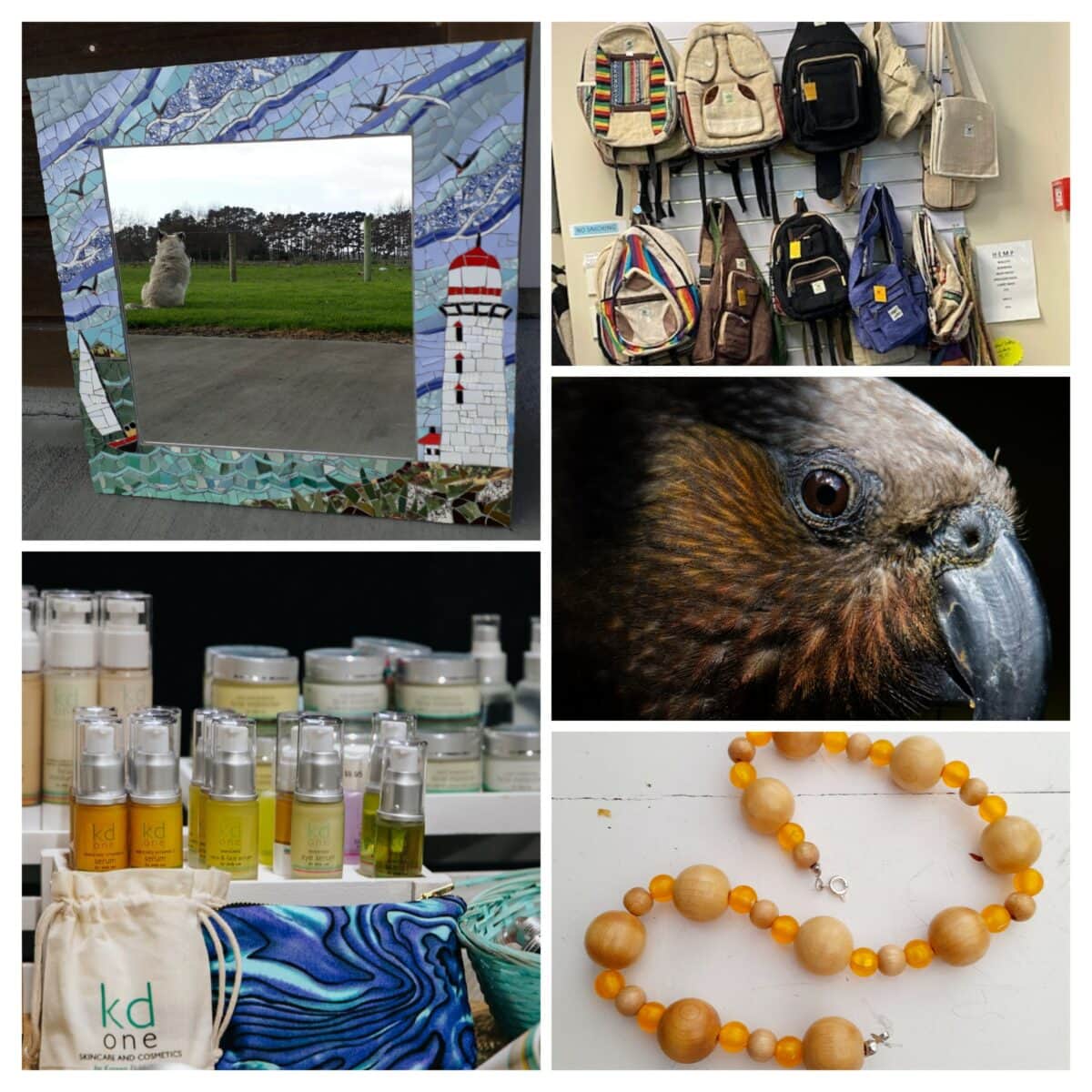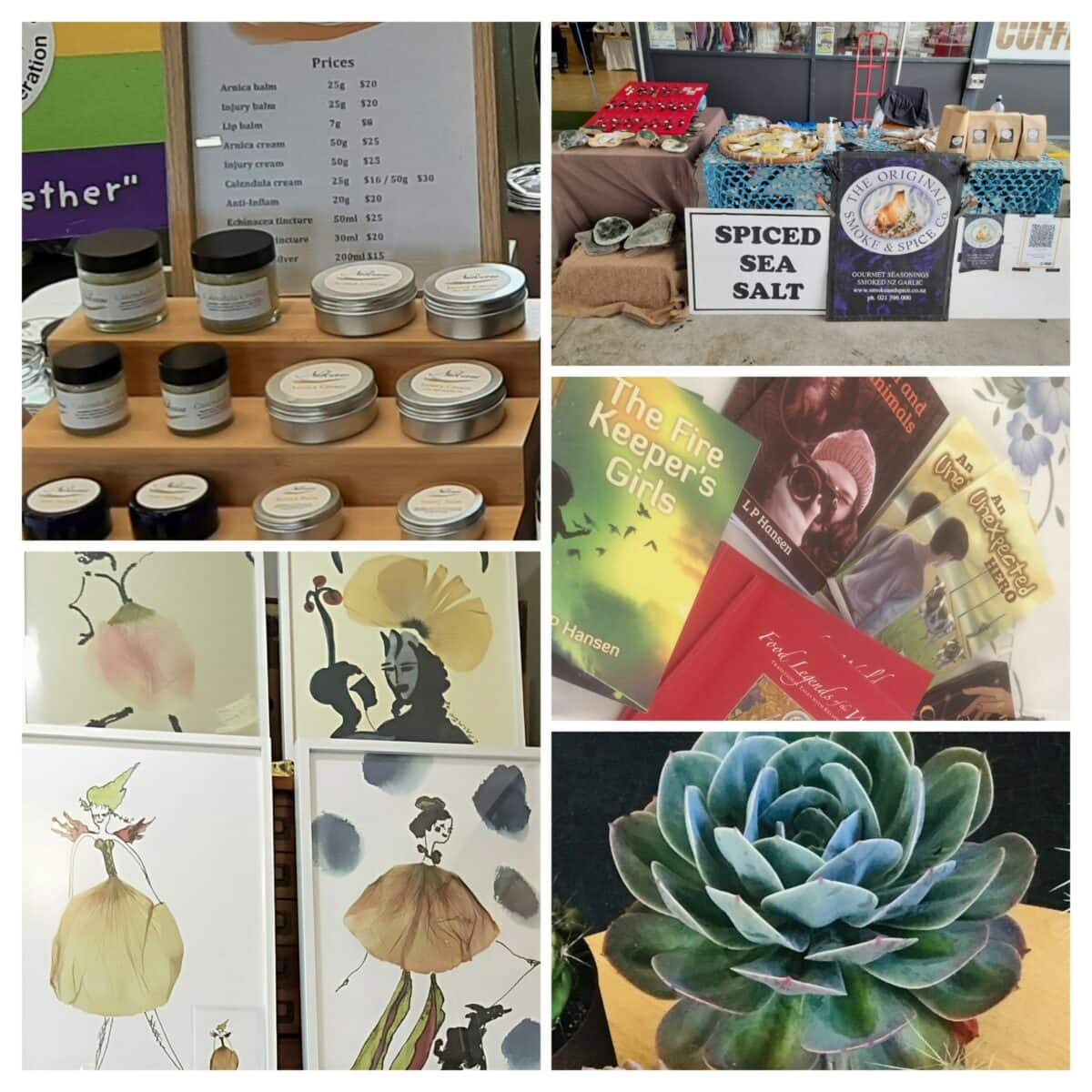 Paekākāriki.nz is a community-built, funded and run website. All funds go to weekly running costs, with huge amounts of professional work donated behind the scenes. If you can help financially, at a time when many supporting local businesses are hurting, we have launched a donation gateway.