Wai Ata studio in Paekākāriki is opening its doors to the community from 10am – 2pm on Saturday 18 June 2022 so you can check out the awesome new space and learn what happens there. You can go from there to the Paekākāriki Orchards and Gardens (POG) which is also holding an open day.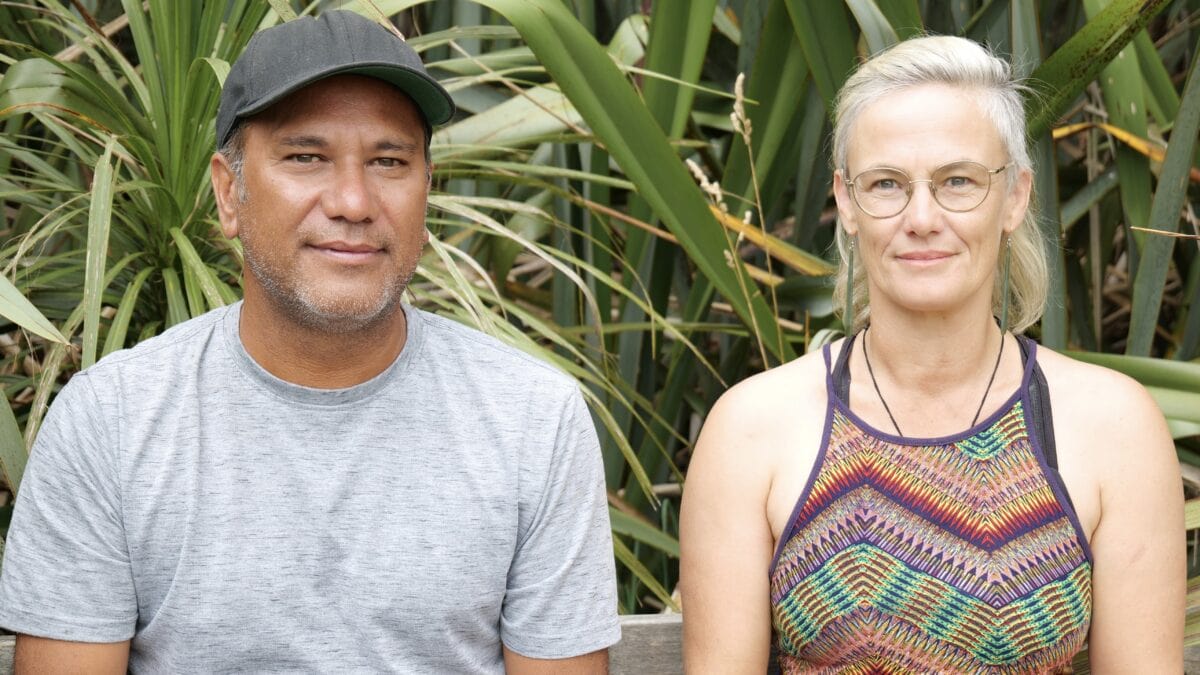 People can pop into the studio during that time to play on the instruments, do some art, enjoy games or just have a chat and a cuppa.
Wai Ata opened earlier this year after founders Himiona Grace and Julia Truscott refurbished the old weaver's whare, Te Whare Rāranga ki a tātou ō Paekākāriki. Situated on the north end of Tilley Rd, it has an eye-catching mural of Ngāti Haumia tūpuna Miriona on the outside.
Himiona said they created Wai Ata to make the arts accessible to everyone, especially mana whenua, and "to share their luck" with others interested in being creative.
"We wanted to provide arts opportunities and a pathway for kids into the music industry and film, which is already starting to happen," adds Julia.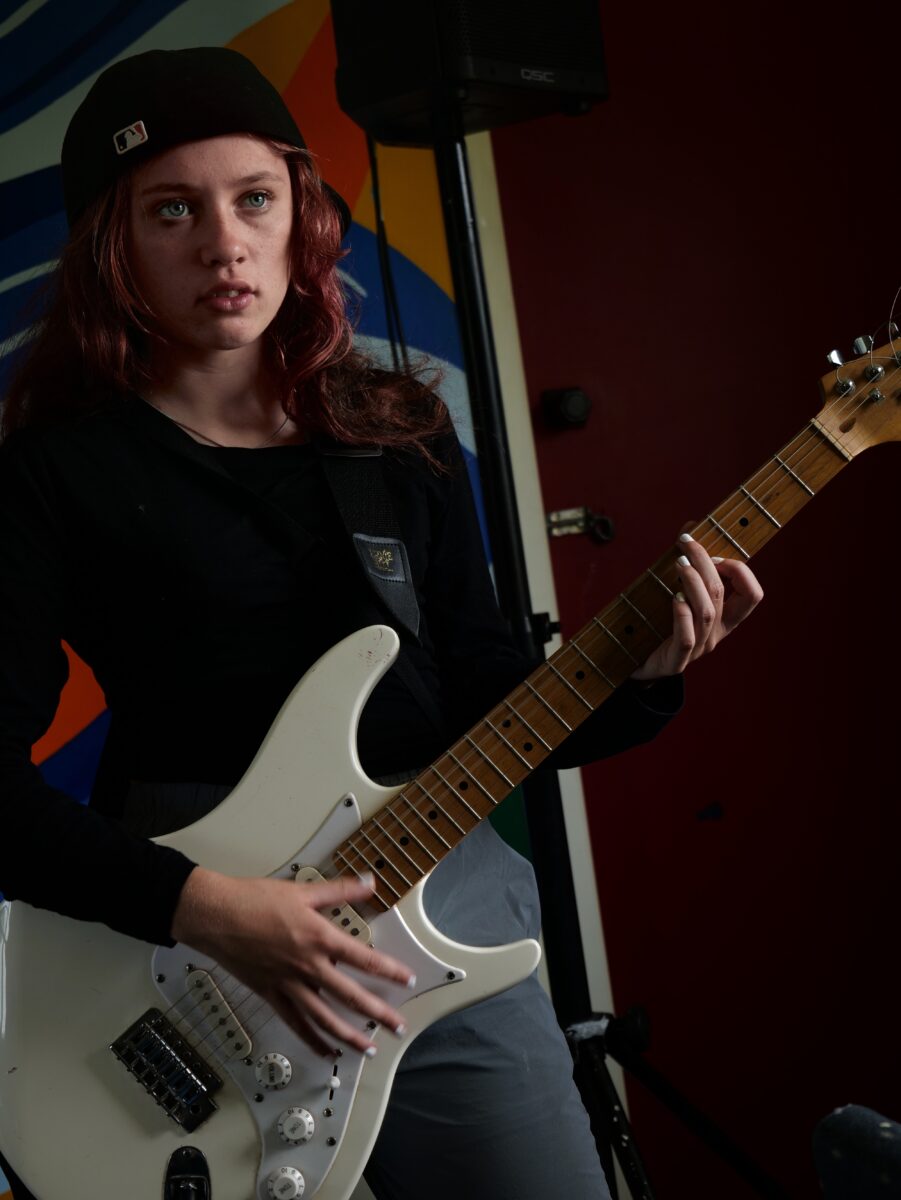 The duo says the open day is also a thank you to Wai Ata supporters and a chance for people to see the space available for hire. It is kitted out as a recording studio and can be used to record demos, podcasts or recorded histories.
The nearby Paekākāriki Orchards and Gardens have a parallel open day so you can meet some of the crew, take a guided tour, check out the fruit trees and Paecycle composting. Those interested can also pick up a few pruning tips and take home some free worms.
Wai Ata is currently used by 30 kids a week who do a mixture of activities such as music, sport, drama and art at two afterschool sessions. There's an all-ages singing group on Monday nights run by Julia. Himiona offers digital music sessions with small groups or one-on-one, and he also plans to start up a te reo pronunciation class.
"The after-school groups are going so well and have taken on a life of their own. It's providing somewhere for young people to go where they can express and be themselves."
"It's a great community creative space that needs to be owned by the community as it does belong to them,'" Julia says.
To get in touch email [email protected], follow https://www.facebook.com/waiatastudio and Instagram @wai_ata_studio
Wai Ata studio open day – 10am – 2pm on Saturday 18 June at Tilley Rd Reserve.
Paekākāriki.nz is a community-built, funded and run website. All funds go to weekly running costs, with huge amounts of professional work donated behind the scenes. If you can help financially, at a time when many supporting local businesses are hurting, we have launched a donation gateway.