Introducing some special features of the Paekākāriki.FM radio app.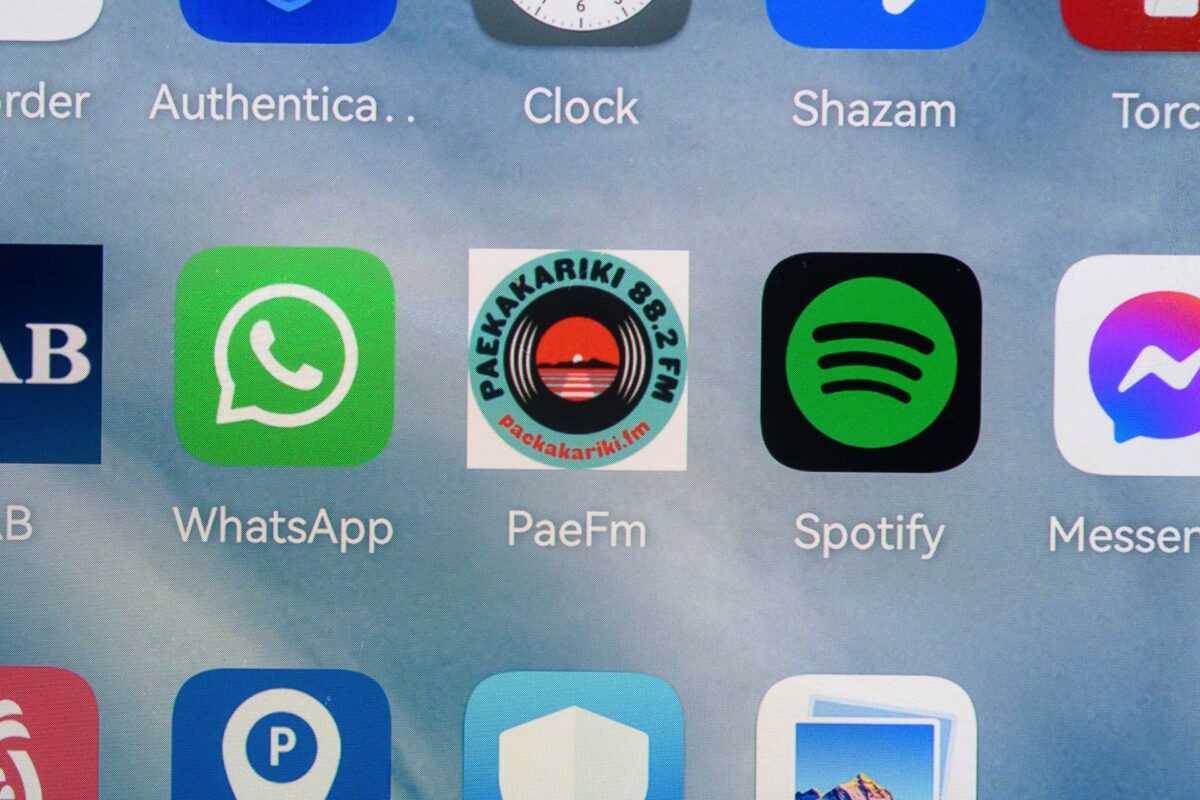 This year's cyclone has proven yet again that having a battery-powered radio on hand, together with local broadcasting, are vital for emergency preparedness. Paekākāriki has 88.2FM broadcast via a transmitter atop of Paekākāriki Hill. But increasingly most of us listen to radio via our phones, which led to the implementation of the popular Paekākāriki.FM app.
Available easily from your iPhone or Android app store by searching 'Paekakariki', this summer the app has had an overhaul to bring it up-to-date by local providers Groundtruth, developed by Cosmos Bar-Even. A portion of that upgrade was funded by community sponsorship from local realtor Magno Vieira. Big thanks to them. This should have sorted out some issues for regular listeners.
The app makes listening easy. One tap and you're ready to start streaming, with the show you're listening to listed.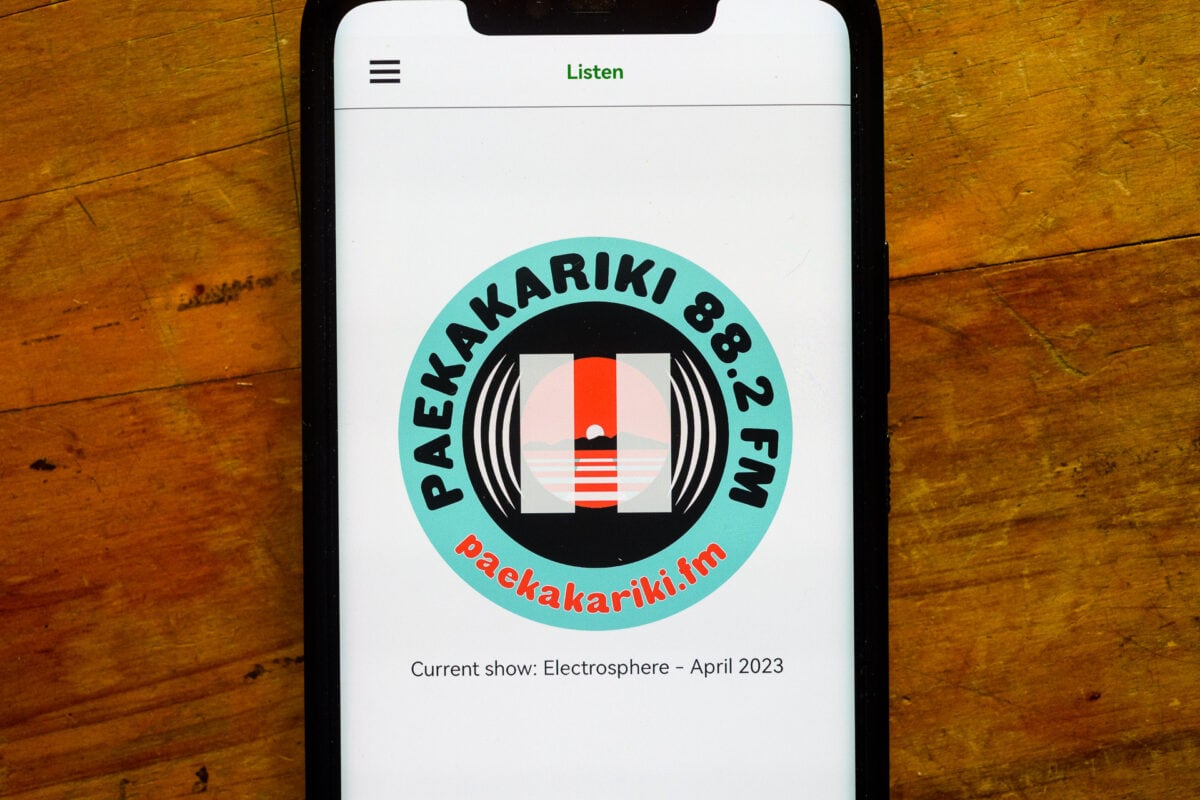 With a tap on the 'hamburger' three-line-stack in the top left corner, you can click on 'Schedule' to find out what's coming up later in the day.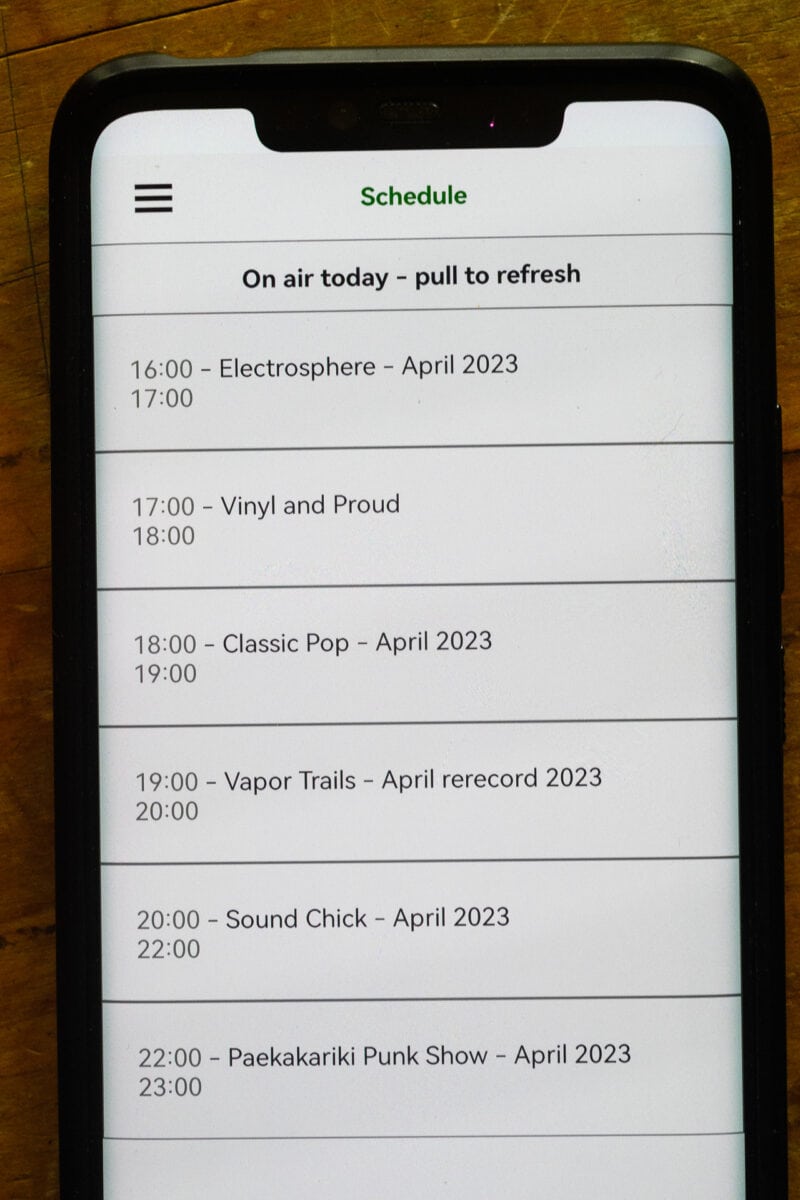 Or, for a break from all the human voices and traffic, you can click 'Birdsong' to hear live from Aotearoa's original broadcasters, through Groundtruth's remote monitoring equipment. When I tapped in the other day there was a layered choral work worthy of Concert FM from Adele Island in the Abel Tasman National Park.
Enjoy. And may we recommend you also keep a battery-powered radio at home. Not just for the joy of radio off-digital but in case of an emergency.
Paekākāriki.nz is a community-built, funded and run website. All funds go to weekly running costs, with huge amounts of professional work donated behind the scenes. If you can help financially, at a time when many supporting local businesses are hurting, we have launched a donation gateway.