Two very fine Paekākāriki poets have issued exceptional new volumes in 2021, so we wanted to share these works with you with some spoken word readings, an interview and two selected poems.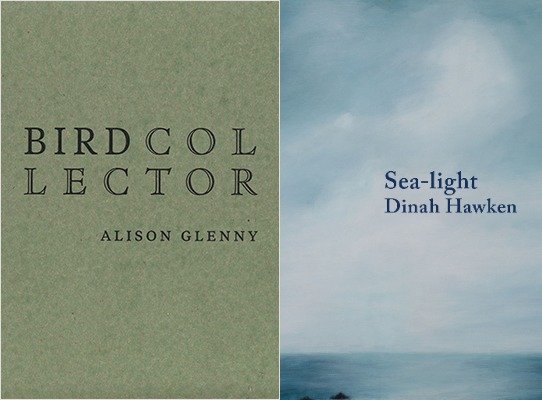 Dinah Hawken's Sea-Light (VUP), imbued with the atmosphere of the Paekākāriki seascape, is the poet's ninth volume and features a cover painting by Gerda Leenards. Alison Glenny's Bird Collector (Compound Press) features her own collages, in text and image, and is her second book after her award-winning first. (I recommend this review by Paula Green).
In this audio item from Te Pae, Paekākāriki FM, Dinah and Alison read each other's work, discuss their genesis, and Te Pae hosts myself and Justin Corbett also read. We feature a poem apiece below.
THE SEA
Dinah Hawken
The sea is coming in friendship
with deep breathing and
an offering of small shells.
I love you like this, Pacific,
when you come bearing your name
and display
the full and final extent
of your self-possession.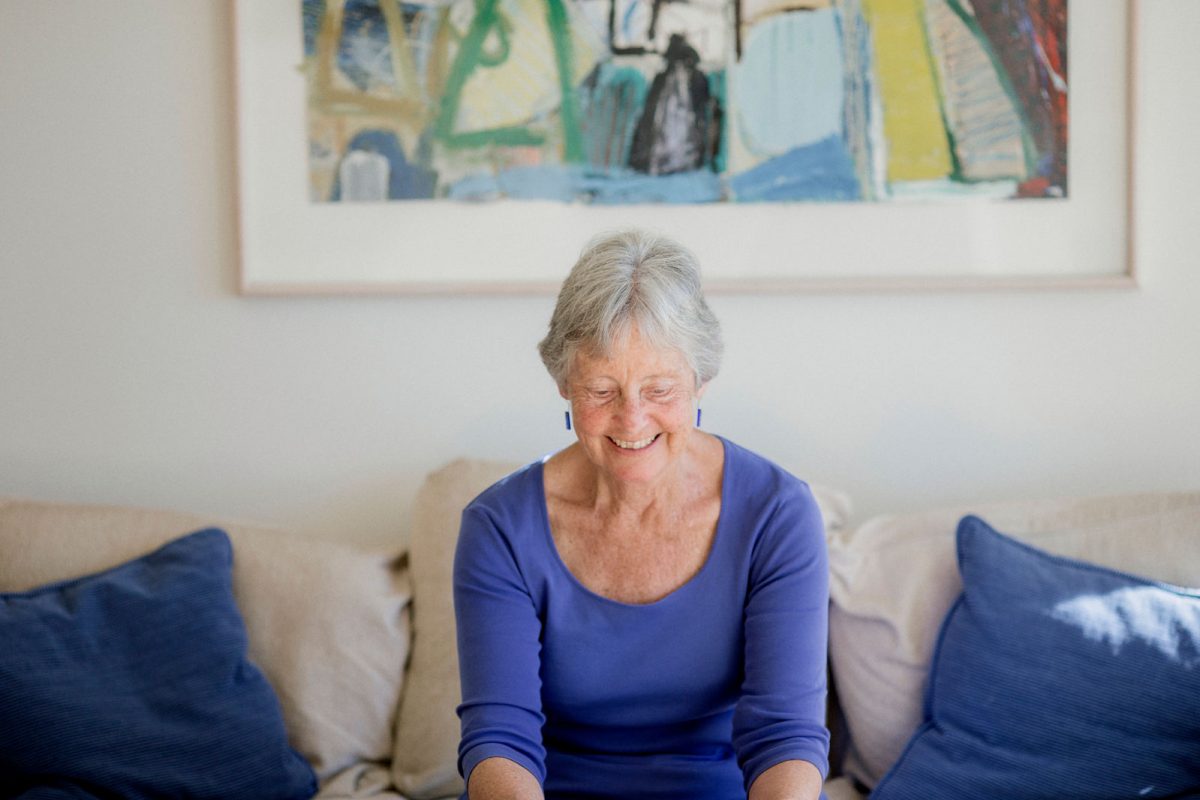 FOREST
Alison Glenny
He claimed to have invented the night. This was not
Romanticism, which was mainly a question of translation. Yet she
was often mute during their carriage rides. Some believed her
melancholia was due to mourning the poem, which came to grief
in a quarrel over nightingales. Others referred to a nostalgia for
the forest. She had often drawn attention to its winding paths
and, where they diverged, the touch of dark wings.
_____________________________________
1 Amatory (noun)
A woodland path or cloister used for nocturnal walks, often with a wandering or irregular design.
A cabinet or chest intended for a piece of music performed once at evening, then laid aside.
2 Opera boxes hidden behind leaves and flowers. When the wind moved the branches, bouquets were flung onto the ground.
3 A reference to her slim book on the lives of crepuscular birds. Their dark plumage with cryptic markings that resembled the pattern of bark, leaves, or lace.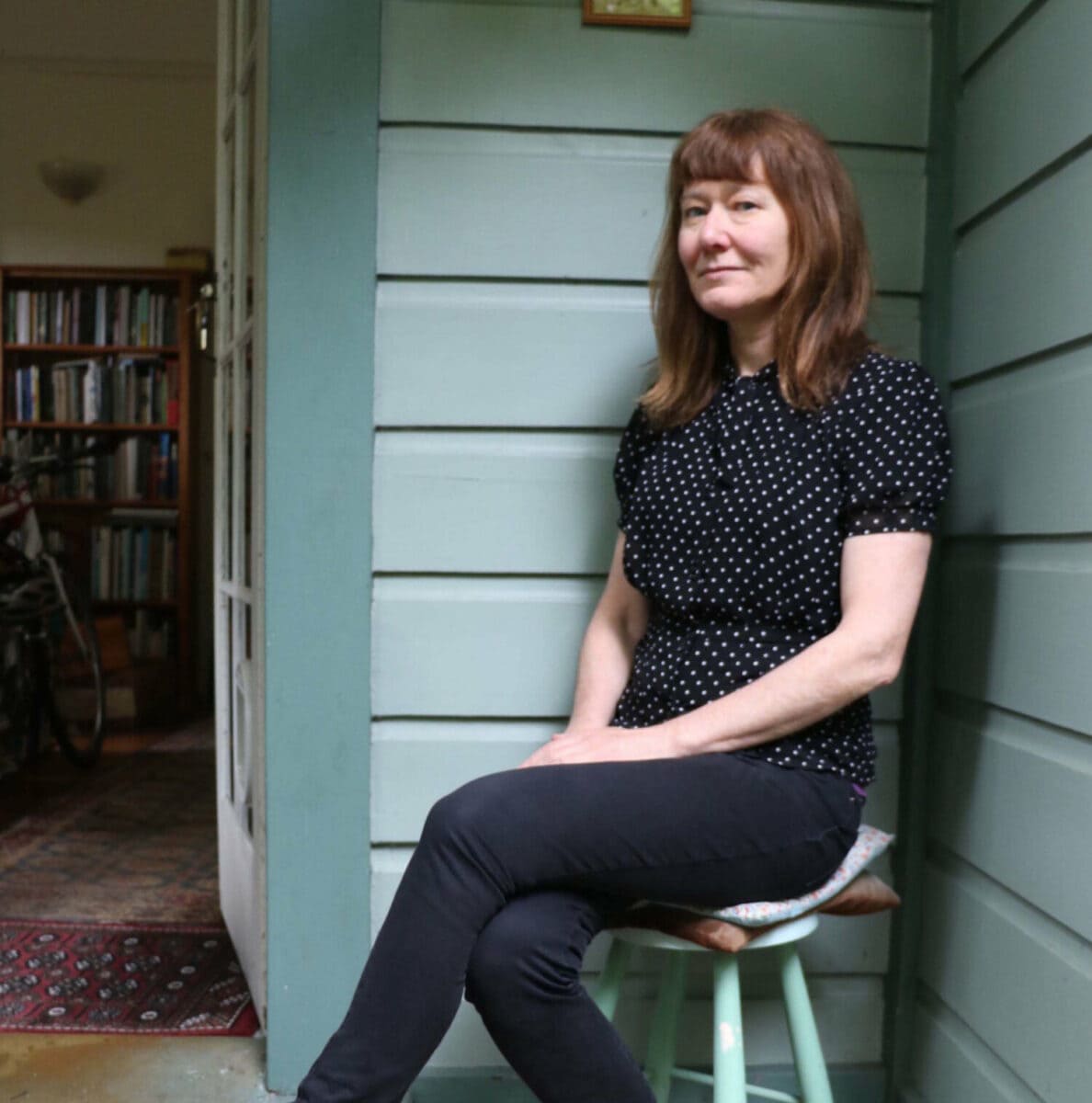 Paekākāriki.nz is a community-built, funded and run website. All funds go to weekly running costs, with huge amounts of professional work donated behind the scenes. If you can help financially, at a time when many supporting local businesses are hurting, we have launched a donation gateway.