The Last Shear & More exhibition at the Paekākāriki Station Museum honours the Smith and Perkins families who farmed land locally for 150 years. Dave Johnson, Station Master, worked with the families and Bride Coe, whose photos of the last shear at the Perkins farm in 2011 feature in the exhibition.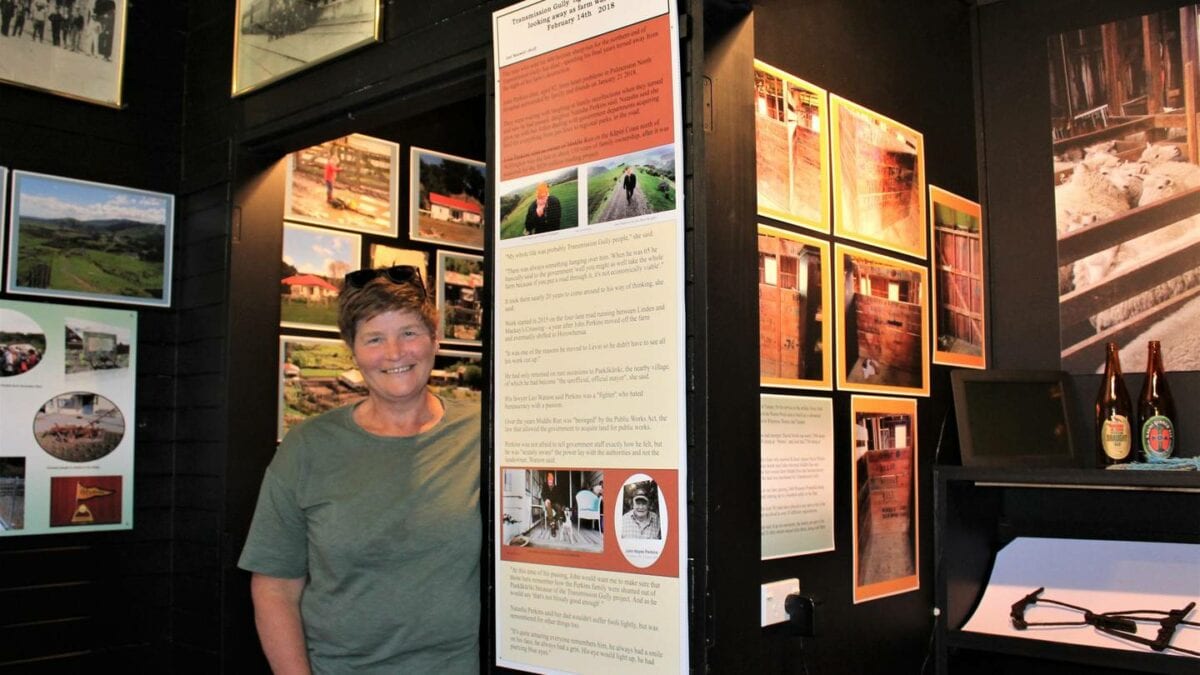 From Frank Smith being gifted 100 acres of land in 1860 for his work in the militia, to subsequent purchases and acquisition of blocks of land in Whareroa, Wainui and Tunapo, the Smith and Perkins families ended up farming three large, distinct blocks of land around Paekākāriki. After 25 years of negotiation, in 2012 the Public Works Act acquired all the land to build Transmission Gully, bringing an end to this whānau's farming legacy.
Visit the Paekākāriki Station Museum to discover more about this significant era in Paekākāriki's history and to view Bride Coe's engaging photo essays. "With this exhibition, we wanted to show respect for the Perkins and Smith family, and appreciate that they've done a lot", says Dave Johnson.
The Last Shear & More runs until the end of 2022.
The Paekākāriki Station Museum is open from 11am-3pm on Saturday, Sunday and Public Holidays.
Paekākāriki.nz is a community-built, funded and run website. All funds go to weekly running costs, with huge amounts of professional work donated behind the scenes. If you can help financially, at a time when many supporting local businesses are hurting, we have launched a donation gateway.