Covid-19 punished many in the arts sector and yet it's art that we rest on and return to during crises. Paekākāriki printmaker Joe Buchanan of Diatom Press captured the human response from his garden studio resulting in an extraordinary series of hand-cut lino and letterpress prints. Drawing on his background as both biologist and font-nerd, the collection documents and comments on the full sweep of the lockdown journey; from our sudden fascination with viruses, to haircuts, to hope.
Click on images for more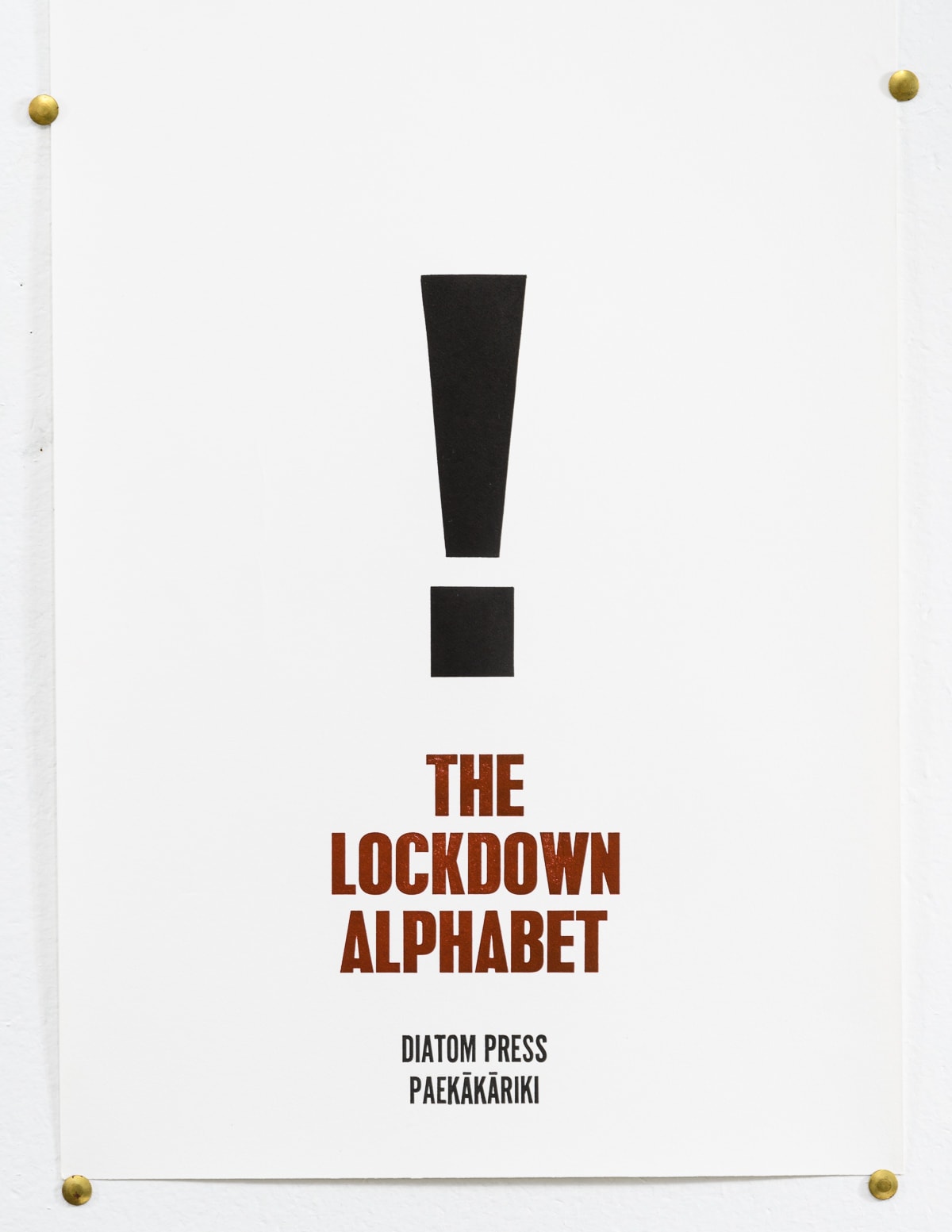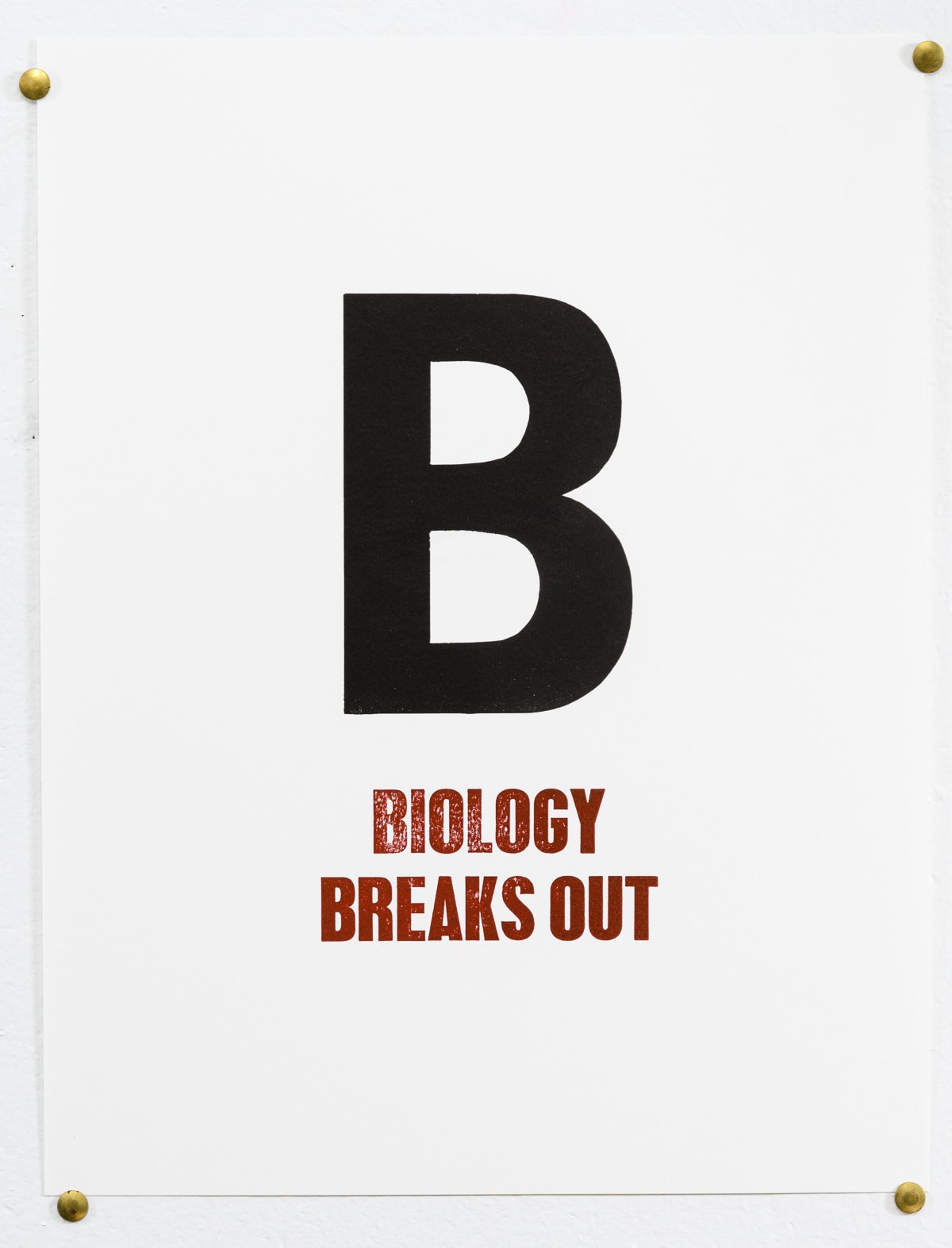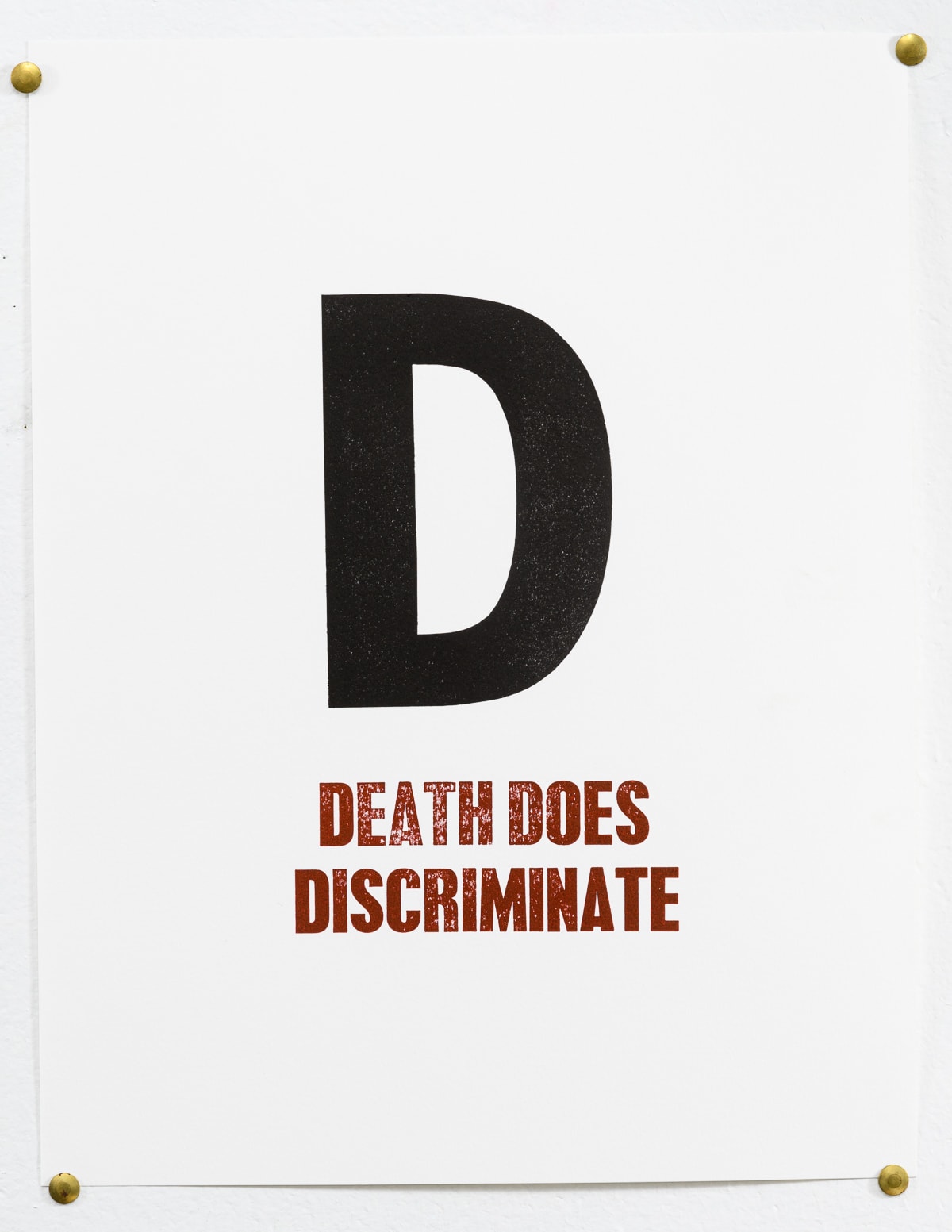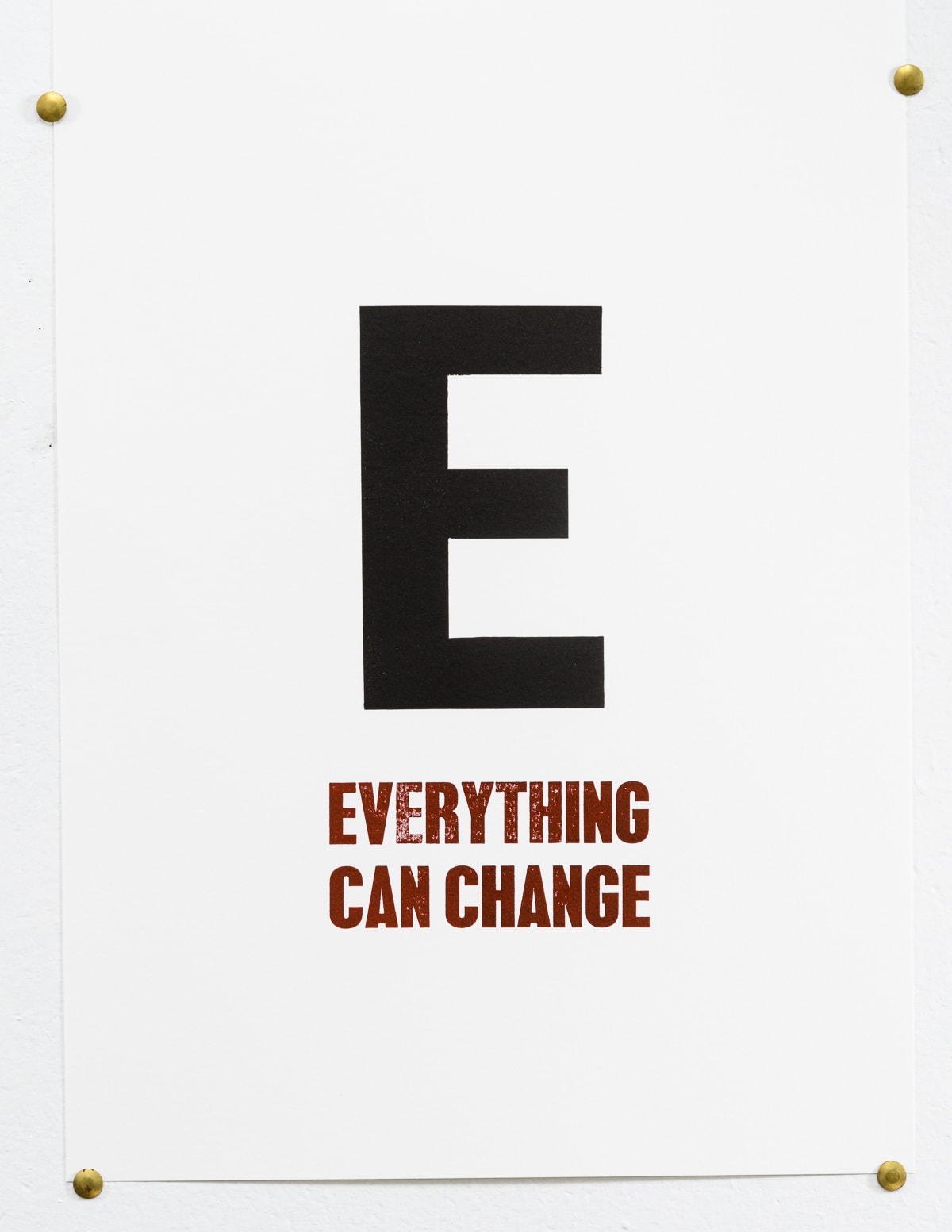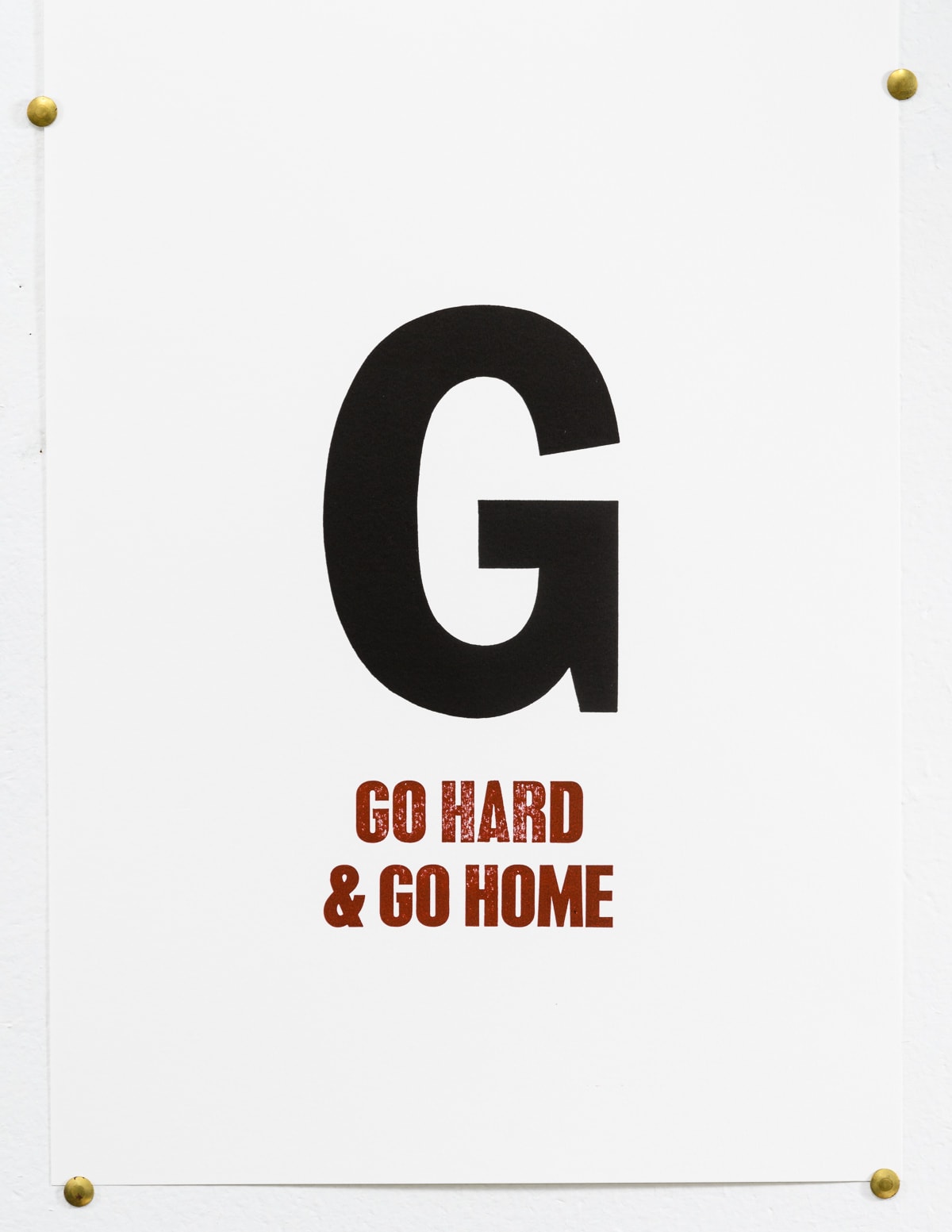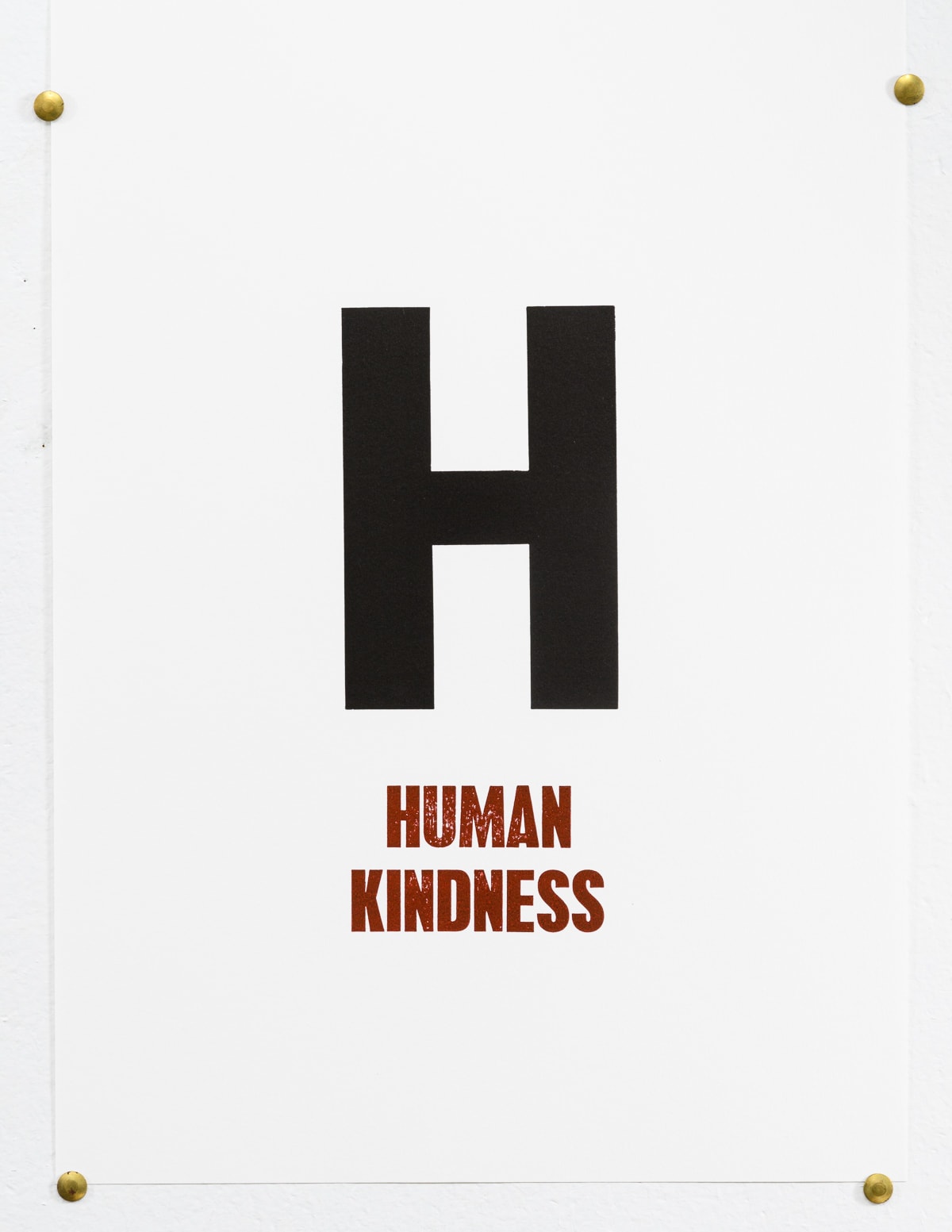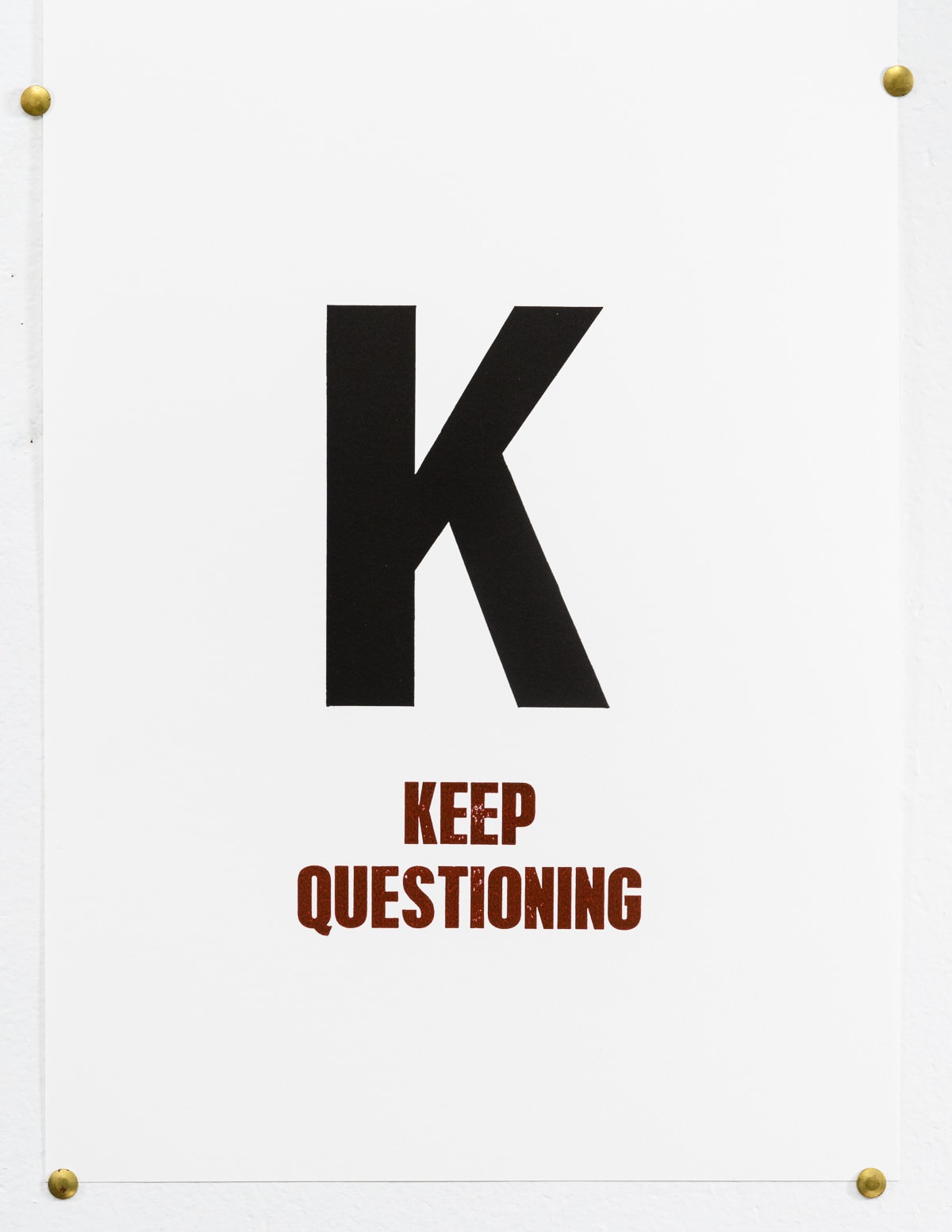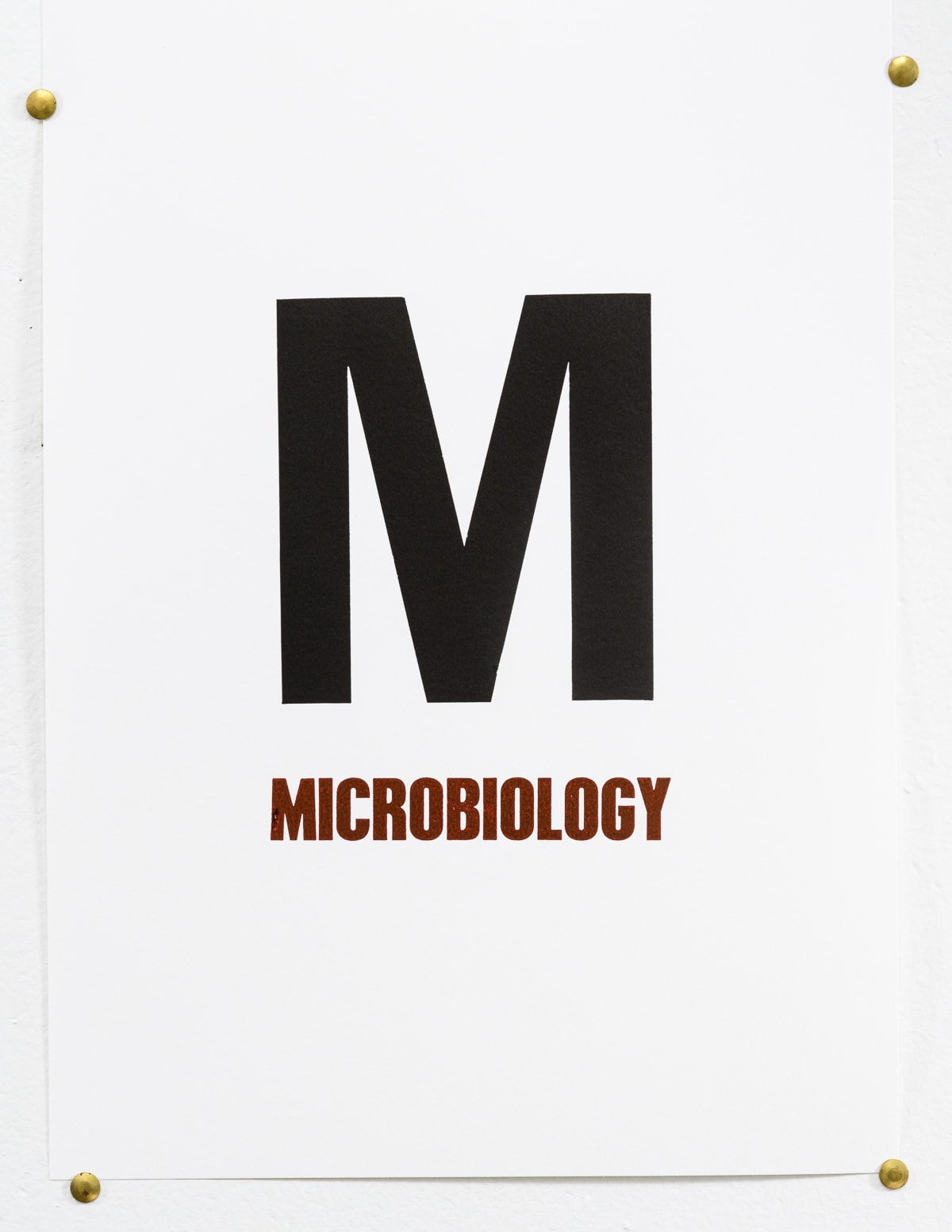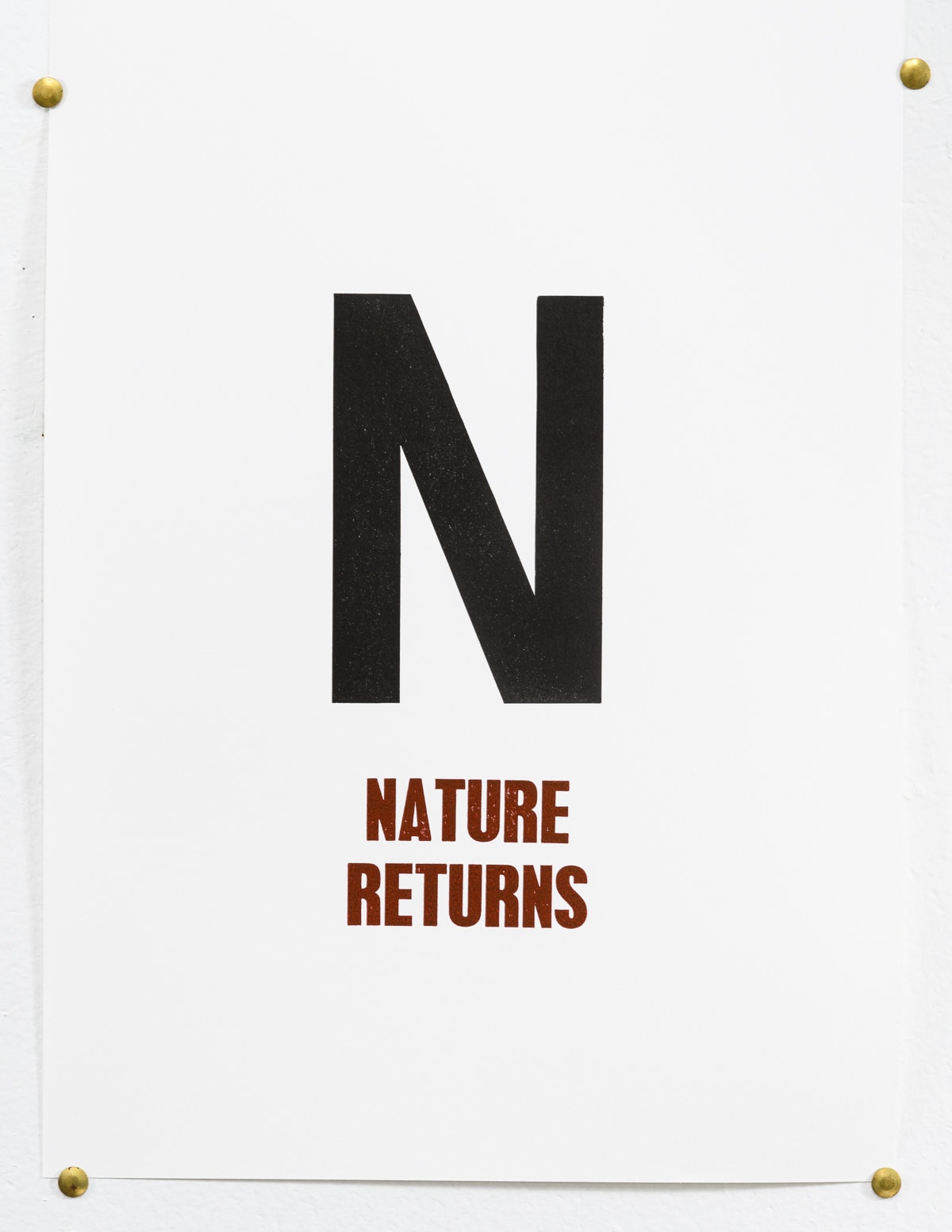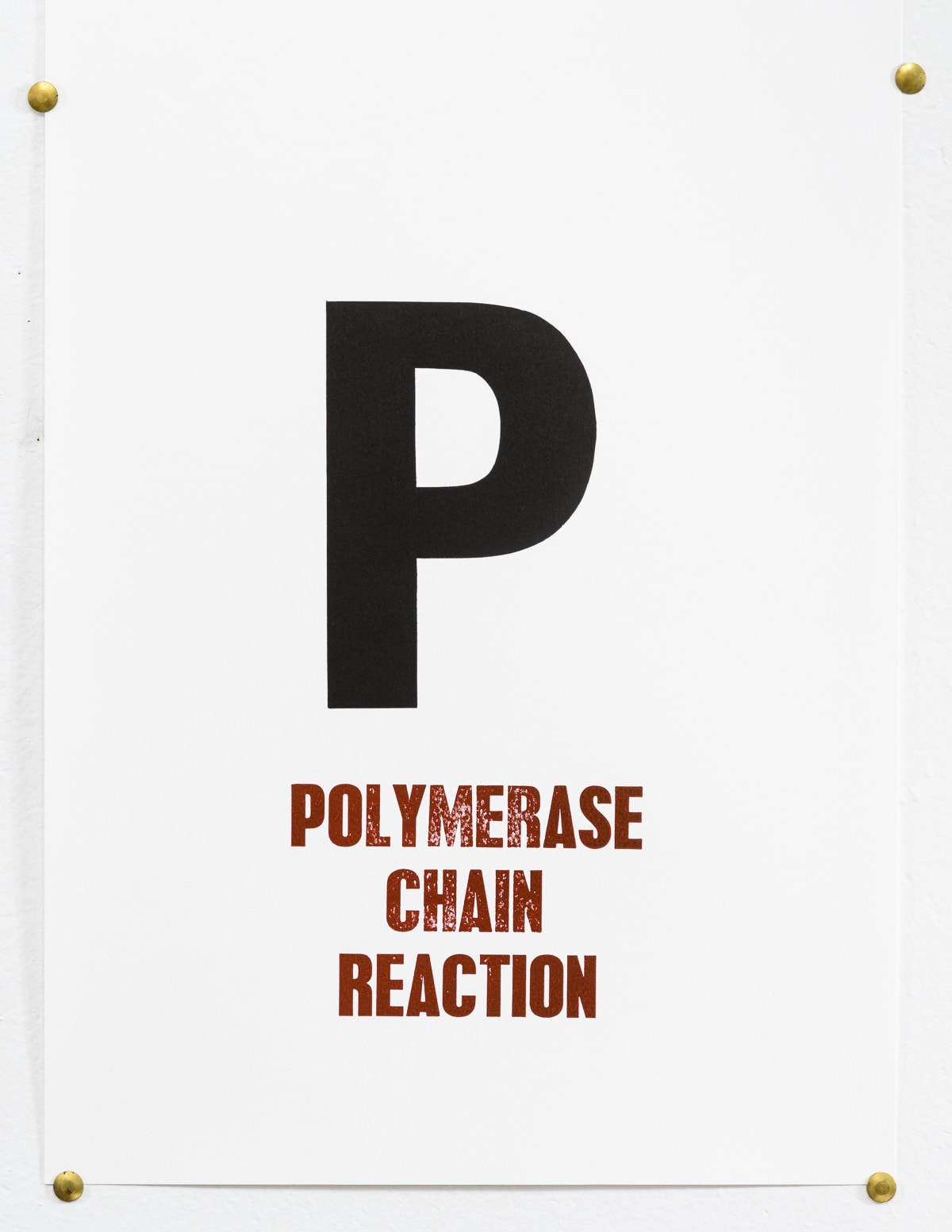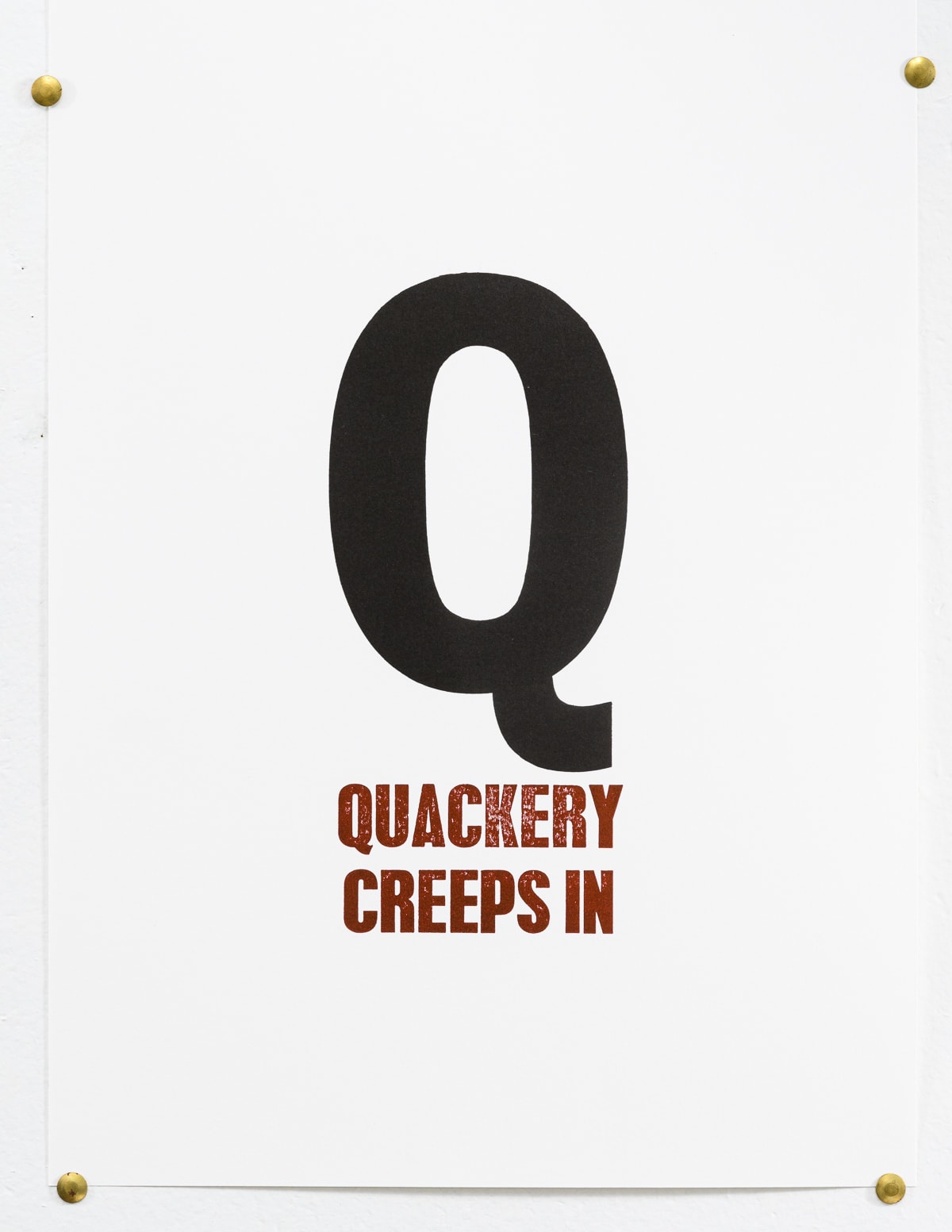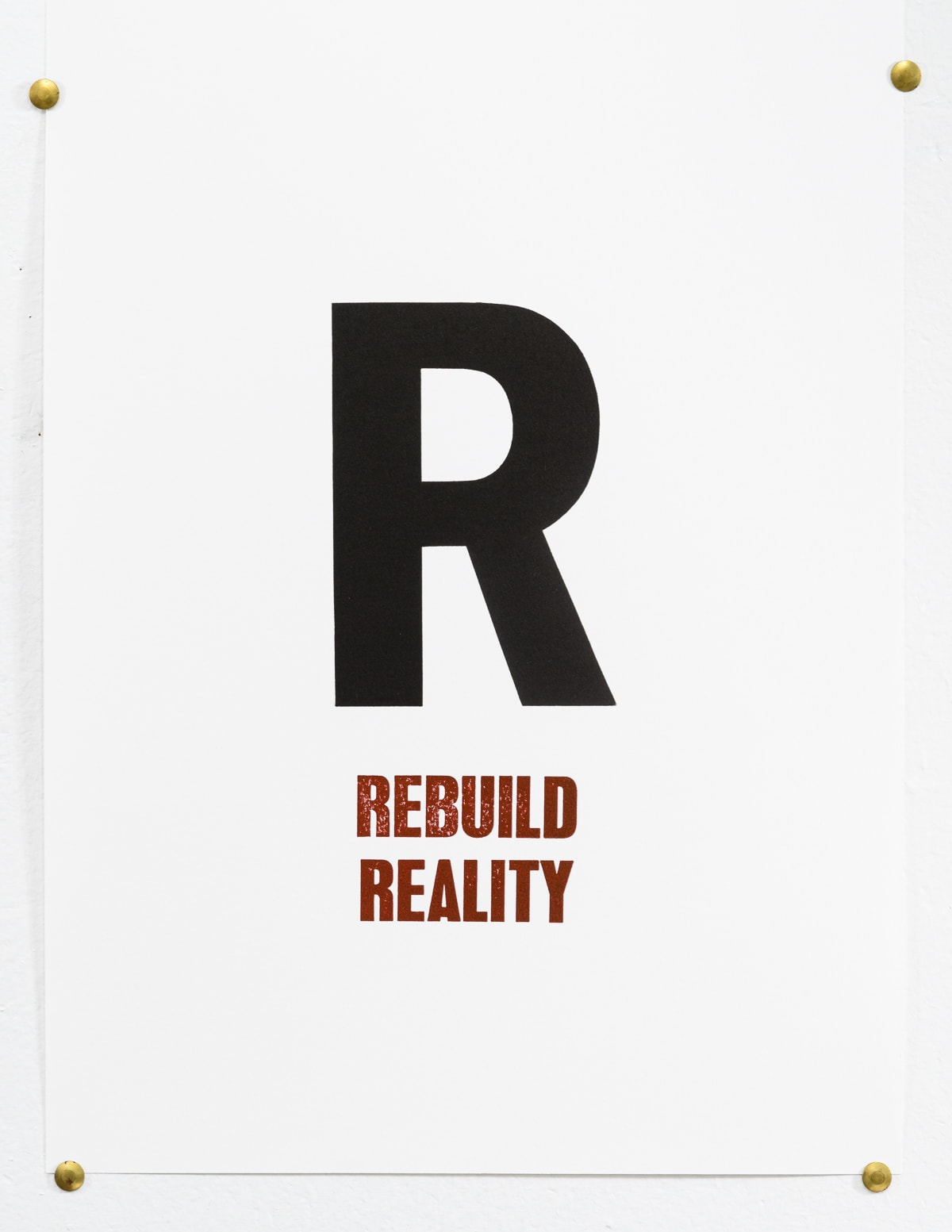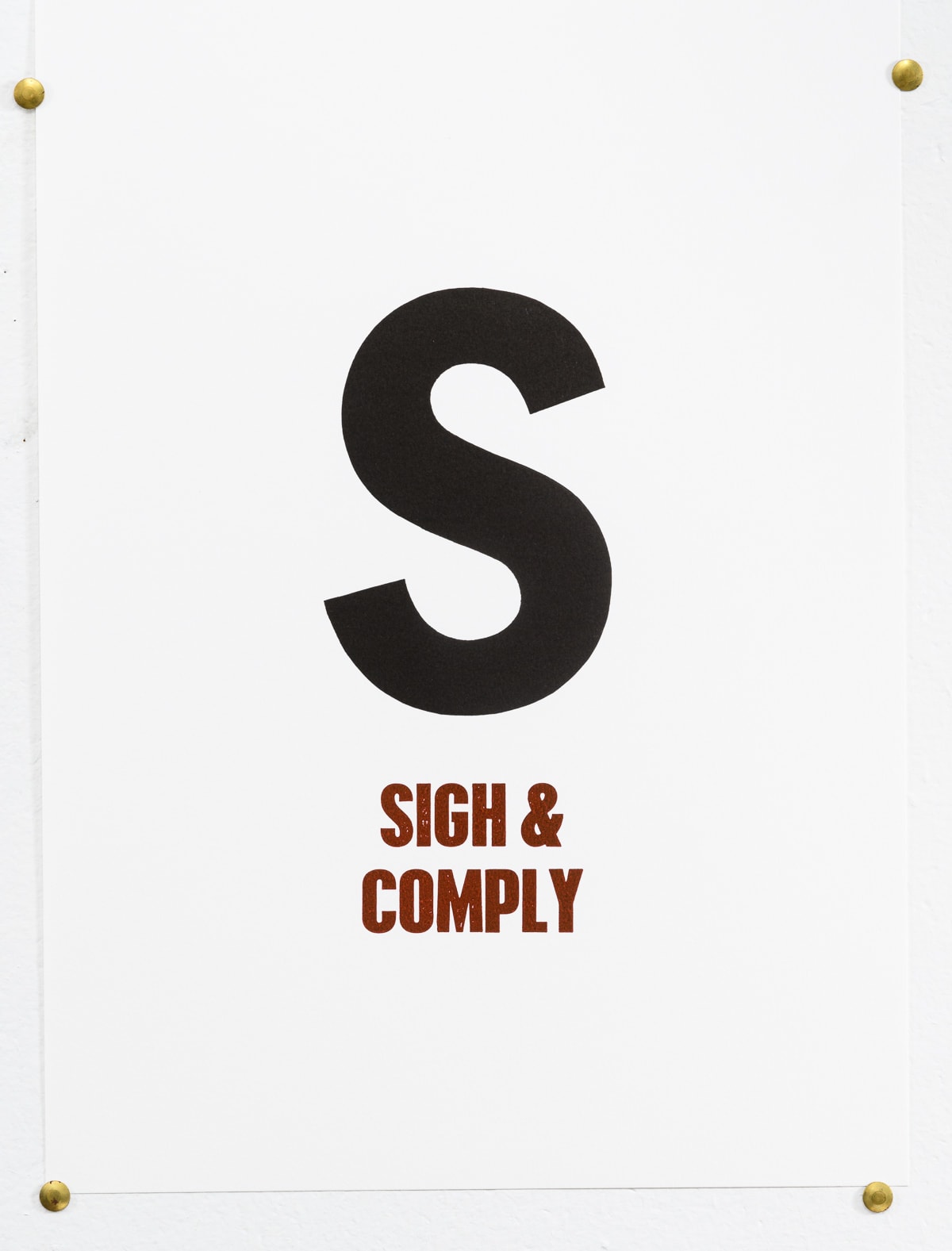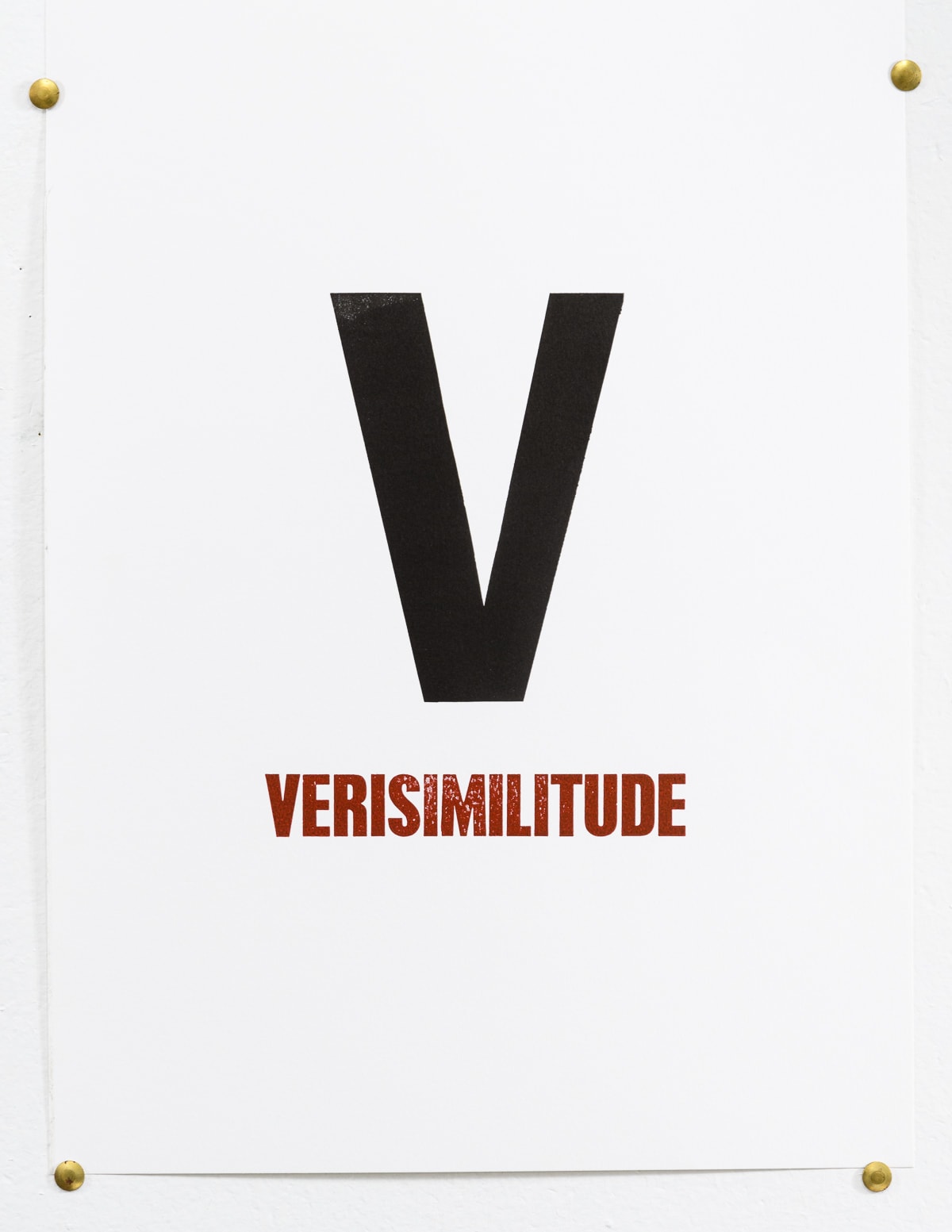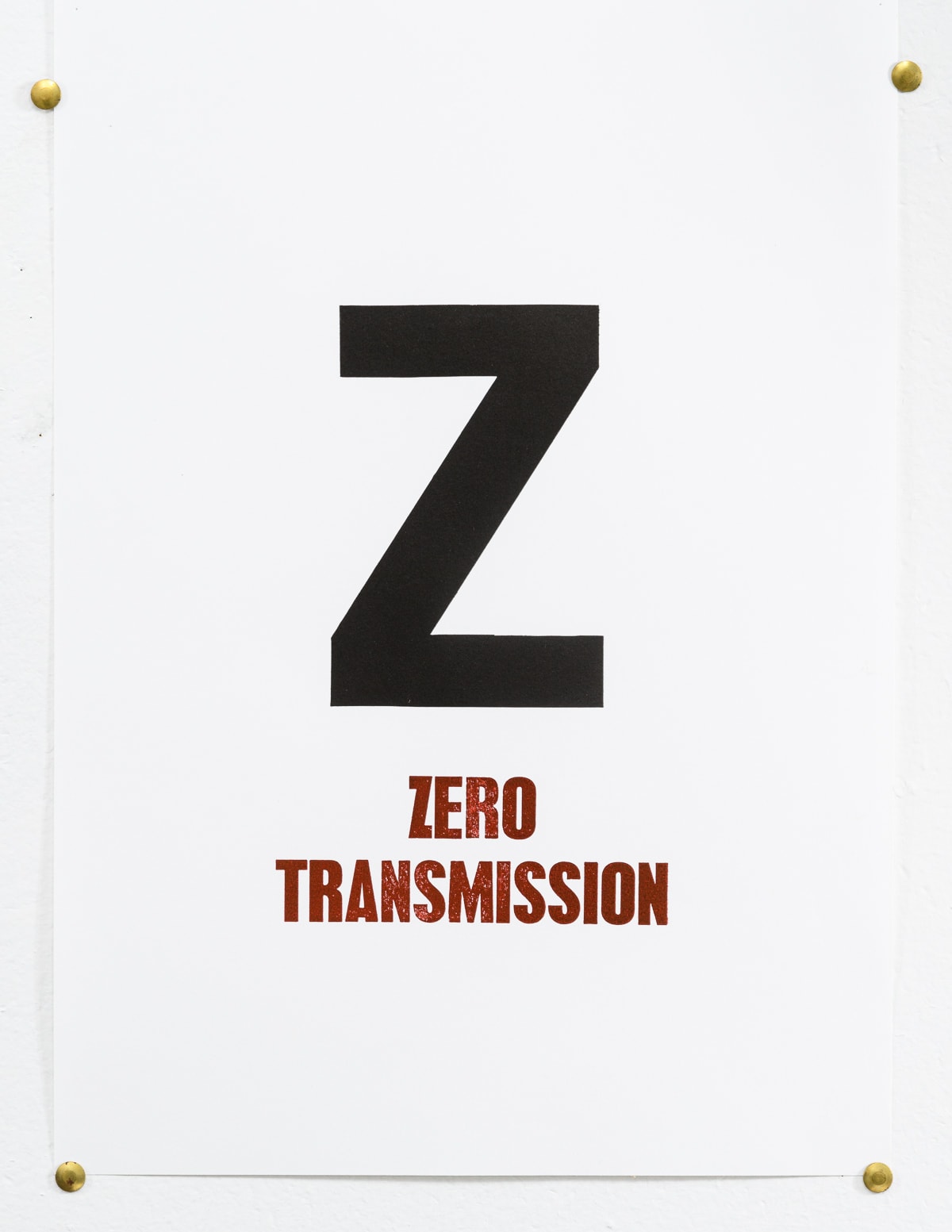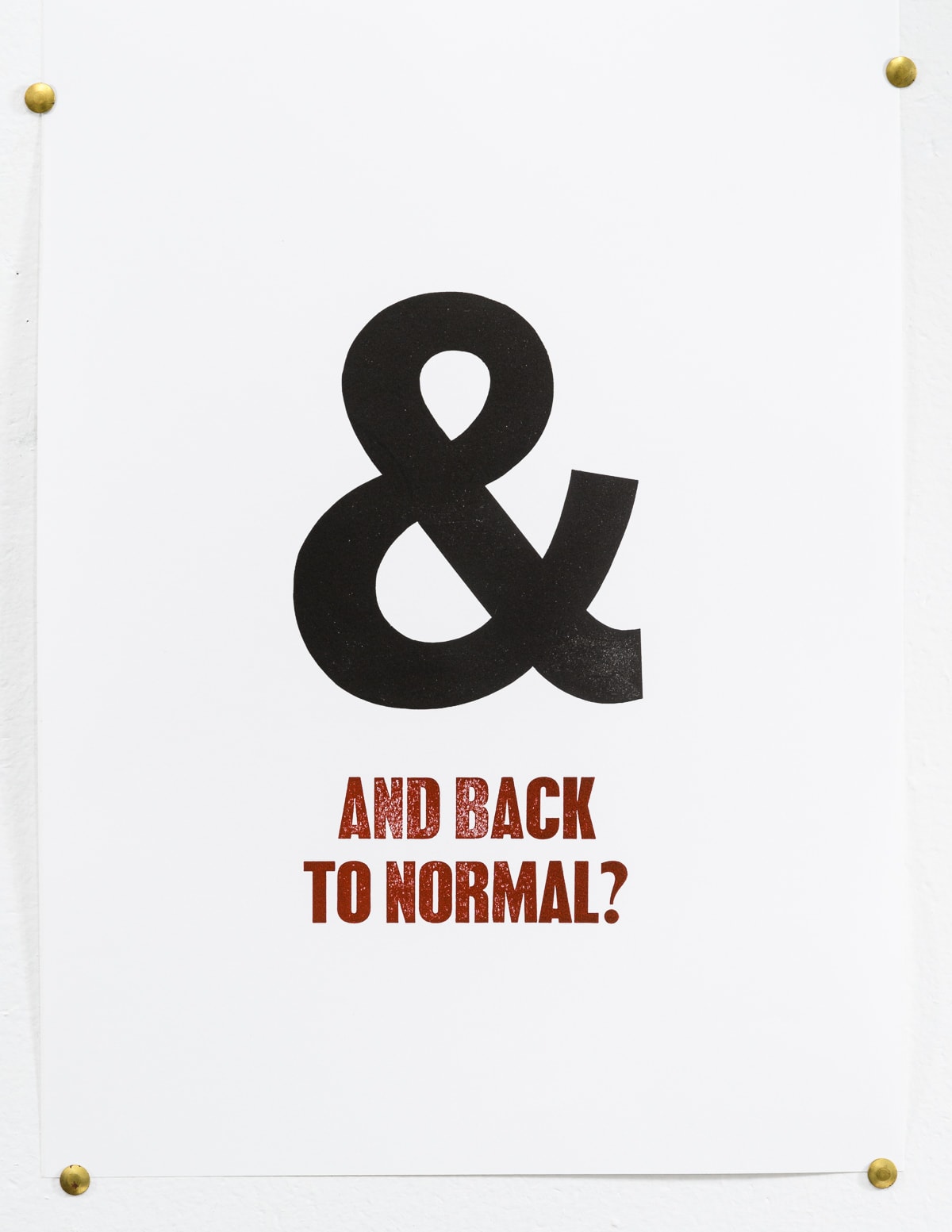 ---
You can purchase these prints over at Diatom Press.