Catherine Adam from Paekākāriki's Wonderbird Photography & Design Studio shares in words and images her experience of local kohekohe in bloom.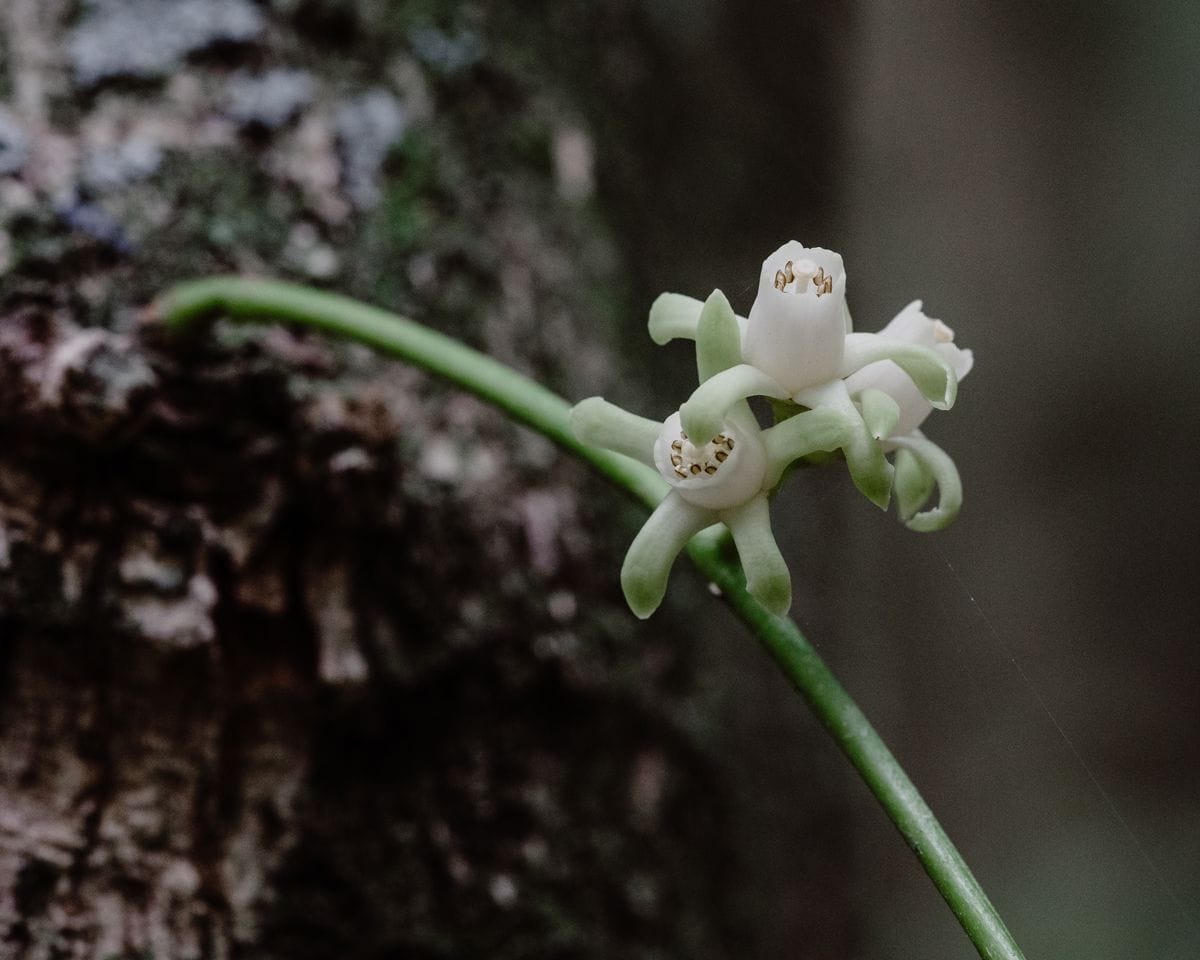 What a pleasure it was to walk our local kohekohe loop track at the base of the escarpment track (with friend and fellow local photographer Bob Zuur) spending a few peaceful hours photographing the kohekohe flowers in full bloom.
We arrived there when the end of day winter light provided a warm dappled glow through the trees. We went our separate ways, cameras on tripods, immersed in the macro fine detail of these mysterious flowers draping from the trunks of the trees, gently moving in the breeze. Hours went by without notice, as they so often do when one is focused on creative endeavours.
I'll be heading back to this lovely loop track during August next year, with macro lens and tripod, when the kohekohe fruit will be making their appearance. Looking closely at the wonders and beauty of nature, with stillness, provides me with so much peace and makes the perfect nourishment for my innate curiosity – the macro lens sees fine details that our eyes are not always able to detect. Upon returning home, downloading and seeing the images on a large screen is a rather exciting process for me.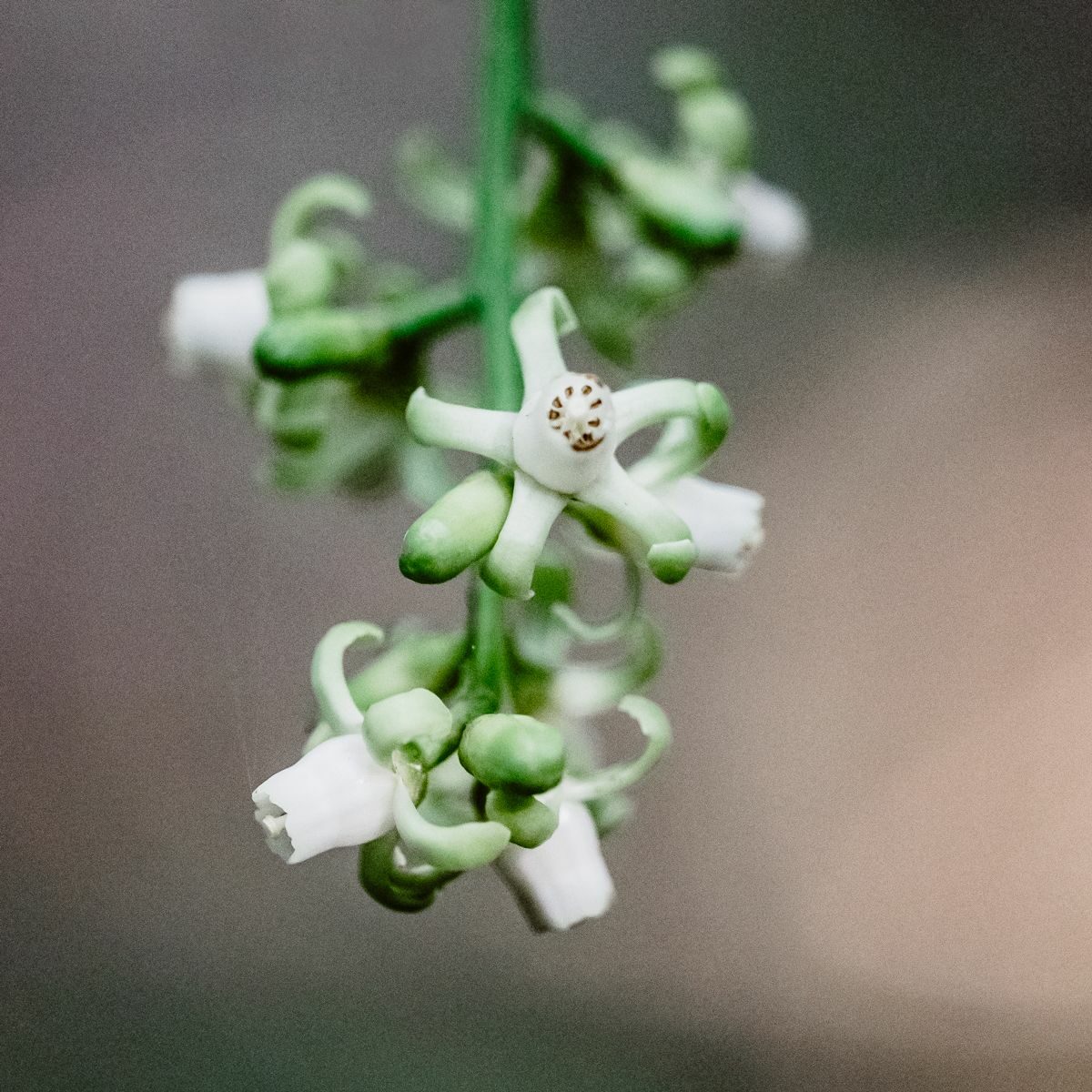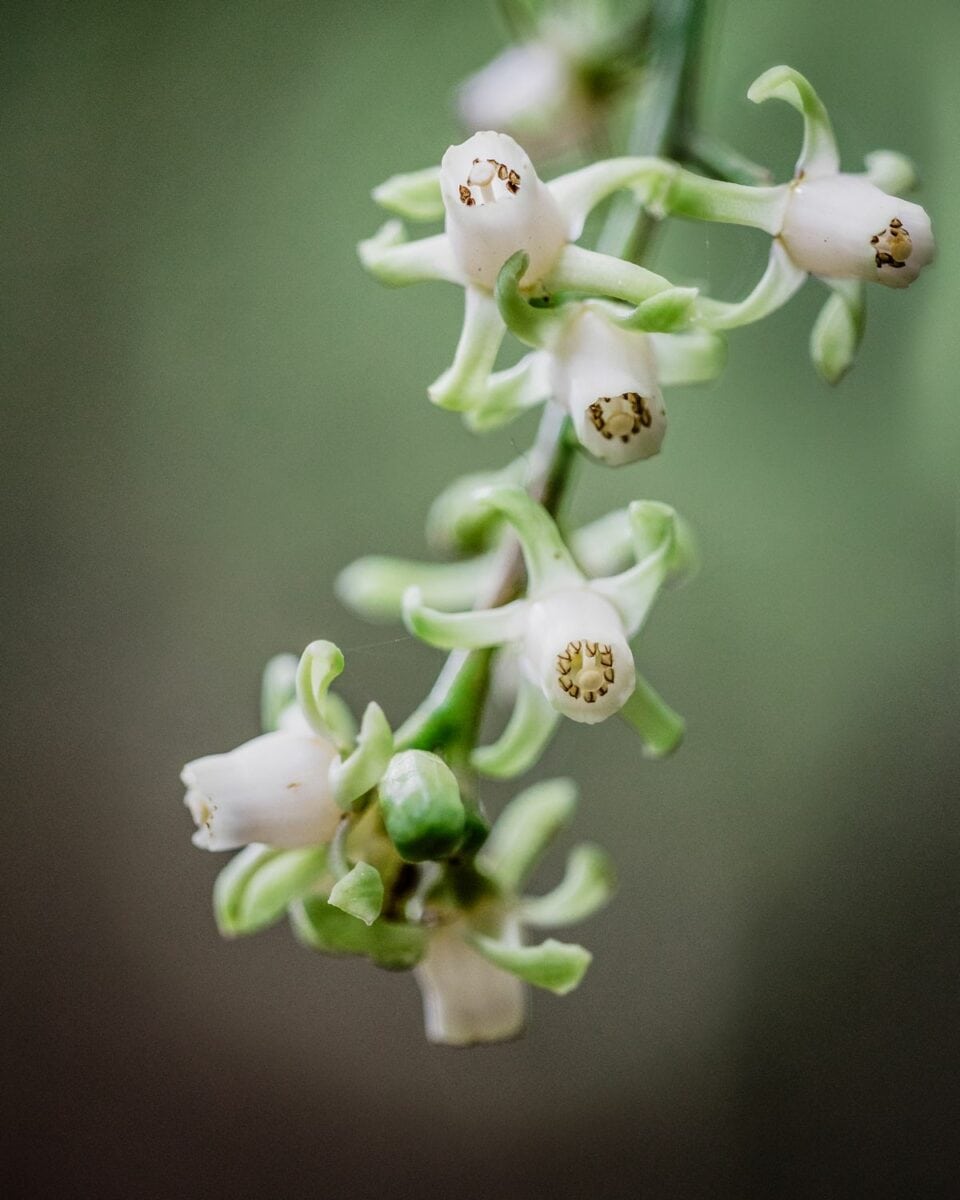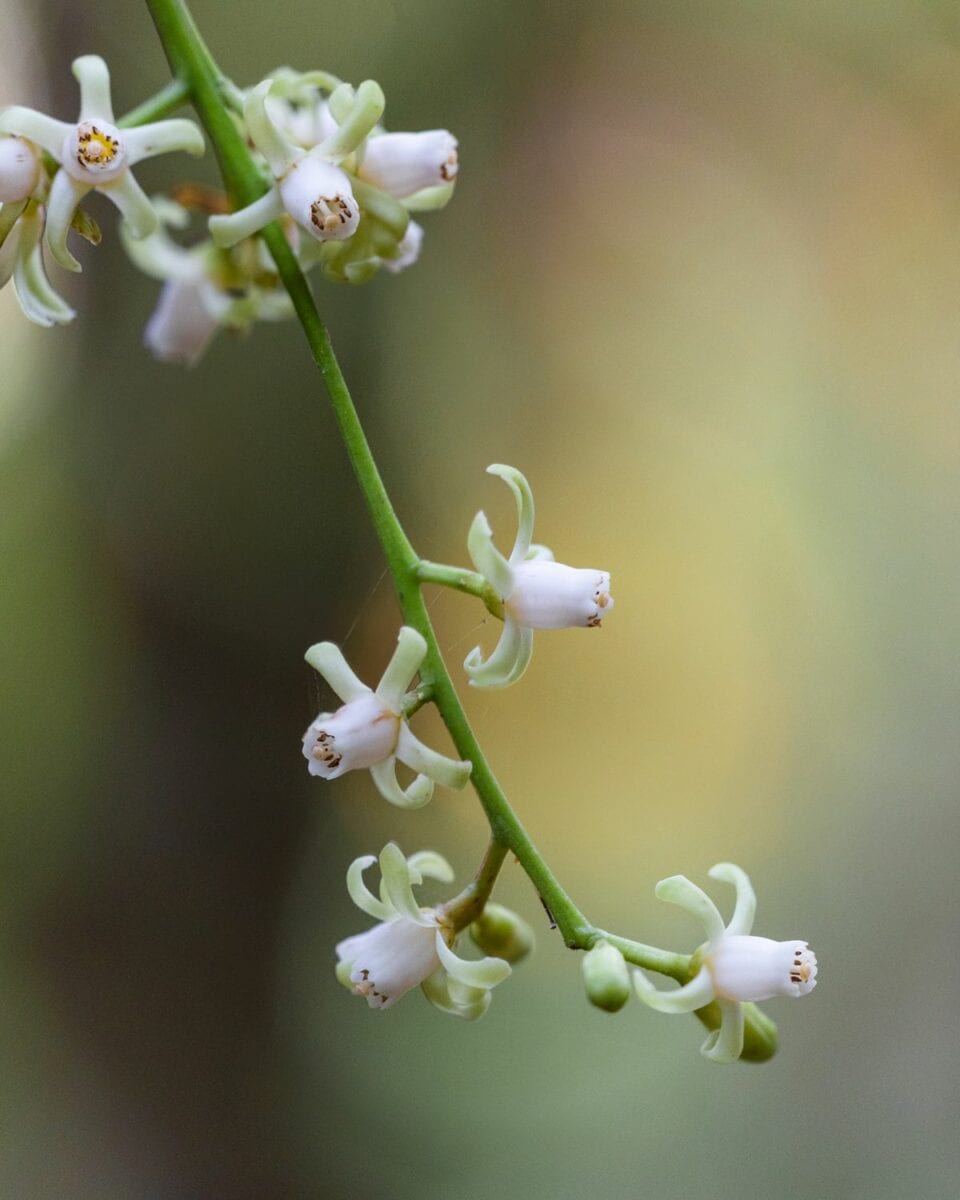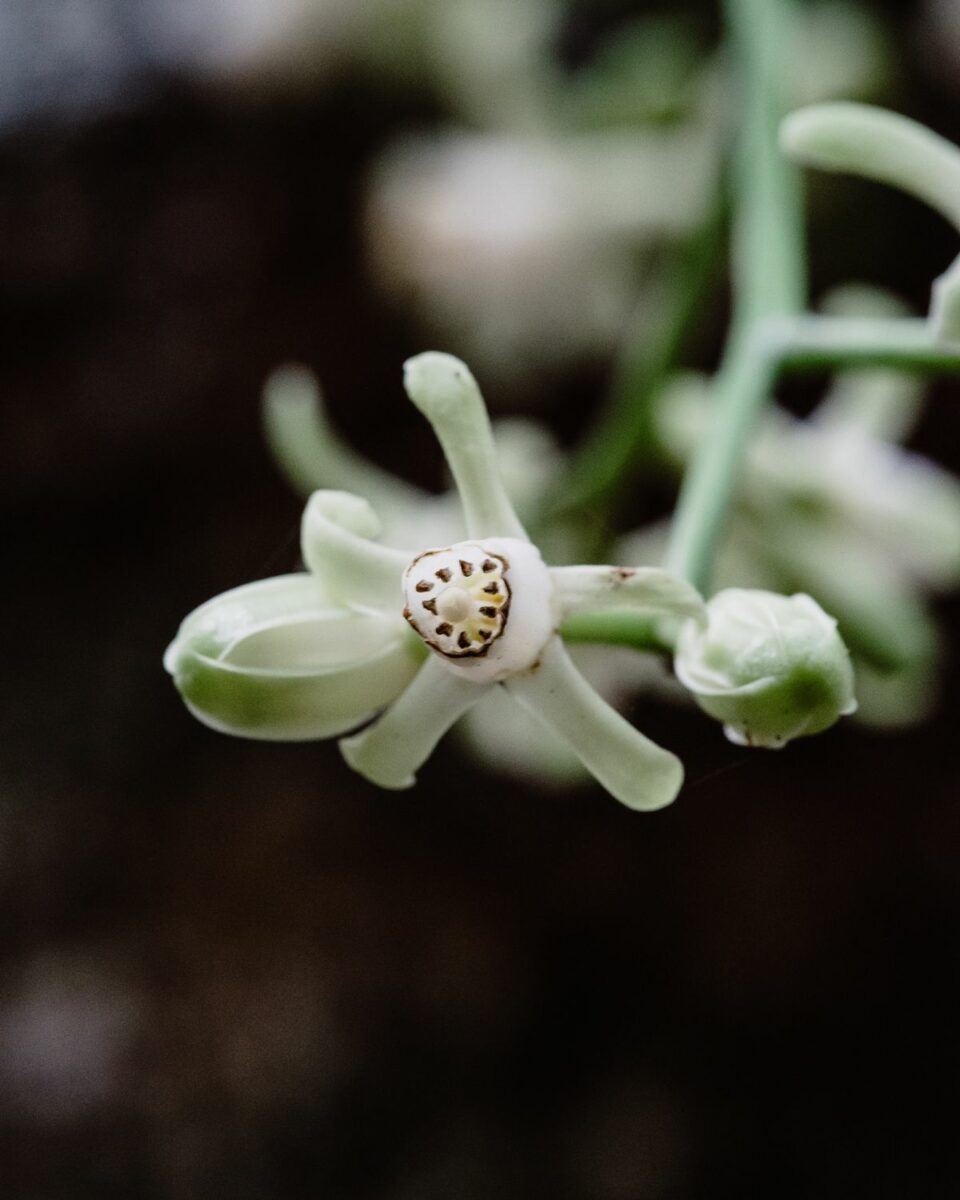 Paekākāriki.nz is a community-built, funded and run website. All funds go to weekly running costs, with huge amounts of professional work donated behind the scenes. If you can help financially, at a time when many supporting local businesses are hurting, we have launched a donation gateway.