Last year on Paekākāriki.nz, we published a piece on the extraordinary life of Florrie Ward after she passed away aged 103. Now, almost a year later, as part of the Paekākāriki Arts Walk, the Station Precinct Trust is working on a proposal to add a colourful and rather innovative mural to the fence on Pearl and Florrie's Way – the beach access that leads from the end of Beach Road to the beach.
---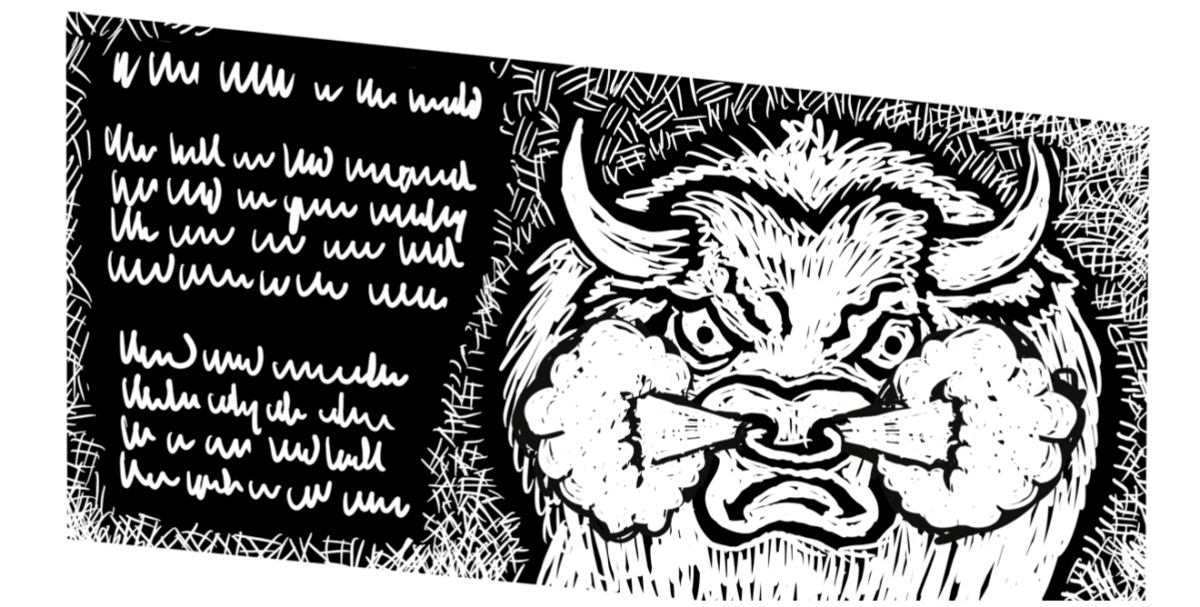 ---
Designed by Phill Simmonds, of Simmonds Brothers, the mural depicts scenes from the Simmonds Brothers' short film Pearl, Florrie and the Bull (2004) through 11 panels of image and text.
(If you haven't yet watched this delightful short — we encourage you to do so at the link).
The Station Precinct Trust are in the process of a submission to the Kāpiti Coast District Council for permission to construct the mural. With funding for half of the project from the Wellington Community Trust all ready in hand, they will be looking to secure remaining funds from various sources. The mural will be included in the Paekākāriki Arts Walk, an initiative founded by the Trust to showcase poetry, visual art and local stories.
This particular path leading to the beach is often walked by residents and visitors to Paekākāriki. The mural will be a cheerful addition to the walkway, adding colour and context to the naming of the path, suitable for all ages, and for many years.
An important part of the project has been consultation with Ngāti Haumia, our local iwi; neighbouring residents, Pearl and Florrie's family; and the Paekākāriki Community Board.
The proposed mural along Pearl and Florrie's Way:
For further information contact Dave Johnston: [email protected] Ph: 021 227 7623 or Jenny Clark: [email protected] Ph: 022 384 4012